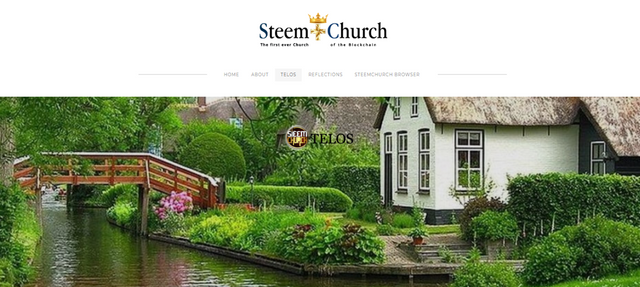 Greetings brothers of SteemChurch
In this opportunity the cover of www.steemchurch.net was updated in the telos section.
SteemChurch Telos Village is a home where love abounds to all those who want to follow Jesus and his commandments.
A place full of blessings and love for others.
A place that will be an extension of SteemChurch Christian community.
we continue to expand to many places, we continue to tell the world with our good values ​​and principles and love for our Jesus Christ, God.
We invite you to enter our website. www.steemchurch.net


DM