As I discussed recently, the new generation of computer graphics hardware is a huge step up in realism. On top of that we now have Virtual Reality games that are dramatically changing the gaming landscape.. What does this mean?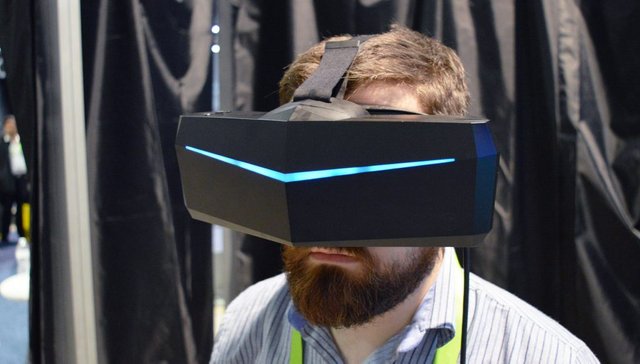 There are many who have succumbed to using drugs to escape lives that they think they cannot improve - the lure of alternate perceptions and realities can be so attractive that people lose felt connection to Earth and to their own feelings and will. While psychedelics and sacred plants can absolutely fulfill a useful role in human evolution of consciousness when used with respect and with the right intentions, they can truly also play a part in increasing denial if we are not careful. Computer games, in their ever increasing level of realism, now pose a similar threat!
I have played computer games since I was 4 years old, 36 years ago - that's a huge evolution to witness. There were times when I would get totally absorbed in games for days - even when the graphics were crappy compared to today's multimedia extravaganzas. I am actually concerned for future generations now that I have seen where this is going in the near future/present.
Take a look at this video demo from a new Virtual Reality 'first person shooter' game called Zero Caliber. You are watching what someone is seeing as they play in virtual reality, the head movements, hand movements and basically all of it are the result of their own physical body moving - they are not using a gamepad.
Pretty damned realistic!
Now look at the graphics from the latest generation of Nvidia's RTX graphics cards - so new that no games currently make use of it all - for now: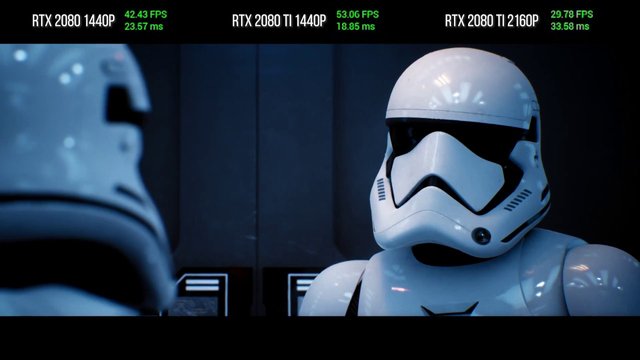 And a Star Wars Demo:
Now Imagine the combination of these two technologies - which is really just a few weeks away!
Those with enough money will literally be able to step into totally realistic alternate realities while disconnecting from the real and felt Earth. Do we understand what this will do to our energy systems? To our emotional body?
Our emotional bodies are typically already heavily denied and overpowered - I do not think that owning such technology will ultimately prove to be a good choice.
At the same time though I am still interested to try it out! However, just like trying a drug - I will do it with the utmost caution and awareness of what I am getting involved with. I like to stretch my limits and learn what is beyond them - if only so that I can be sure I am making good decisions in my life later on.
Do you think that the following image is a feasible future destiny for some in society? Or am I overly concerned?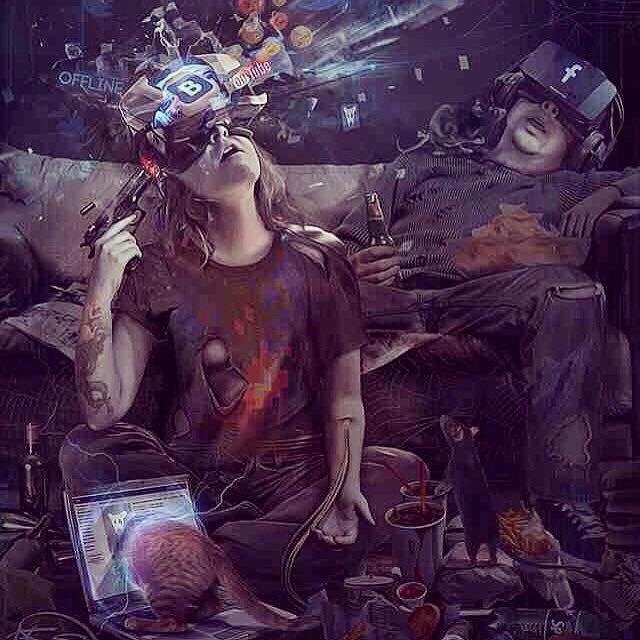 Wishing you well,
Ura Soul
---
I am currently among the top 100 in the Steem User Authority Table
Vote @ura-soul for Steem Witness!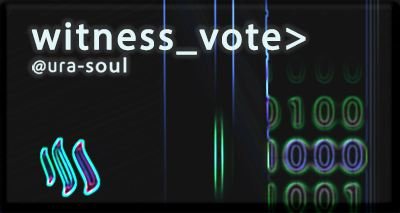 View My Witness Application Here

(Witnesses are the computer servers that run the Steem Blockchain.
Without witnesses there is no Steem, Steemit, DTube, Utopian or
Busy... You can really help Steem by making your 30 witness votes count!)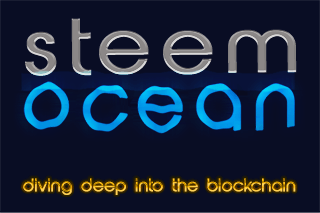 Find out your voter rank position at steemocean.com!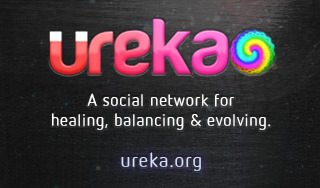 I run a social network too!