Like many of you, I have a lot of content that I've collected over the years. Photos, music, movies.. At first, a 500 GB external drive did the trick. Today, I need a 4 TB drive - which means I own 2, 1 for backup. And every time I add more content to the library, I have to copy twice.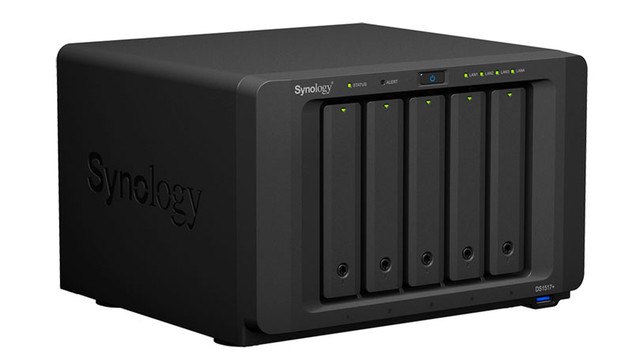 In 2018, things got more complicated - and better - thanks to blu ray. Instead of 4 GB movies and videos of concerts, we're talking 35 GB per video. That's a lot!!
I read about NAS - Network Attached Storage. A consumer RAID system to store, manage and play content. Here's the question to ask -
Do you need to play content on multiple devices? If 3 or more, consider a NAS. For just my laptop and TV (where I use a small USB drive), stick with your external hard drives.
When you start to need to play content on a 2nd laptop, a NAS starts to become worth buying. On one hand, I don't want to have to learn another system/UI, but I can see I'm moving to it very soon. NAS = Media Library.
Do any of you use a NAS or media server? How and why??