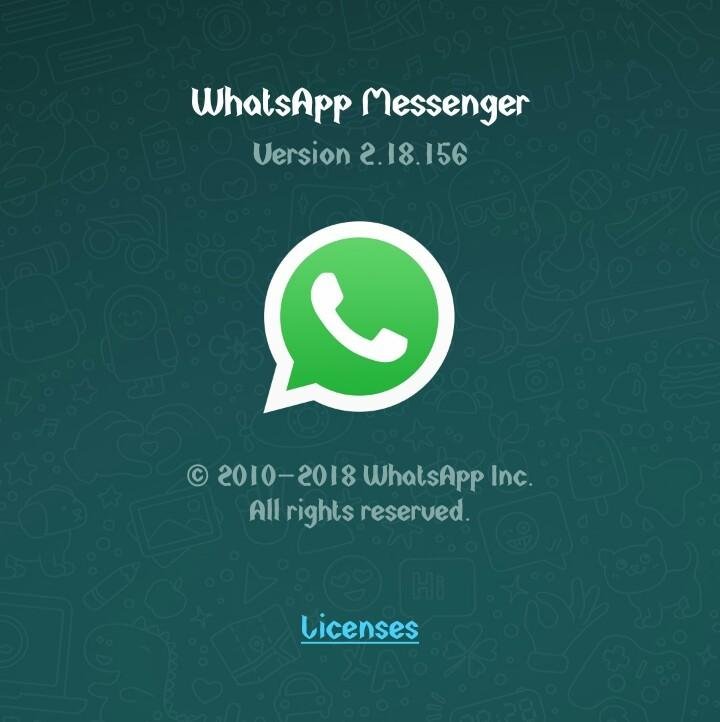 All screenshots taken with my Infinix Hot Note Pro
Hello everyone!
If you haven't upgraded to the latest version 2.18.156 WhatsApp, kindly do that to enjoy the newly introduced feature.
This new feature will give group admins certain privileges. As an admin, you will be to give permission to who will be able to change the group icon and subject.
This means that if you're a group admin, you can now remove admin rights from other participants. Select the admin in "Group info" and tap "Dismiss as admin."
For those who haven't upgraded to the new version, you can do that here but if you have but still don't know how to do it, I'm going to teach you. It only takes a few steps

Tap on the "Group Info" and then click on "Group settings"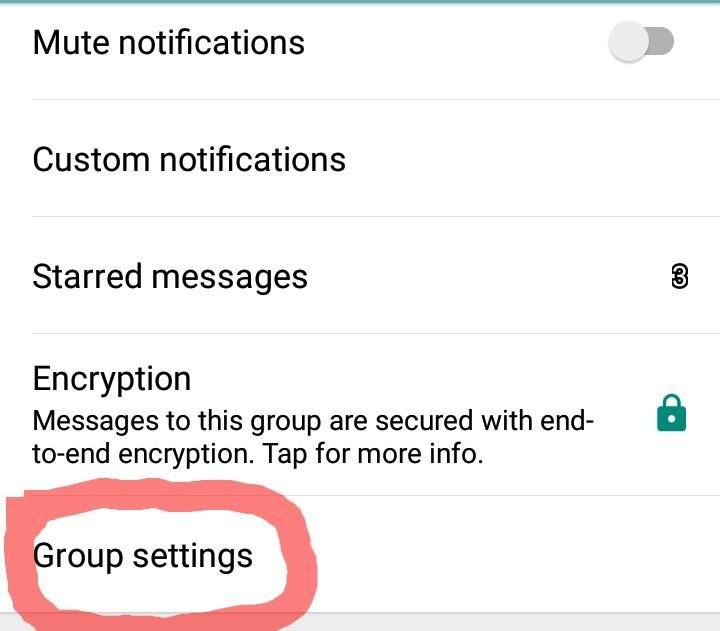 The next page shows you two options, so you should click on "Edit Group info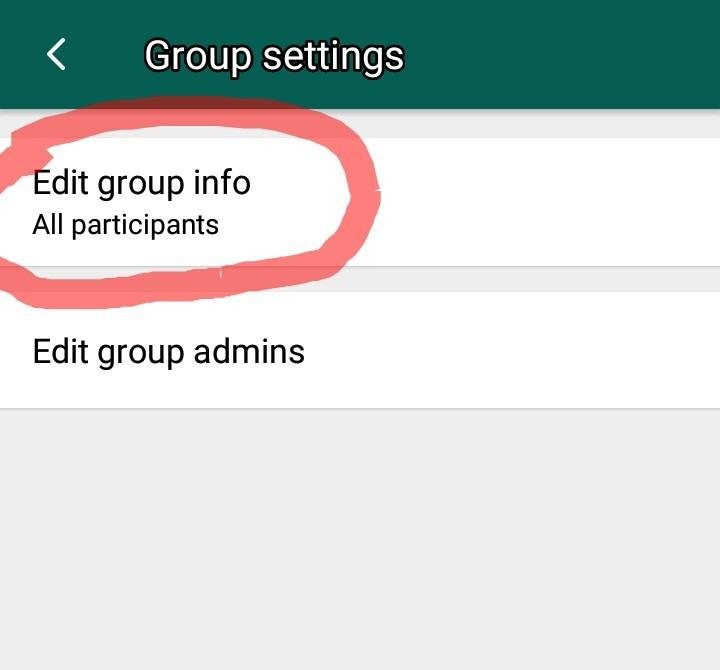 By default, it set to "All participants" but you can change it to "Only admins" if you want the access to be limited to admins alone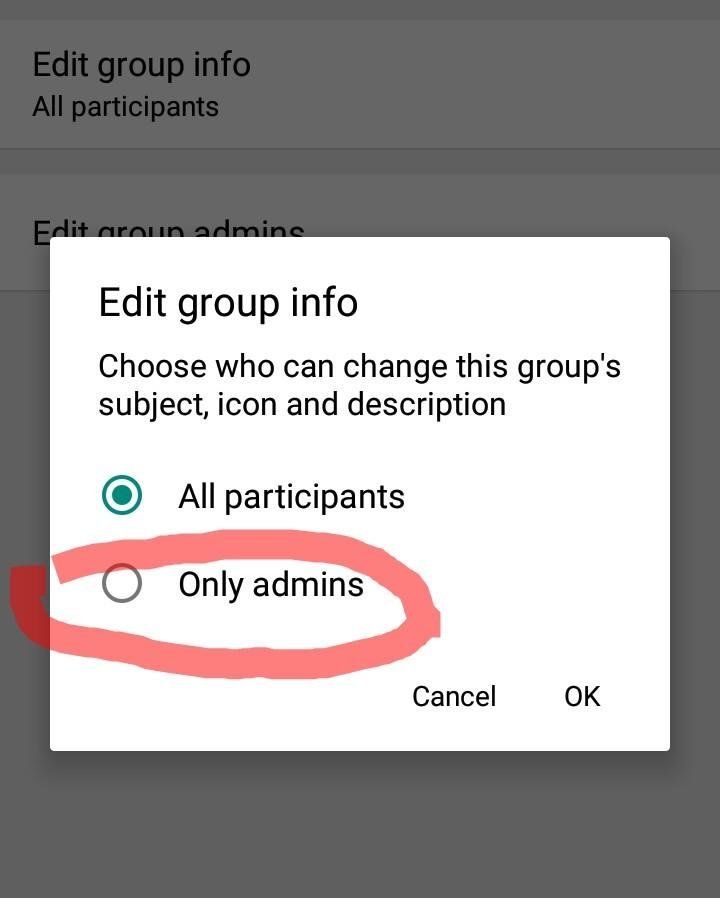 This will give access access to all members of your group to change the group subject or icon
This is a very good features but we are still hoping that Whastapp will come up with another feature that will enable admins delete any unsolicited spam messages posted by members.
Another thing I noticed from the new version is that you can continue to listen to a voice message while browsing in your Whastapp environment or, when you minimize the app. When recording a Voice Message, just swipe up to lock recording so you can continue to record without keeping your finger down
If you encounter any difficulty in the course of doing it, kindly comment below and I'll be here to help you out.
To upgrade to the new WhatsApp, kindly click here!*
Thanks for reading
I hope this makes sense to someone?