Vivo launches Vivo x60 pro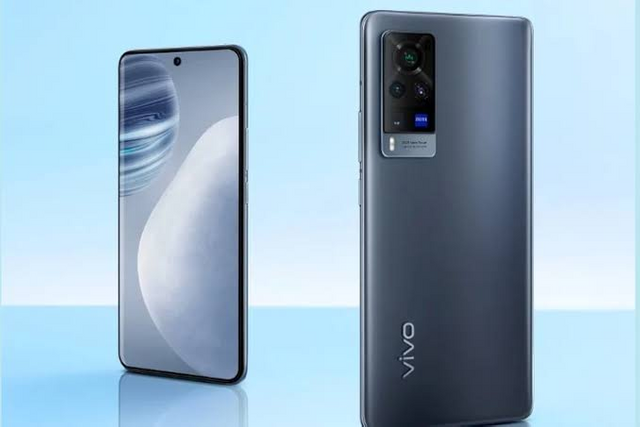 Source
Vivo is one of the brands of smartphones today which is of course widely used by young people where some of the advantages of Vivo lie in the camera, which of course is very clean, this signal is also a priority for women.
Vivo always uses their latest innovations to keep eyeing the market, which of course is very much in Indonesia, therefore they recently announced that they issued the Vivo x 60 Pro where this smartphone, of course, uses the Qualcomm Snapdragon chip which of course has very strong power. qualified even not only Snapdragon but they immediately carry Snapdragon 870 which is of course the first cellphone to colonize in Indonesia, is that what is being reported at this time?
The price of this flagship from Vivo is expected to reach 10 million rupiah, but of course they will also include several complete accessories, one of which is a flash charger up to 33 watts.