This is my first post and i am going to share a post daily, which will provide you a vast knowledge about new technologies . I am doing this because i love sharing my knowledge and this platform will give me a chance to learn more and share more.
Please upvote and resteem the post if you like it . I'm just a beginner and please help me through comments to make it perfect.
Let's Start :
1. Volvo Self Docking Yacht
Volvo has designed a system which can make constant adjustments against the wind and tide, and will "Dock a Yacht" without any wrong. Sailor just need to give command to the system and keep an eye on their yacht . Sensors will calculate the distance from another yacht and will read the flow of wind plus movement of water , which will help it perfectly Dock a yacht.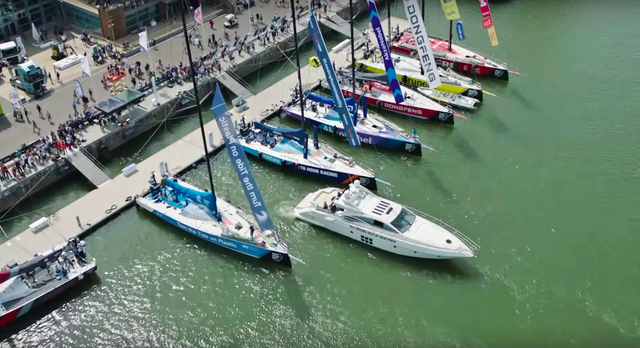 A Demonstration was given during the Swedish leg of the Volvo ocean race in Gothenburg. Volvo Penta's boat approached the berth between two Volvo Ocean 65 yachts, which have an overall length of 72.6 feet. The captain simply sets the system and then watches as the vessel backs itself into the fairly tight space.
Reference : https://www.engadget.com/2018/06/18/volvo-builds-a-self-docking-yacht/
2. California E-Number plate
First pilot program has been started in Sacramento. This type of plates is made to eliminate annoying registration stickers, display custom messages , also tracks the location of your vehicle all the time.
The plates are essentially an e-ink display similar to a Kindle and when the car is in motion they look fairly standard. But a feature that's experimental, for now, will allow you to display a message when the car is stopped. The actual tag number will still be visible but it will shrink down into the upper right-hand corner.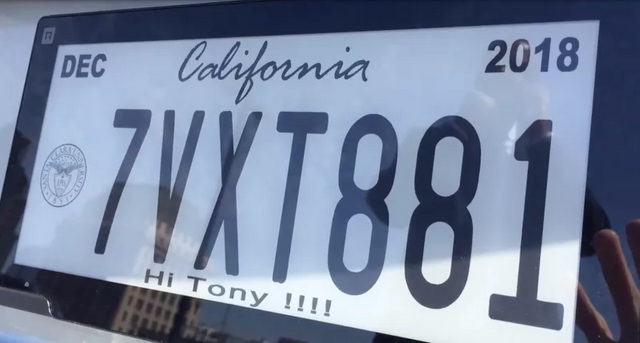 You can change the number plate content any time for example , if your car is stolen then you can print "stolen" on that number plate so that you get back your car ASAP.
Reference : http://tiny.cc/12qtuy
3. 8848 M5 Titanium
8848 is a Chinese company known for releasing very expensive and original luxury phones. The latest handset released by the Chinese company is the M4 Titanium, one of the most refined smartphones in terms of aesthetics. It features a titanium alloy, head layer cowhide, a sapphire glass for the display, ceramic and more.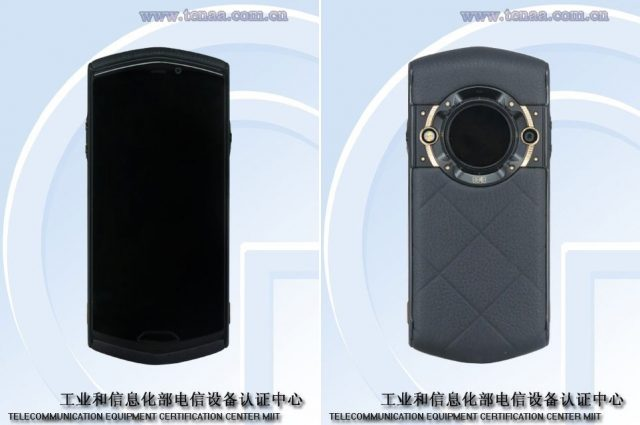 Refrence :http://tiny.cc/i2qtuy
4. Samsung Project "V"
This project V is also known as "Project Valley" . This project was started around 2015 by Samsung to make foldable phones which will look like below pictures :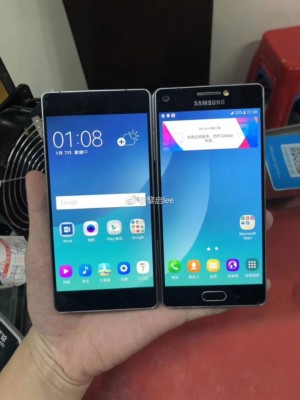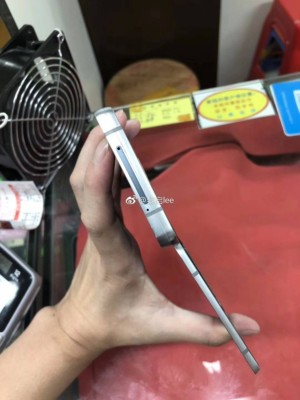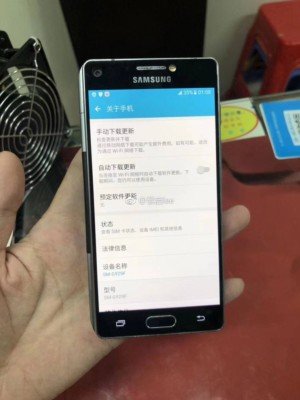 Reference : http://tiny.cc/t1qtuy
5. Facebook AI for closed eyes
Facebook Researchers has created Machine Learning program to detect if eyes are closed and replace them with your own eye. This will help people to never waste a picture of yours if eyes are closed and will never hold you to post it anywhere on Internet.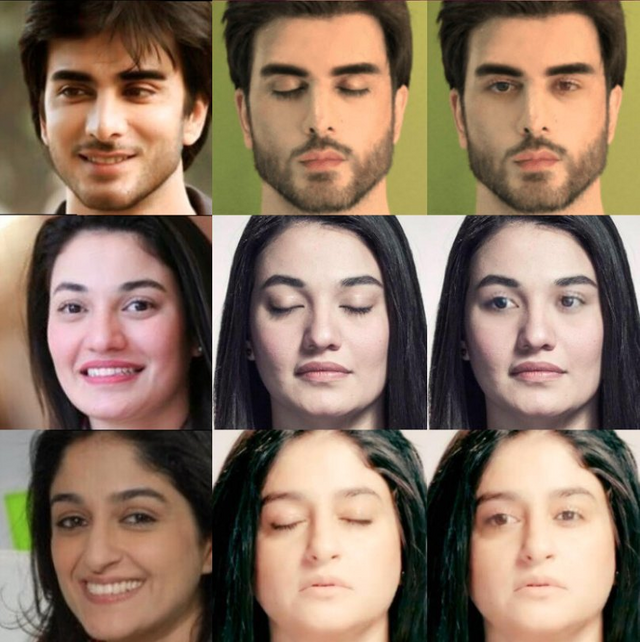 This technique of "in-painting," using software to fill a space with what it thinks belongs there, is not new.
This is, however, a new approach to it, which uses General Adversarial Networks, a kind of machine-learning algorithm where two neural networks are pitted against each other. The networks are trained to recognize a person's eyes and then re-create them.
References : http://tiny.cc/i0qtuy
Thanks for reading , will meet you tomorrow with some more amazing technical news, till then please resteem , upvote and follow me.