I've posted previously about my experiments with home automation. I recently bought some Ikea smart lights that I hoped to integrate into my system, but I had some getting them to work with the Home Assistant software I have running on a Raspberry Pi. Well, I just upgraded the Home Assistant software and now it works! Any lights I add appear in the web user interface and I can turn them on and off. Unlike my ancient X10 lights you can see the current status of the light.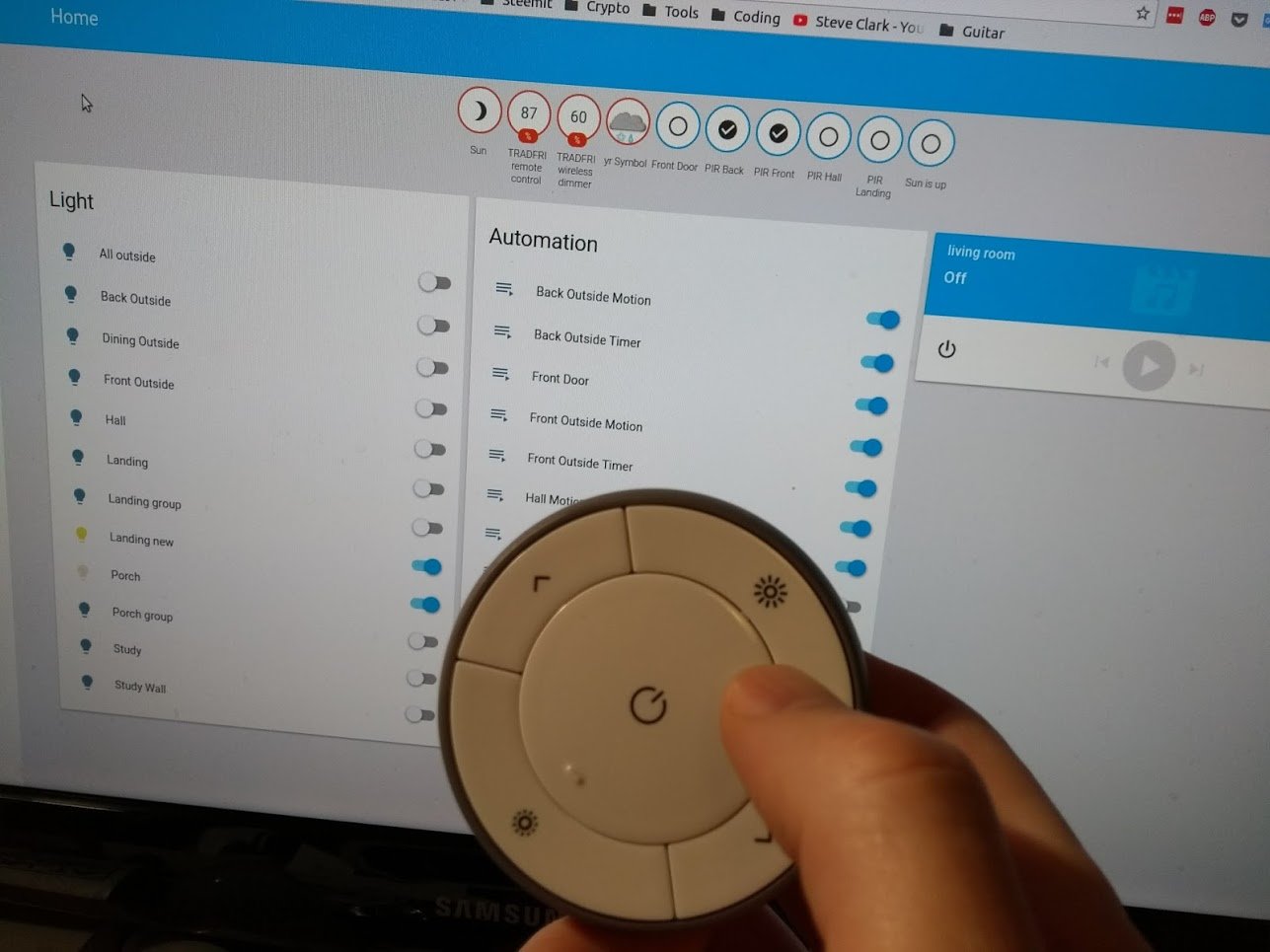 I'm holding one of the Ikea remote controls. You can see icons for them that show the battery status. It lets you change brightness and colour temperature. On the right is my Google Chromecast. You can trigger automations when you play something, but I've not done anything with that yet.
All is not ideal though. The PIR sensors I have to activate the lights are firing randomly. I don't think it's the sensors themselves, but there may be an issue with how they interface to the Pi. I may have to look at getting some better sensors.
Programming automations in Home Assistant is not trivial. You have to use their special scripting files and it's not like any other programming system I've used. I need to study it some more if I'm to get things working as I'd like. They do have an active forum, so I can ask for help there.
Home automation is not for everyone. It's hard to set up and difficult to fix when it goes wrong. The last thing I want is to leave my family in the dark.
Steem on!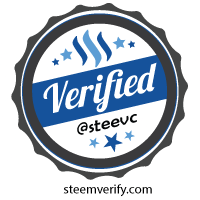 I'm Steve, the geeky guitarist.
I'll buy guitar picks for Steem Dollars
If this post is over seven days old you can vote up one of my newer posts to reward me.
Spam comments may be flagged