I attended a meeting of Cambridge Raspberry Jam today. It's a group who like playing around with the Raspberry Pi computers. These are tiny computers that are really cheap and can be used for all sorts of projects. It's easy to connect all sorts of electronics to them.
The venue was the upstairs room at a pub. It was pretty crowded in there. There were robots, gaming machines, music making and gadget programming going on. It was good to see a healthy female presence. These things can be very male generally.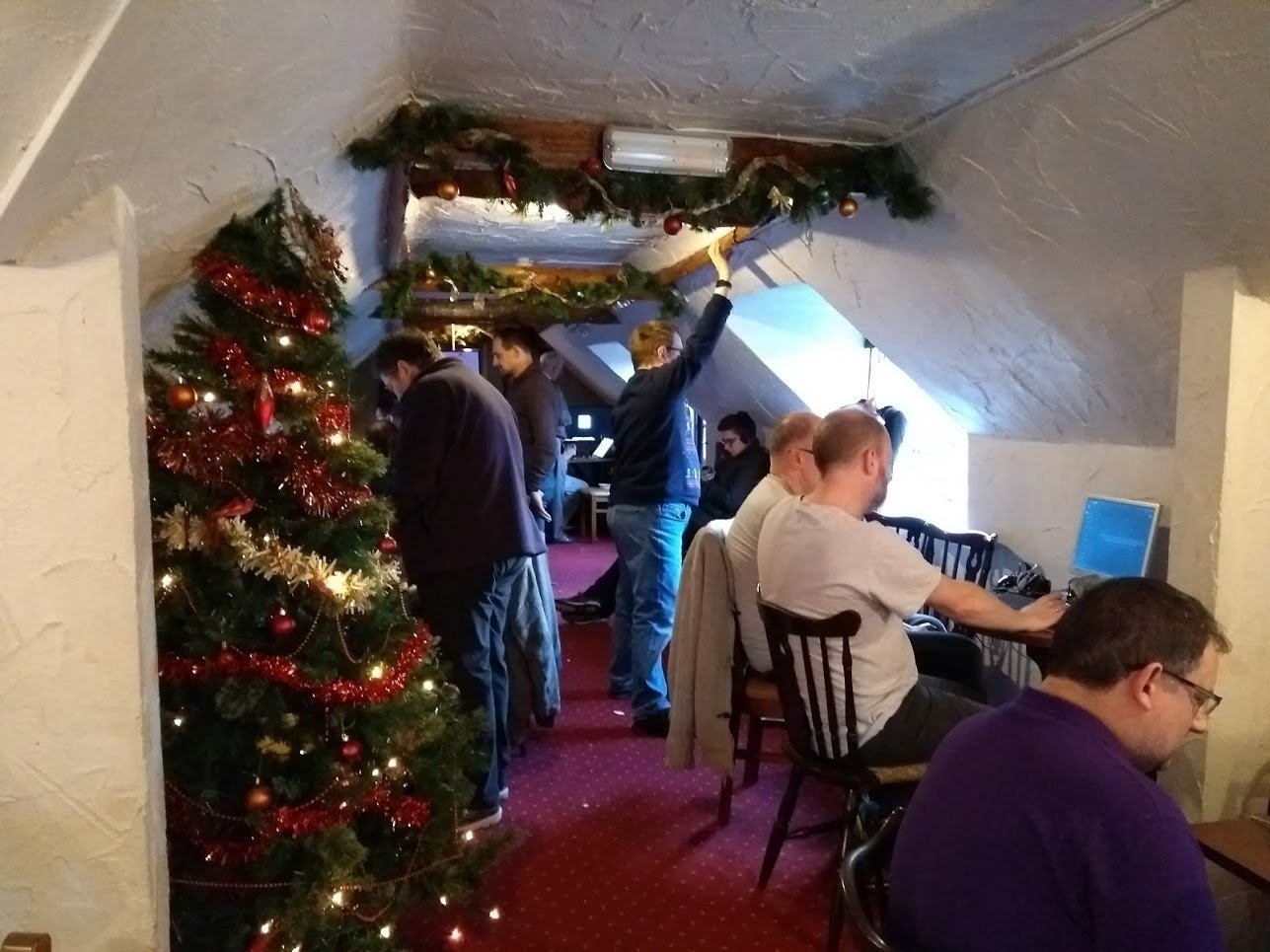 It was a nice old pub with a good range of beers, but I was driving. It's down some twisty lanes, so you need your wits about you.
There were some systems set up for people to play with with worksheets to guide you.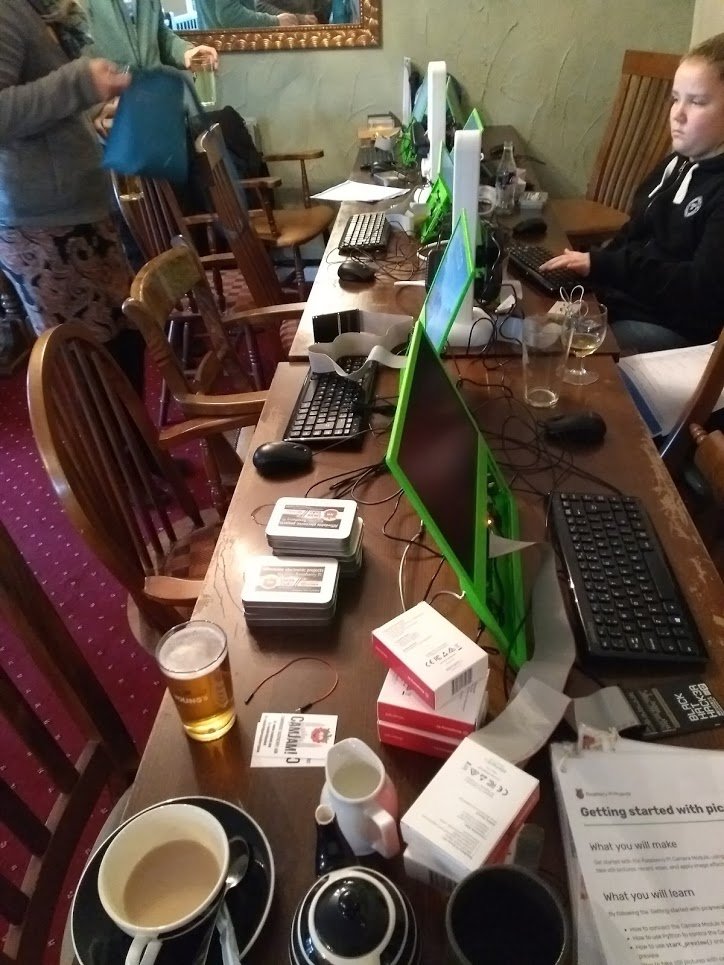 Lots of robots. Some of these were for the Pi Wars competition that involves various challenges. Apparently one of the Robot Wars team was around. Some involve computer vision where the robots have to find coloured targets. Someone was running Sonic Pi that allows you to create music by writing programs. I learned that you can run a second screen from a Pi using the GPIO pins. That could be handy for some.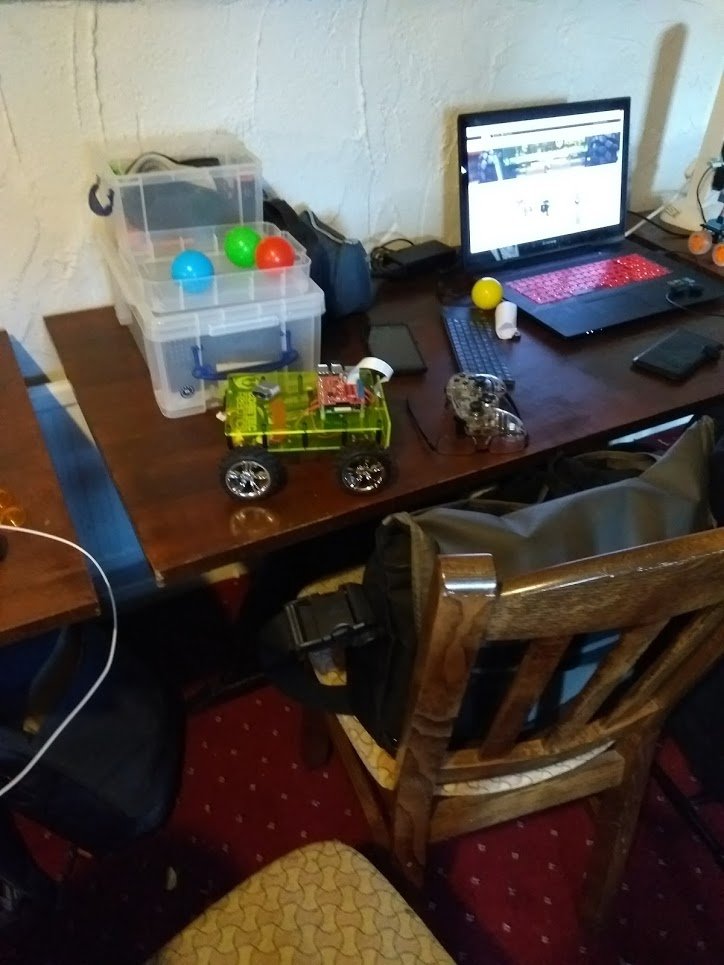 Refreshments were provided in the form of both mince pies and raspberry pies! Very tasty, but they were really hot initially.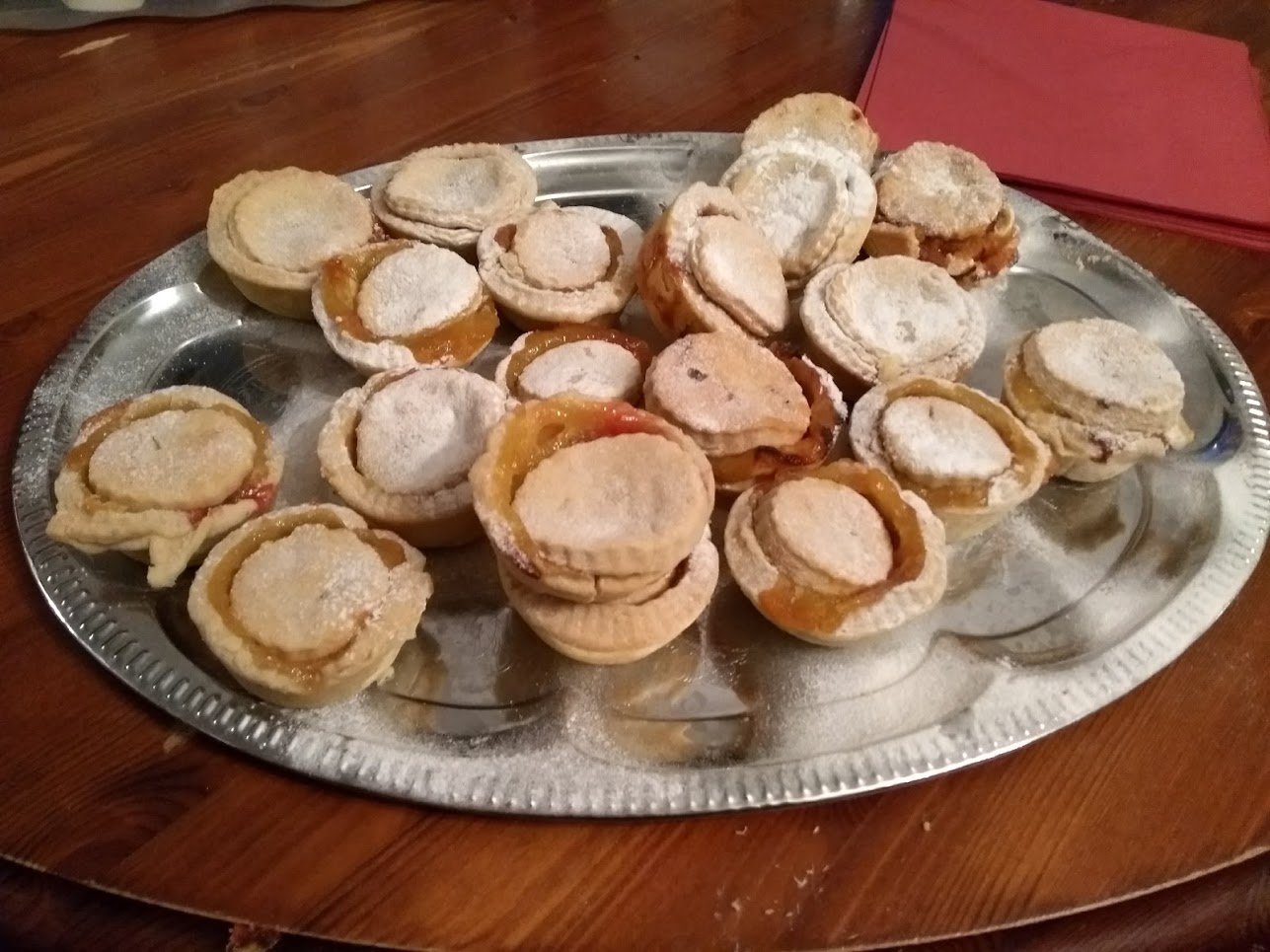 It was a fun little event. Good to see lots of kids exploring the technology. I wish I'd had this when I was young.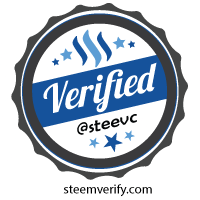 I'm Steve, the geeky guitarist.
I'll buy guitar picks for Steem Dollars
If this post is over seven days old you can vote up one of my newer posts to reward me.
Spam comments may be flagged