"Minebox is smart data storage box that connects to a peer-to-peer cloud storage network powered and secured by a blockchain."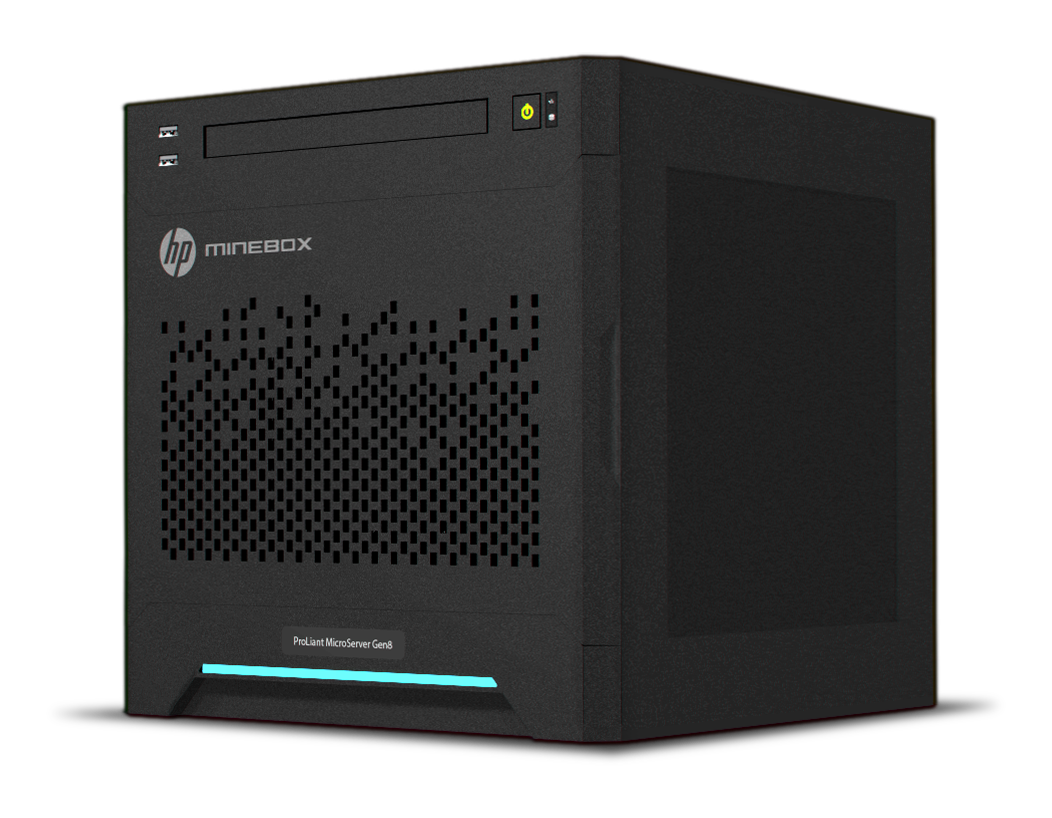 So what is cool about this?
It can be your personal, highly secure cloud. Instead of storing data in the cloud of some centralized provider (AWS, Dropbox, etc.), the Minebox provides dedicated storage, so only you control all your files with a private key which is known only to you.

It uses P2P backup, so you store data locally but data is backed up on a decentralized cloud underpinned by a blockchain. This eliminates a single point of failure, as data is spread across multiple nodes.

It also pays you, acting as a bank vault. You can rent out your unused space to the network and earn Bitcoin or Siacoin. You don't have to configure anything complicated, its 'plug and pay' – so just connect it the internet and you can earn on your free space.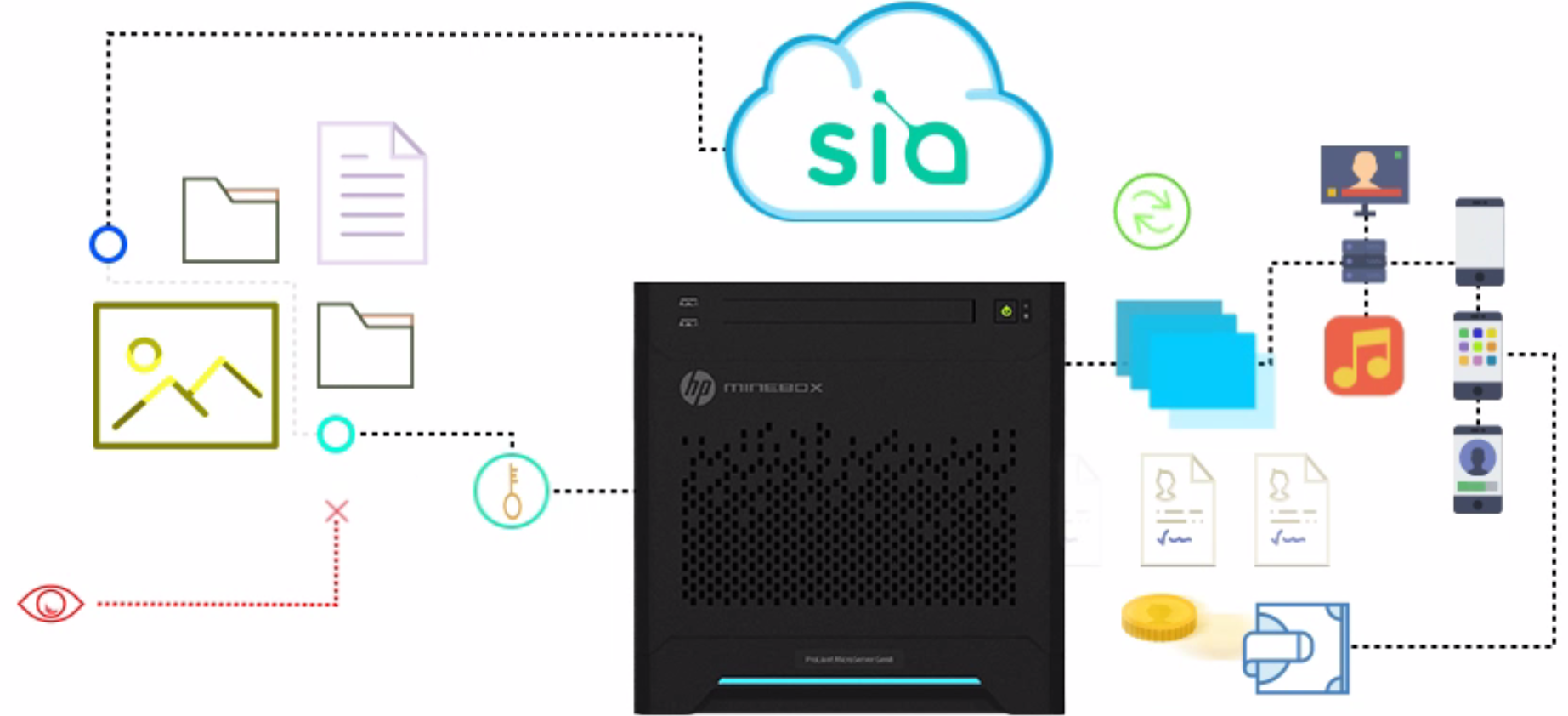 A few days ago AWS went offline for a while, which demonstrated how risky it can be to rely on a single provider for something as precious as data. So I think decentralized storage really does have an advantage over traditional centralized storage, and the bonus is you can actually earn something from your free space.
The downside of the Minebox is the hefty price tag – $750 for the 8TB version, $1,460 for the 16TB.
But who knows, maybe over time, it would pay for itself, particularly if decentralized storage takes off.
Those that are interested in this should check out Siacoin (which is the crypto Minebox is built on), Storj and MaidSafe.
Minebox Specifications
(8TB model)
HP Model HP ProLiant MicroServer Gen8 G1610T
HP Model version 819185-001
Processor Intel® Celeron® G1610T 2.4GHz
Processor cores 2 cores
Cache Memory 2MB (1x2MB) L3 cache
Memory 4GB (1x4GB) PC3L-128000E DDR3 UDIMM
Network controller HPE Ethernet 1Gb 2-port 332i Adapter
Storage controller HPE Dynamic Smart Array B129i Controller
Hard Drive 2x Seagate IronWolf 4TB
Internal storage 4 LFF NHP-SATA HDD CAGE
PCI-Express slots 1 standard (1-Low Profile) PCIe 2.0
Power supply 150W
Fans One (1) Non-redundant system fan ships standard
Operating System xOS 1.0?
Form factor Ultra Micro Tower
Warranty 1-year parts
Size 229.7 x 232.4 x 245.1 mm