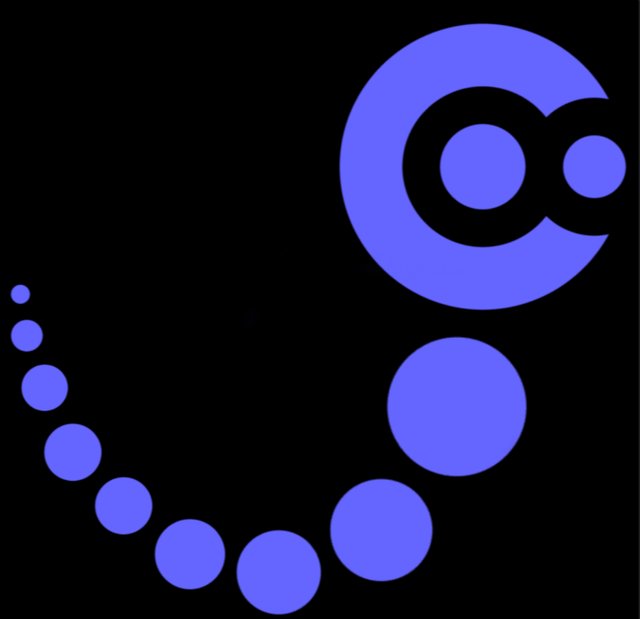 Review
This is my review of the second generation Apple I-Pad 12.9 inch I-Pad Pro . Let's begin with the facts or Specifications for this I-Pad.
Specifications:
12.9-inch 2732 x 2048 or 11-inch 2388 x 1668 display
A12X processor
Thin redesigned body
Edge-to-edge display without Home button
Up to 1TB storage
TrueDepth Camera with Face ID
Optional Apple Pencil 2 and Smart Keyboard
Available in Silver and Space Gray
· A new seven-core Apple-designed GPU offers twice the graphics performance.
· The 2018 iPad Pro models are equipped with an eight-core A12X Bionic chip that offers 35 percent faster single-core performance and up to a 90 percent boost during multi-threaded tasks compared to previous-generation models.
· Instead of a Lightning port, the new iPad Pro adopts a USB-C port that lets it connect to USB-C accessories including 4K and 5K displays.
· The USB-C port on the iPad can also be used to charge accessories like the iPhone and Apple Watch.
· At the back of the iPad Pro, there's a 12-megapixel f/1.8 aperture camera with Smart HDR, a Quad-LED True Tone Flash, wide color, and support for 4K video recording at up to 60fps.
· The front-facing TrueDepth camera features a 7-megapixel lens with support for Portrait Mode, Portrait Lighting, Animoji, Memoji, and Smart HDR.
Manufacturers claims:
Apple states that the iPad Pro is faster than 92 percent of all portable PCs, and even with the increased speed, the new models offer all-day 10-hour battery life.
My experience:
My wife has the original I-Pad Pro so I can easily compare mine to hers.
I feel the latest one is thinner, lighter, faster and the facial recognition is fast and generally efficient.
I can perform most tasks on it that I can perform on my windows laptop, but occasionally notice that certain cryptocurrency websites are optimized for a PC not OS.
The majority of cryptocurrency wallets come in both windows and apple OS, with an increasing number being web based so the operating system doesn't matter, the browser does.
I noticed certain functions with Steem-Enghine work better on a laptop computer versus mobile device such as claiming all your rewards at once, buying and staking.
On mobile you sometimes have to put the order through twice, as it doesn't "take" the first time, but on laptop it seems to work every time.
I am happy with the battery life, I spend a lot of time in airports and my ipads which were fully charged have lasted even the longest voyages, like 14 hours flights with intermittent usage.
I replaced a three year old I-Pad Air 9.7 inch model with this 12.9 inch Pro because my son needed my device to learn Swift Playgrounds and I wanted to get more of a magazine feel and enjoy movies on a larger screen. Both goals are achieved on this device. I was concerned about the extra weight as I carry around both a laptop and I-Pad, but this devices weight gain over my previous smaller I-Pad is not noticeable.
All in all I am satisfied with this device, and while I wouldn't recommend those with the older model I-Pad Pro rush out and replace their device, as long as its fully functional, but I think it's a reasonable purchase to replace a failed device.
✍️ Written by Shortsegments