Something For You, A Furbo Dog Camera With Treat-Tossing Technology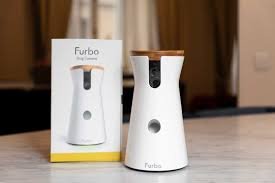 Image credit: Indigogo mag

 Just want to share something to you, it's a Furbo Dog camera technology which can be use to give treats as well. If you love dogs well, here is a new technology that is designed for dogs too. Isn't great guys?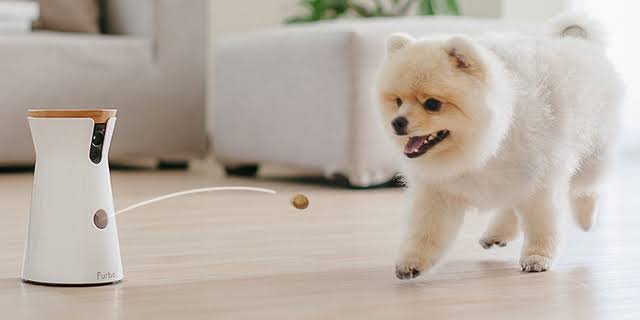 Image credit: www.dogperday.com

 It's fun to toss treats to your dog using the Furbo Dog Camera device through the Furbo iOS/Android app. You can fill the device up to 100 pieces dog foodand your dog will toss him treats at home even if you are not there. Dog foods should have 0.4 inches in diameter as well.  Another important function of your Furbo device is that it has adjustable barking alert with 2-Way Audio and this can tellyou if your dog is in danger from a burglar, flood, fire and others.

Features of Furbo Dog Camera:
• has 1080 p Full HD Cameraand hasright micron feature
• has 2-Way Audio and Barking alert
• toss treats to your dog with the device
Product details:
Size: 5.91x4.72x8.86inches
Weight: 1.56 kilograms
Item: Furbo
Audience: women, pets, dogs, pet owner
Warranty: 1 year limited warranty
Colour: White
Food safety: Walnut Free
Contents: Furbo Dog Camera, Charger
With you Furbo Dog Camera, you can monitor you dog's activities at home for the whole day even if you are not around.
                    Video credit: www.youtube.com