Let Me Intoduce To You The Newest Apple iPhone SE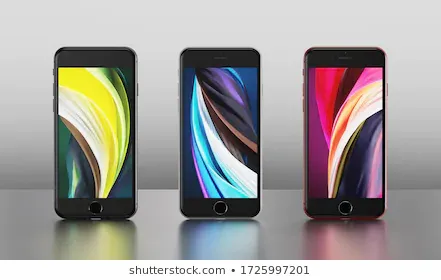 Image credit: www.shutterstock.com

I haven't owned a smart phone with an Apple brand but I like to write about this topic because an Apple smart phone is actually an expensive and good quality phone gadget as well. It has three different colors and they are black, red, and white guys. One it's features is it has great colors because they the True Tone Tech. For your phone security, it has a touch ID button where it can only authorize the owner using his fingerprint as well. It's screen is scratch proof and even if it can get close with sharp objects, it won't get any single scratche guys.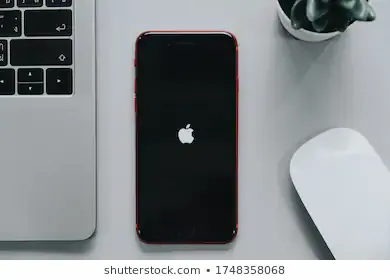 Image credit: www.shutterstock.com

Apple iPhone SE 2020 features:
▪︎4.7-inch screen with 326 pixel per inch
▪︎has 256 storage
▪︎12 MP camera with optical engine image
▪︎ 7 Mp camera
▪︎ ID finger print sensor
▪︎with stereo speakers
▪︎fast wired; wireless charging
▪︎ Wi-Fi 6-compatible; has dual-sim
It's nice to have a bigger screen because it's perfect for playing video games and watching videos guys. You can download fun games and play with your friends too. Apple is a good brand that's why it is worth your money as well. The newest model, Apple iPhone SE can be a perfect gift for your girlfriend or to anyone special to you.
Here is a short video of the Apple iPhone SE guys. Hope you like it.
                      Image credit:  Unboxing Appple Iphone SE from www.youtube.com