Introducing August Smart Lock Pro For You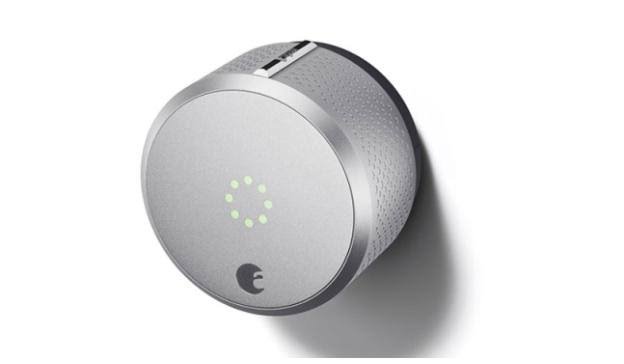 Image credit: www.pcmag.com

One of the most interesting new home gadgets is the August Smart Lock Pro and I'm sure you will like this one as well. Smart Lock has different functions and one is it has door sensors which has the ability to let you know whether your door is open or locked. You can track who are the persons who will come and go from your home and you can check it through your phone at the same time.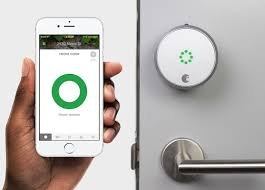 Image credit: www.lifewire.com

Smart lock is one of the most sellable products for home security too. It is a wireless technology and Smart Lock can just be installed at the front of your door. It will take just 10 minutes for you to install it. I like itsa dark gray color and must be nice to buy this one for my room as well.
Smart Lock Features:
Weight: 13.9 ounces
Size: 3.4x2.22x3.4 inches
Batteries: 4AA batteries
Just connect Smart Lock to your phone and you can access to the lock, know its usage-battery or be able to know who opens the door through notifications in your phone as well.
Here is a short video about Smart Lock Pro for you. Hope you like it.
                     Video source: www.youtube.com