Here Is A Power Pack 20 Portable Battery Pack For You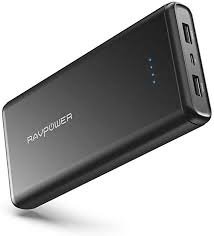 Image credit: www.Ravjer.com

I was thinking of buying a power bank for my laptop and I guess I should try this one. It is called Power Pack 20 Portable Battery Pack. For those who have laptops and Ipad, you can try this one.
Features:
Size:
7:13"×2.96"x0.82"/18.11cmx7.52cmx2.08cm
Weight:
11 oz/313.02g
Power
10.000 mAh battery
If you have many things to multi-task with your laptop you should need a power bank for a laptop usually has 3 to 5 hrs. capacity only. I myself prefer to have power bank for my laptop so that while I work with it, I won't be interrupted because my laptop don't have battery anymore.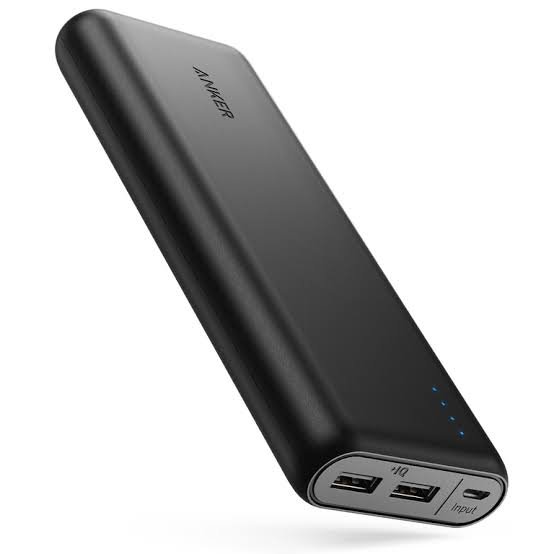 Image credit: www.amazon.com

This Portable Power Pack has a LED flashlight as one of it's features as well. And it has a quick-charge feature where you can save time. LifeActive Power Pack Battery charger is water proof. And it is durable because it won't easily be broken even if you will drop it 4 feet below the ground.
Here is a link of a video about the Portable Power Battery Pack and I hope you enjoy it:
                             Video credit: LifeActive Wireless Charger from www.youtube.com