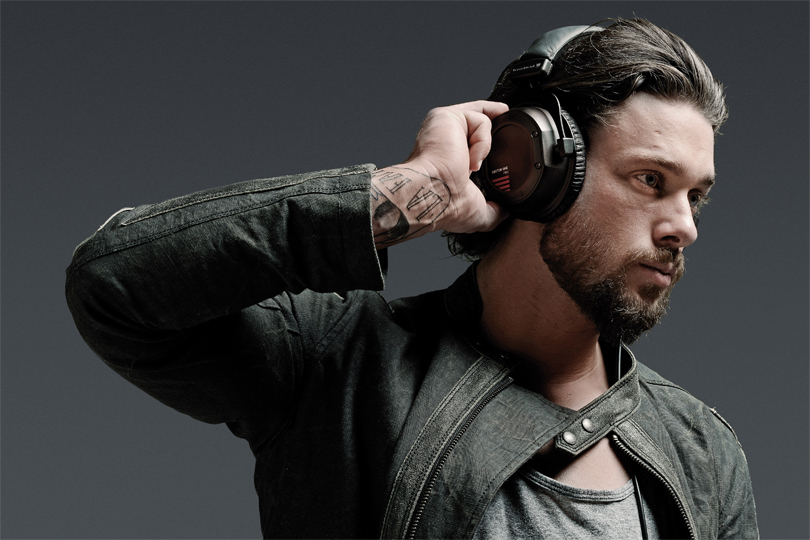 How to Choose the best Headphones
Forget those cheaply made headphones or earbuds that came with your MP3 player. You have to buy right pair of headphones so that you can experience music on a whole other level. Whether you're listening at home or on the go, consider investing in a high quality pair of headphones (or buds) for maximum enjoyment. Buy Headphones that will give you goosebumps when you are listening to music
These are some points you must consider before buying Headphones.
Decide between earbuds or headphones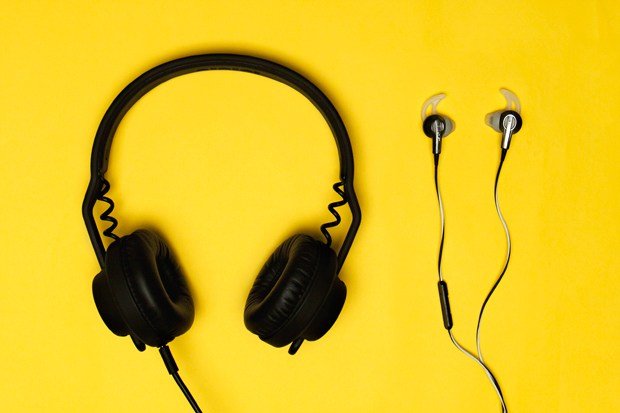 ♨Earbuds are best for people who are short on space, but still want a way to listen to their music. The higher-quality earbuds, like from Sennheiser or Ultimate Ears, usually come with little cases to put your earbuds in when you're not using them, so they won't get ruined or dirty at the bottom of your bag. If you want to consume less space want something that can easily fit in your pockets then earbuds are probably a better choice. They're also great if you are on a limited budget.
♨Before buying earbuds you might want to consider some imp. Points such as, if you are going to buy earbuds buy a premium quality don't buy cheap earbuds cause Cheaper earbuds often run into problems like falling out of ears, hurting ears, or simply making dents in them from the cheap plastic. With higher prices (but still low-end in terms of quality) ranging from $25-50, you'll get more comfortable 'buds, and they are well-worth the money you spend. However, if you're an audiophile, you should consider other options. A pair of buds from Bose (SoundSport Pulse, $170, https://www.amazon.com/gp/aw/d/B073DLV89W/ref=mp_s_a_1_1?ie=UTF8&qid=1514026439&sr=8-1&pi=AC_SX236_SY340_FMwebp_QL65&keywords=bose+earphones&dpPl=1&dpID=31Kt5EjKyAL&ref=plSrch) EtyMotic Research (HF5, $100,https://www.amazon.com/gp/aw/d/B000XPG2QI/ref=mp_s_a_1_1?ie=UTF8&qid=1514026694&sr=8-1-spons&pi=AC_SX236_SY340_FMwebp_QL65&keywords=etymotic+research+hf5&psc=1&smid=A3PO6K6MJQ13RE), Sony (XBA-H1, $150, https://www.amazon.com/dp/B00FJISZFK/ref=cm_sw_r_cp_awdb_t1_0rJpAbNZZGEKR )
Remember that you get what you pay for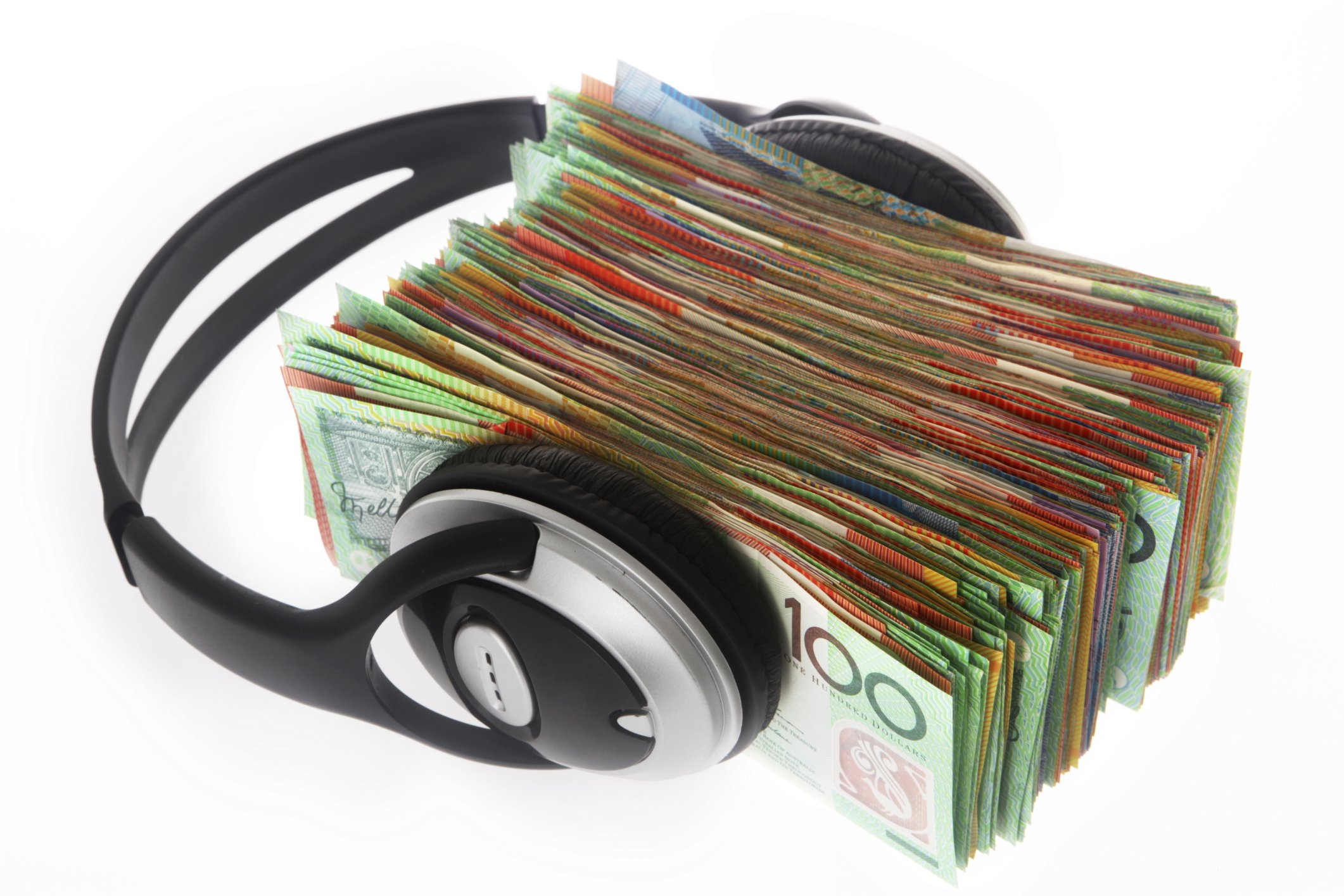 Generally, more expensive headphones are made with higher quality materials and better engineering, improving the sound quality. $30 headphones will sound good, but not as good as $60 ones and if you go in the $80-90 range, you may hear stuff in your music that you've never heard before. $9.99 bargain bin earbuds or headphones may last, at longest, 6 months, and after some time of using them their sound quality will go low. So spending at least $20 on them insures you at least get basic music quality. My guideline is to spend $50 on portable headphones and $250 on a pair for a home stereo. Another thing you get with quality is durability. There are probably people out there with headphones from the 70's and 80's that still work because they're made well, and made to last. When you get a brand name you aren't just paying for the name sometimes; you're paying for the trusted quality and established companies like Sony, Bose, Sennheiser, Beats have a reputation in manufacturing premium quality stuff.
Evaluate the headphones' sound isolation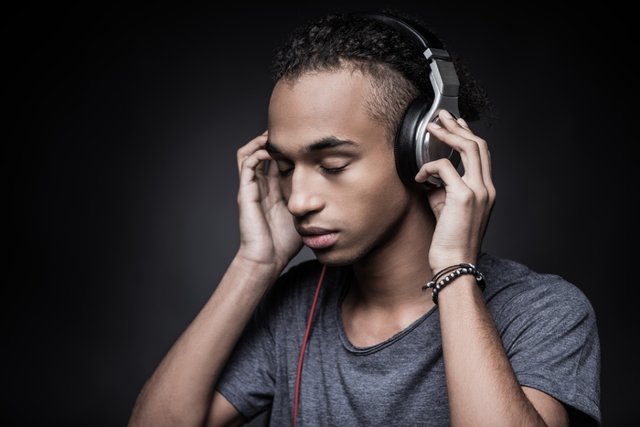 This refers to how well they keep music in and block outside noise. Nothing is more annoying than having to turn up your volume to drown out the sound of the bus. There's also the fact that if you're rather deaf, enjoy turning your music up loud, and/or use it to drown out background noise and the headphones are very open, you'll end up giving everyone around you something to gossip about. Sound isolation will also keep you from having to waste precious battery life or turn up the volume to hear properly.
♨ Earbuds and in-ear headphones tend to be better at sound isolation, due to the seal they provide in your ear.
♨ If you are thinking of buying over-the-ear stereo headphones, notice if they are open-backed or closed-backed. Open headphones tend to sound more natural and not distorted, but people will hear your music and you'll hear the environment around you. They're recommended for home and tend to be more comfortable. Closed headphones isolate noise better and sound more like the music is in your head, not in the environment. They tend to be less comfortable and have some reverberation from sound waves bouncing off of the closed, plastic back.closed-backed headphones give booming bass sound and isolation, while open-backed headphones give natural and precise sound.
Investigate the frequency range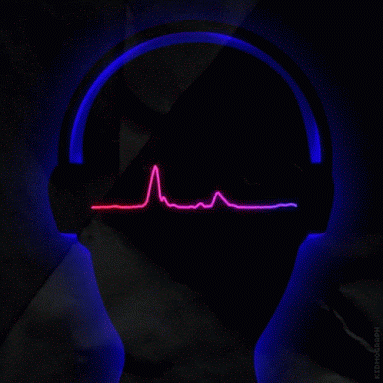 A wider frequency range means you can hear more from the music; large ranges such 10 Hz to 25,000 Hz will often be recommended - anything within that range will be fine.
Don't look for noise-canceling features unless you're willing to spend big bucks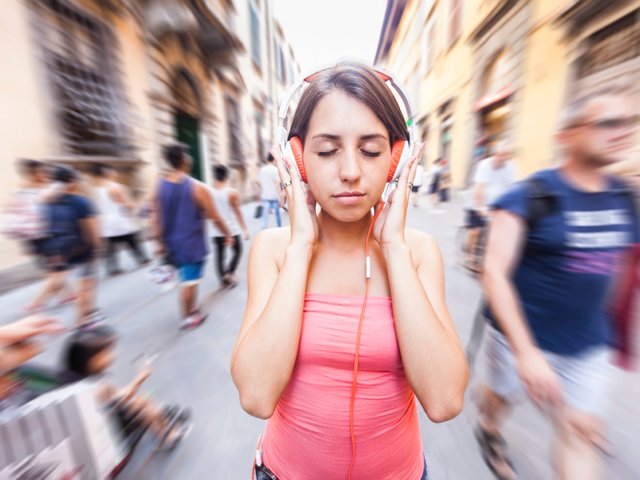 Anything less than around $200-250 isn't worth the price. Even if you're the frequent traveler type, noise-canceling, 90% of the time, just isn't worth the money. Some of your music might get canceled out as well, forcing you to turn up the volume. If you really do need noise reduction, however, look for brands like Etymotic, or Bose which have spongy earplugs that fill the ear canal.
♨ A cheap way to cancel background noise might also be to just put over-ear hearing protectors (from the hardware store) over earbuds to cancel out most ambient noise. On the other hand, if you're not overly fussy about your budget then you may find lower priced noise-cancelling earbuds or headphones have considerable benefit for reducing background noise in airplanes, cars or public transportation.
Test them out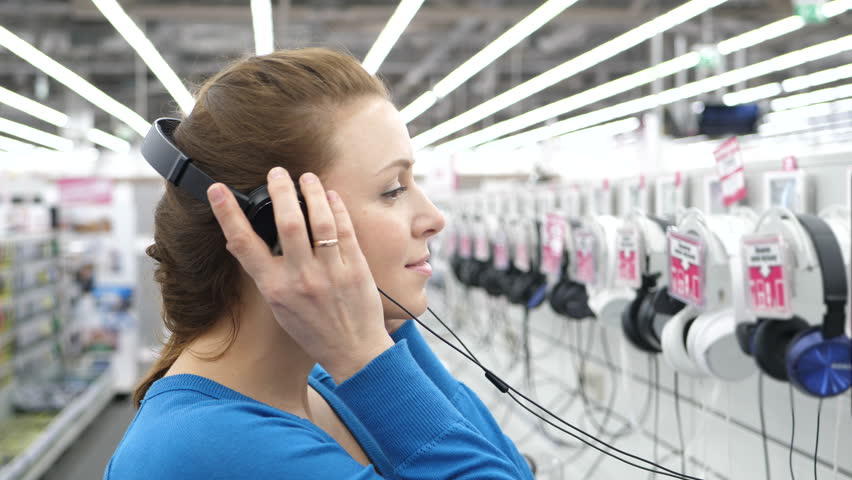 The best way, really, to know if headphones can go loud enough for you is to test them out. My advice 👉go to a good electronics store that will let you try on the headphones. Having around $200 in cash handy and going to a store with a 30-day return policy with which you can learn what types of headphones you really want.
use your ears!
You are the person who is going to be using these headphones day in day out. If a $50 pair of headphones sounds the same as a $1000 pair of headphones, go for the cheaper pair. The sound quality isn't going to change just because they are more expensive! The only thing you should remember is the overall build quality of the headphones.
Finally a piece of advice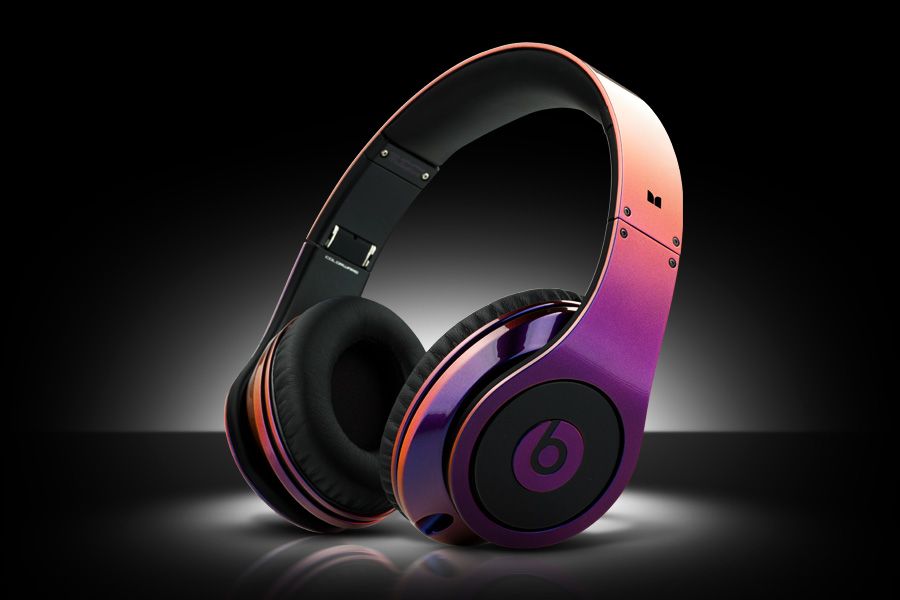 If you are going to spend a good amount of money 💰 on your headphones be sure to buy the dopest headphone in that price range don't buy the ones that look exactly like like the $20 headphones, buy such headphones which look unique and will catch everyone's attention when you walk past them. 😎😎
If you have any doubts be sure to let me know in the comments and if you feel this article was helpful to you then please be sure to upvote it.
I had some help from WikiHow so this post is not entirely my geniune work, I took some points from WikiHow and added my points and my statement in the post.