Why Feature Phones Exists in 2018
Features phones are phones that are not smart, its the most precise definition of a feature phone. These phones can't do anything that your normal smartphones can do. They can't connect you to the internet, you can't take pictures (in some phones you can though), you can't connect with people on social media platforms, you can't check your email, you can't check the weather and many more things, in short everything.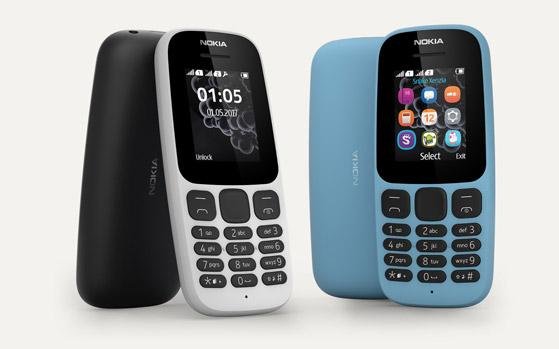 There was a time when these phones were the fashion statement, people used to carry these phones in hands all the time to show-off. There are still some companies that are still making these phones in 2018 like Nokia and ummm none. Recently they launched their remake of the matrix phone the Nokia 8110. But the question is how useful these phones are in 2018.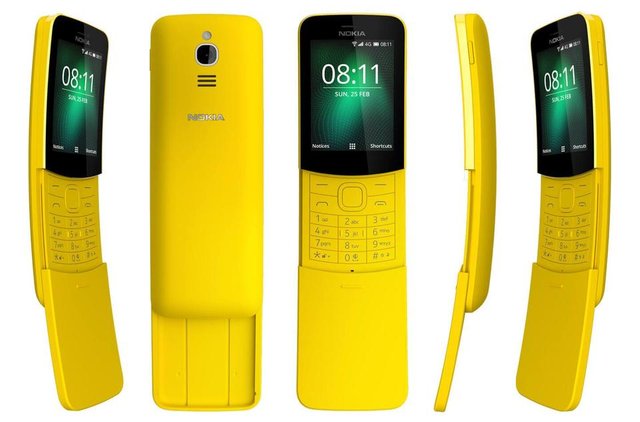 To be honest it depends on what kind of a person you are. If you don't like to connect with people over social media, you don't receive mails that are important to read at the same time they are received, you don't need to book a cab for a ride back home or you don't take pictures or selfies (which is rare) and your main purpose of the phone is just to make phone calls or texts than you will pretty much be good with a feature phone. But if you cannot live without any one of these, you won't be appreciating a feature phone a tiny bit. And to be honest there are not many people (there are exceptions) left which are happy with a feature phone.
So the question is why companies are still making these phones when the audience for these phones are quite small. I assume because these phones don't require a hefty investment to be made, and they can be made really cheap. And the main audience for these phones are mostly people from third world countries, where the internet is not quite in its full swings. And mostly companies release their feature phones in third world countries. You are not going to see a ton of feature phones being released in Europe or USA. But from where I am, there are a ton of phones released in past years by Nokia some are, Nokia 3310, 208, 150, 105, 216 etc, and these phones are being sold new even in 2018. So its clear that these phones are for a specific region or people and not for all.