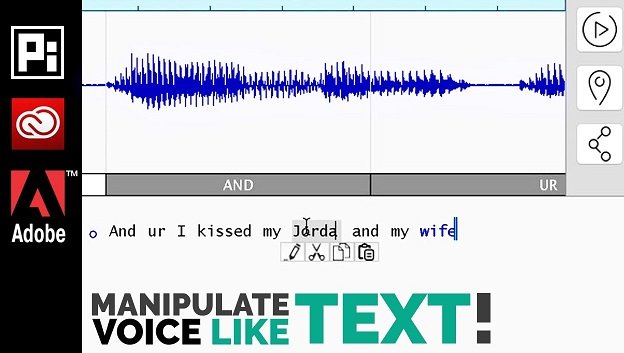 Computer generated speech already exists, we have Siri, Watson and thousands of other voice changer apps! But with this software, you actually mimic someone's voice to say something they never said. Adobe Voco can now do to speech what it does to images.  All you need is about 20 minutes of someone talking and the Voco program can make an audio file of the person saying something that sounds like the real thing.  Sure, this program is cool if you are an audio and video editor but not so great for everyone else!  Adobe says they will watermark the audio files to prevent misuse but with all the smart hackers and crackers out there I'm pretty sure people will find a way around this. Even Google has an app to compete with Adobe called WaveNet.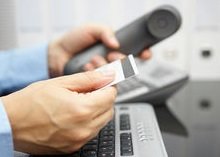 The dangers extend beyond people being tricked into thinking someone said something they did not. Even though this is scary by itself and I am sure those three letter alphabet agencies are already using it to entrap people but that's a different story! 
A lot of Banks and other businesses are already using voice to verify who their customers are when they phone in. What do you guys think of this program?  I personally don't like it but with anything, I just have to hope they put tight restrictions on so it doesn't fall into the wrong hands.  Sometimes I wonder in awe at how far we have come in the Tech field and where we are going with it.  Especially, when I think about where technology will be when my son is my age! 
Here is a short clip of the software in action manipulating someone's voice and putting words in their mouth!
The ultimate value of life depends upon awareness and the power of contemplation rather than upon mere survival~Aristotle
I hope you enjoyed. Please Upvote, Resteem, and Follow me @road2wisdom