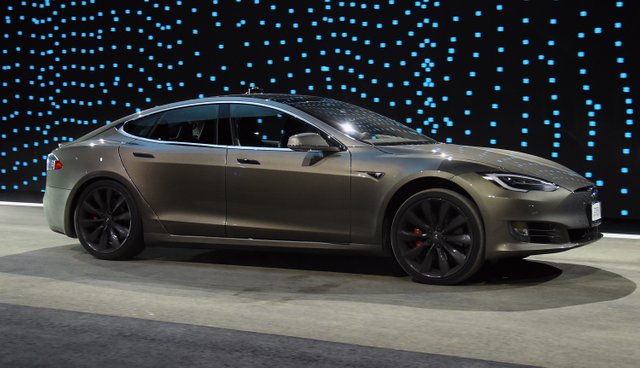 Norway, already the world's leading EV market, just saw a huge jump. 42% of all vehicles sold in the country last month. As recently as January, that number was only 37%. For 2016 as a whole, it was slightly under 30%.
All of this comes even as several new, affordable electric vehicles are arriving in Norway. The Chevrolet Bolt is only just arriving, and in very limited quantities (only 389 units, which were all immediately sold last month). The Tesla Model 3 is about to begin it's first deliveries later this month, and it could reach Norway by either the end of this year or the start of 2018. This influx of new low-cost, long-range EVs it sure to provide EVs with another boost in Norway.
There have been frequent rumors that Norway is looking to run on 100% zero-emission vehicles by 2025 for some time now. With how fast the EV market is accelerating there, this goal is looking increasingly attainable.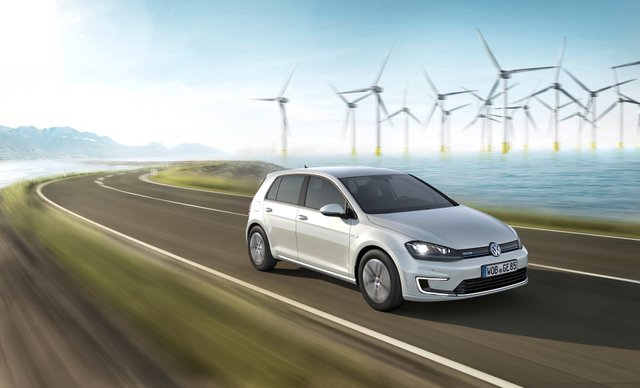 The best selling vehicle in Norway last month was the Volkswagen e-Golf, with 874 units sold. Second was the Tesla Model X, with a record 609 units. All electric registrations compiled for 27% of all sales, which is an interesting turn of events as previously the plug-in hybrids outdid the all electric models. This could make for a significant shift, as more available full electric vehicles cause a transition away from plug-in hybrids.