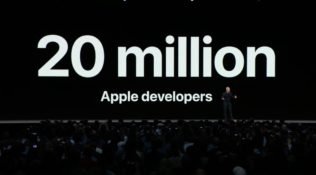 Tim Cook, the opening remarks of the Apple WWDC 2018 event, shared details about application development platforms. Cook said 20 million app developers are using the platform, and Cook said they have 500 million visitors to the App Store every week.
Cook says that he has paid $ 100 billion for software as much as he has now, and he also created Swift to use the codes for school use. Cook announced that Swift, which offers free tutorials and resources, will open 10 million students globally.
Cook has also announced that the developments in 4 different software platforms will be actively explored. Turkey Business Bank 's contribution under the 2018 WWDC live blogging updates with the activity we will share with you quickly share with you.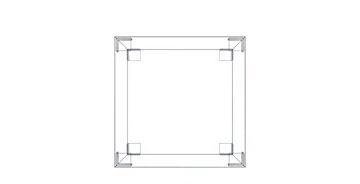 Steemit: @omr.dgli