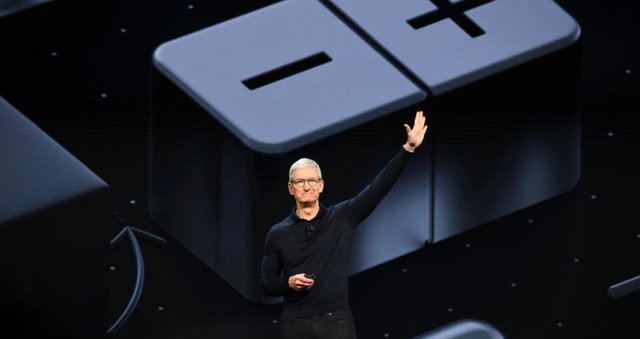 Tim Cook, CEO, Apple
TL/DR
108 seconds
Apple video
Highlights
Also see comments.
iPhone
• iPhone XR
6.1" LCD display Liquid Retina.
Screen larger than iPhone 8.
Haptic touch on screen, instead of 3D Touch launches camera without unlocking iPhone XR.
A12 Bionic chip.
12MP wide-angle camera; not dual.
• 7MP selfie camera for XR, XS & XS Max.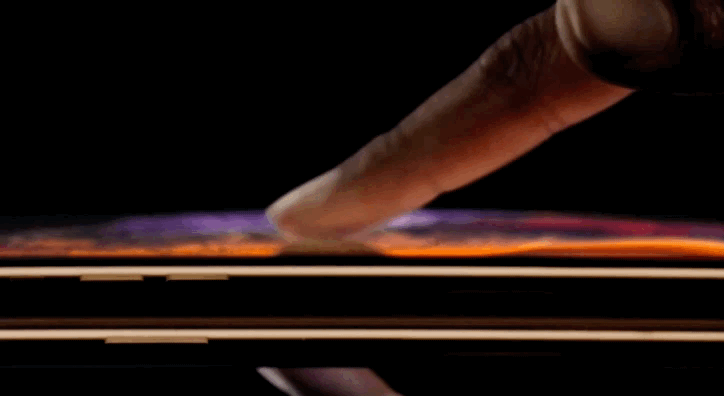 iPhone XS
• The home button is officially dead.
• New devices to use Face ID as the security unlock system.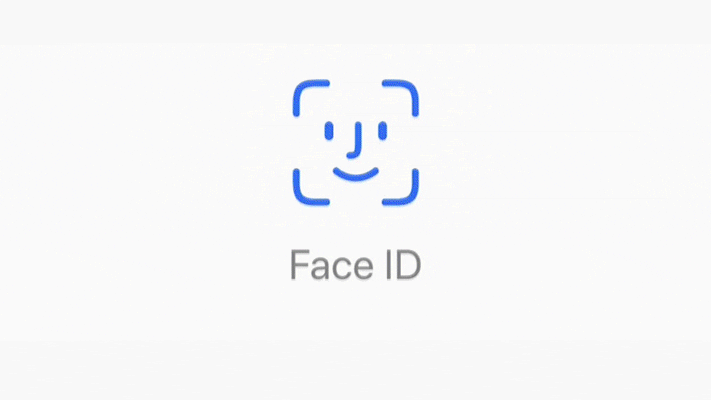 Face ID
• HomePod
New software.
Search song lyrics.
Set multiple timers.
• Software updates:
tvOS 12 with Dolby Atmos.
watchOS 5.
iOS 12.
macOS Mojave.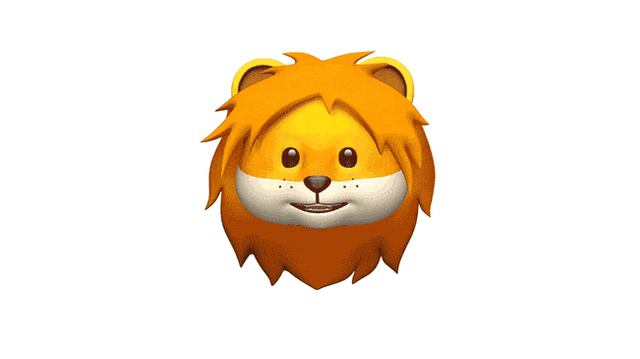 Lion animated emoji
Apple Watch
• Apple Watch Series 4 has a built-in EKG scanner!
Detects unusually low heart rate, irregular rhythm symptomatic of atrial fibrillation.
Takes electrocardiograms.
Measures ECG, EKG, by users holding their fingertips to the digital crown for 30 seconds. Apple cleared by USFDA.
• Digital crown with haptic feedback.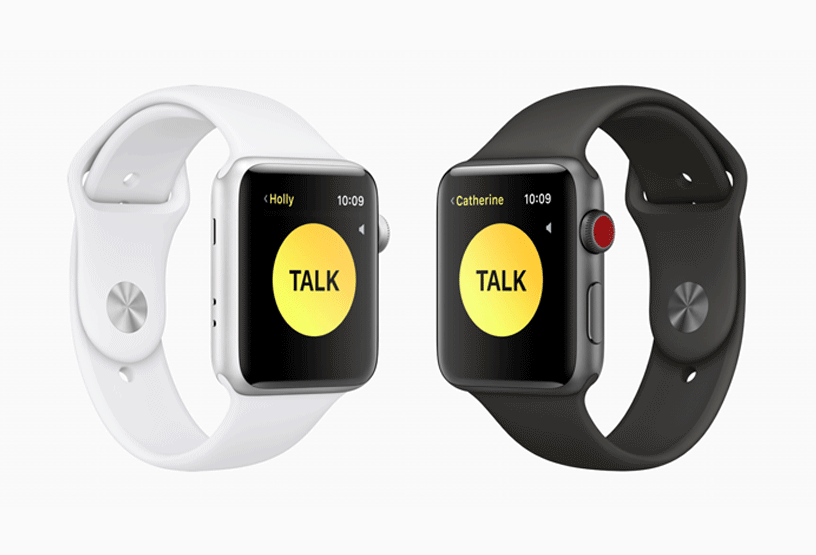 Apple Watch walkie talkie
Deep dive

Apple Event September, 2018.