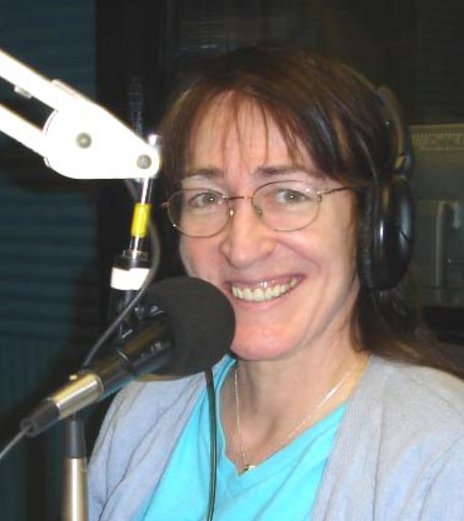 When people think of "fear" they often times think of intimidation, strength, power, influence, death, war, abuse, and many other similar meanings. But the main thing people forget to consider is just who is afraid...
What if I told you that the few that rule over us, the many, are in fact deeply afraid? But what if I told you that what makes them truly afraid is not a populist politician, not an independent media outlet, and not even nuclear war? The last part is arguably something they want...
The person most feared by the people that most fear is just an unassuming Engineering Professor that saw something on September 11th 2001 that the entire world could not.
Her name is Dr. Judy Wood.
You may have not heard of her because she has been blacklisted from Wikipedia, the fakestream media, and even the main 9/11 "Truth" Movements.
What she saw, that causes the powers-that-shouldn't-be to fear for their utter lives, was that the towers did not "collapse" but rather turned to dust in mid-air.
Now just think of that for just a moment. Multiple buildings, including two 110-story tall skyscrapers made of concrete and steel turned to dust in mid-air and in mere seconds...
What kind of technology did that? Why is this hidden from us? Think of the implications... Free Energy
All this is outlined in her book "Where Did the Towers Go?".
This is one of the most important books ever written, and documents a shift in the public perception of just what is possible in our world.
I will be going over a detailed video tutorial series on the truth of 9/11 and the implications of the technology used to turn buildings to dust, so stay tuned!
In the meantime, check out her website: https://drjudywood.com.
Buy her book "Where Did The Towers Go?" through my Amazon affiliate link: https://mes.fm/judywoodbook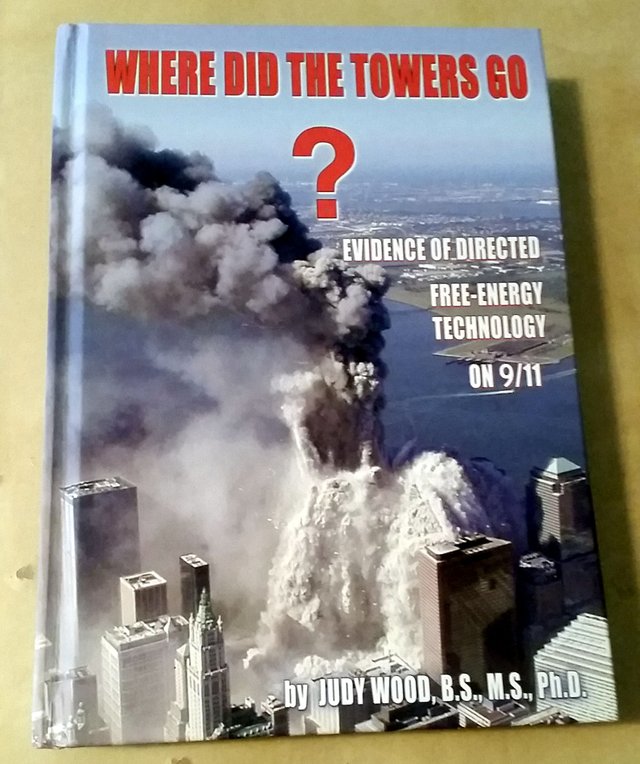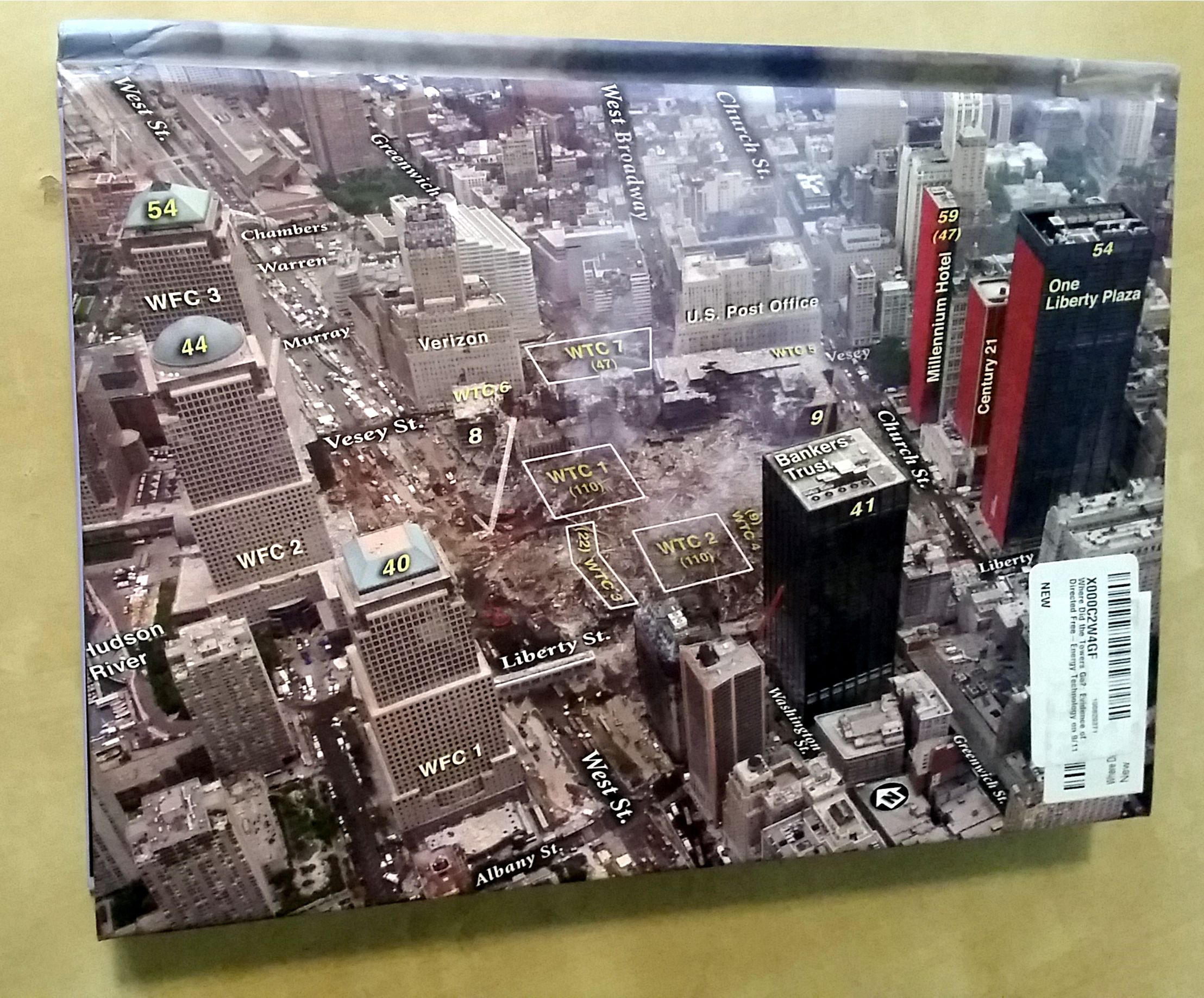 Buy her book "Where Did The Towers Go?" through my Amazon affiliate link: https://mes.fm/judywoodbook