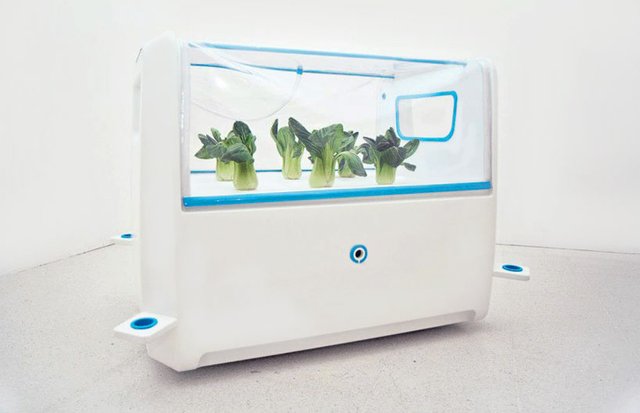 This is the technology that will feed the world, hydroponic agriculture is to grow plants using mineral solutions instead of agricultural land, this method can save 90% of water since it is recycled, unlike traditional agriculture can be adapted to any surface of the world, and therefore give food independence to countries to obtain their crops, we would save transportation and therefore reduce Co2 emissions.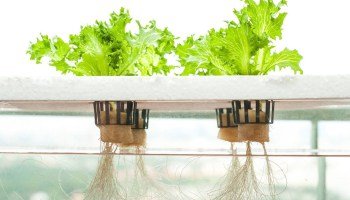 Can we discover and debate on the subject together? Let us begin ...
- What is the origin of the word hydroponics?

- What can I grow with hydroponics?

- What are the advantages of hydroponics compared to traditional soil culture?

- Growing in hydroponics is faster than traditional culture?

- Is hydroponic food as good for health as growing on common soil?

I will give rewards for your answers and comments using the

@steem-bounty

program. If you are new to the concept check out how bounties work here with

this link

. There are tutorials in various languages.