Let Us Help You Buy Your Next --Air Conditioner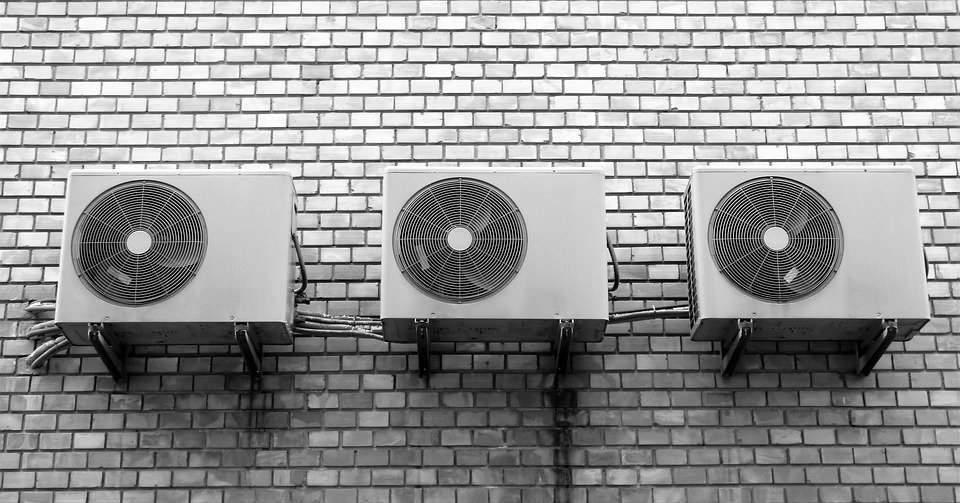 Image source
Hot reading At that time many people think of AC sharpness. Do you think this time to buy AC summer? Then some tips for you.
Split and window ac
Quite a bit ahead of Split AC from Winchester. Too much smart to see In the case of Windows SD, the whole set-up remains in one. In the case of split ac, a lot of parts are away from the original sys. As a result, there is a sound in the window ac, but there is no sound in split ac.
Apart from these, there is another advantage in the window. A window was occupied by the windows AC window at the house. Light-air also decreases. But in the case of split it is not. But the advantage is where the price will be a little more. It has been found that the market price of Split from Winado is more than 6 thousand rupees.
Keeps the house cool for a long time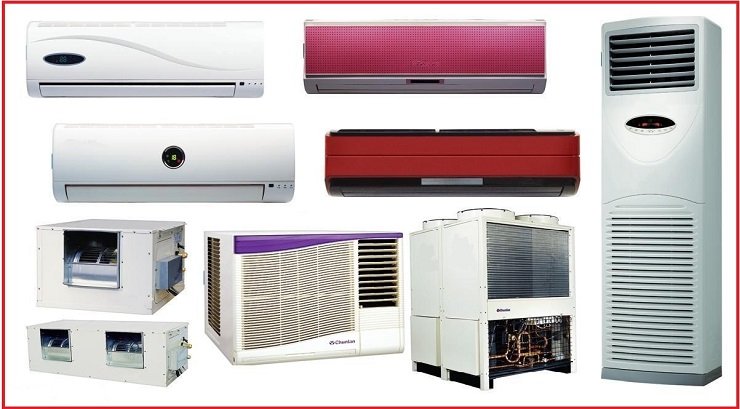 Image source
Do not confuse the inverter and inverter array. It is wrong to think that if the power is gone, the AC will run even if the name is inverted before. The main difference between the general and inverter shirts is that they save electricity. The main goal of Inverter AC is to reduce the power dissipation by activating the AC compressor at very slow speed. As a result, electricity bill comes less every month. Keeps the house cool for a long time from the normal SIM.
The amount of heat that can be detected
Tons of calculation also came with the reference of the SEC. Many people think tons actually weight. But that's a wrong idea. The amount of heat that AC can do every hour, the amount of it. The market has 1.5 tons, 2 tons AC. But do not buy yourself. The seller of the store must know the size of the house. The representative will tell you how much AC should be applied for your home.
Power consumption rating
There are several star ratings on the sticker that you see. Ratings range from 1 to 5 usually. This is called BEE or the Bureau of Energy Efficiency. It's the rating of how much electricity your AC costs.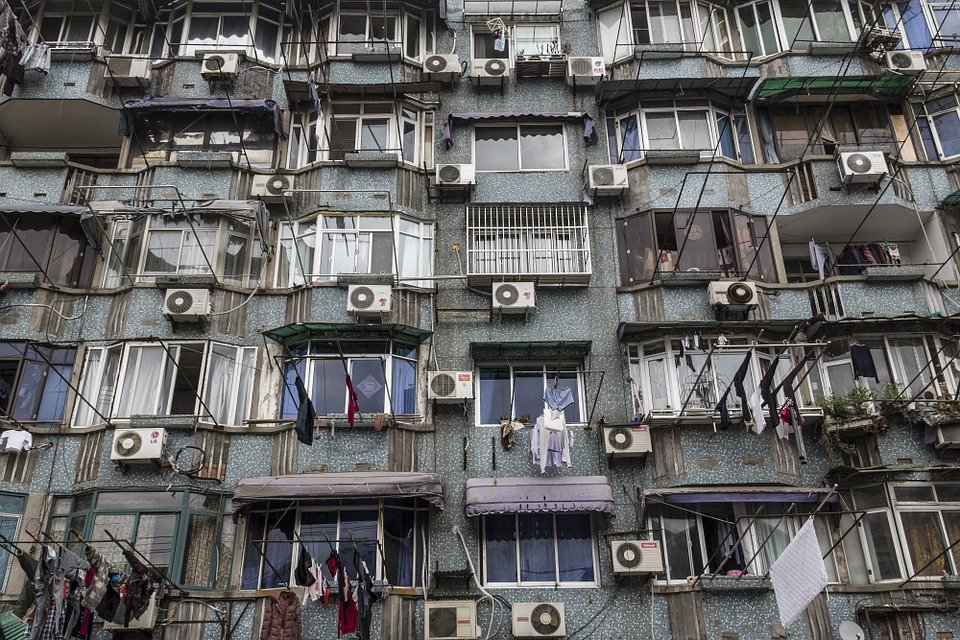 source
This is original content by @jahid1234.
Thank you so much to visit my blog.
Stay with me and get more post about travel, photography, life, story, love, technology and motivation etc.
Please upvote, comment and resteem my post.
Again thank you so much.
Would you like to add some points?
Then Comment And also Follow Me