I promise that this blog won't become just a promotion outlet for my apps....but just one more time, download my latest app!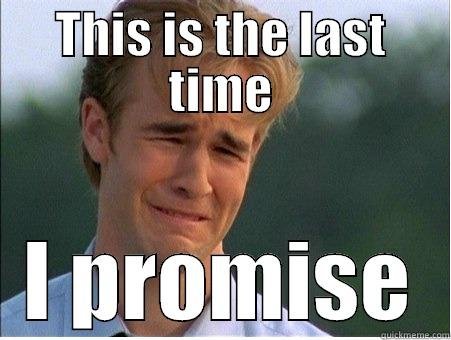 (Source)

So you may have wondered where i've been for the last few days. I'm taking a break from steemit. I'll be back....soon.
But anyway, in the meantime, i've been making apps, and i thought i would mention it here.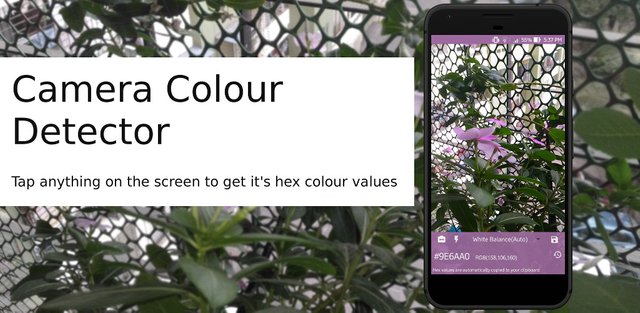 This is actually a modified version of colour detector app that i made a few weeks ago. Instead of detecting colour from an image, this just straight up detects colour from your camera viewport, like this: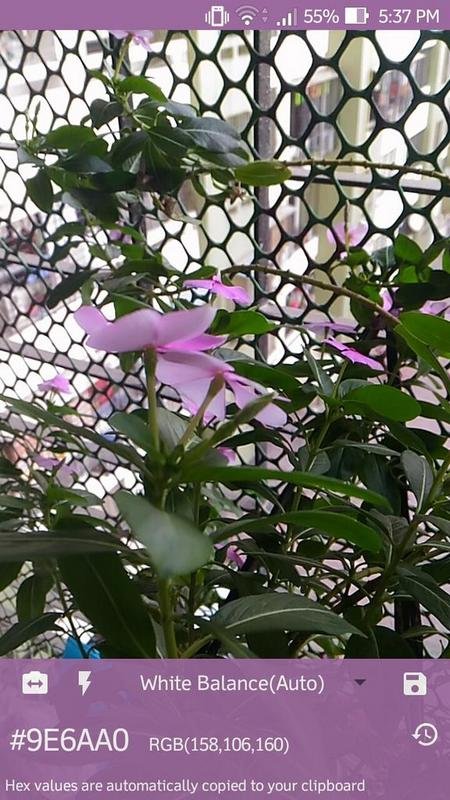 You can just point your phone at any object, tap any part, and you get the hexadecimal and rgb colour codes of that image directly. I think the most important feature is that the hex code automatically gets copied to your clipboard so you can get in the app, get your colour value, and get out. You can also use the front camera, use the flash, and change white balance.
You can also save images by clicking the save button to the top right of the bottom panel. The app saves upto 25 colours that you can see in the sidebar: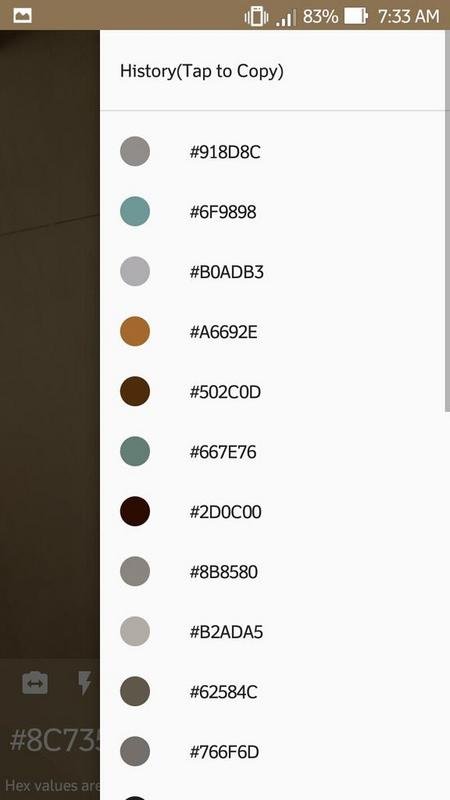 I made this app with normal java instead of flutter. I think flutter just needs to evolve a bit before it can be used for every app.