Solatube Daylighting Systems is skylight system that uses a rooftop dome to capture natural light.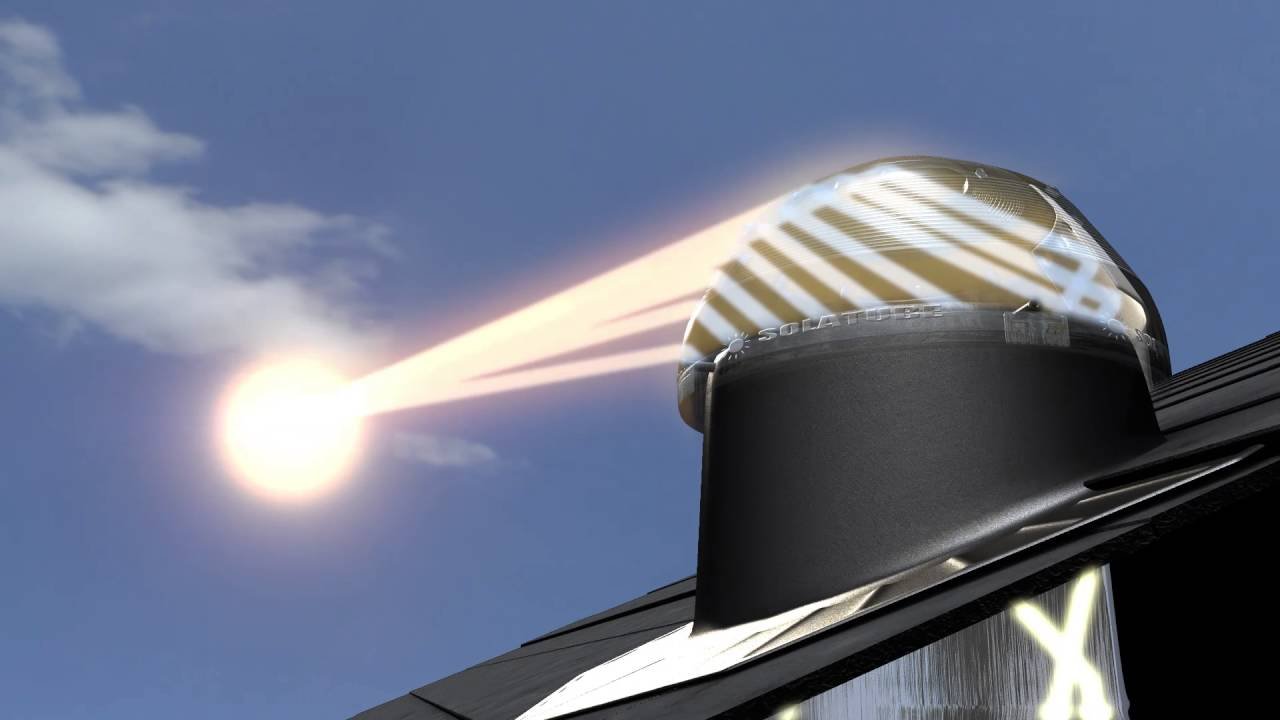 The rooftop dome captures light and brings it down a highly reflective sun tube that can transfer light up to 40 feet. Choose from a variety of fixtures for your solar tube that can be used in your kitchen, bathroom, hallway, bedroom, or anywhere else in your home!
The Solatube Smart LED technology allows the skylights to be used day or night.