Hi Steemit family!
Artificial intelligence reaches the hives
If you thought that artificial intelligence was not going to get to things as simple as agriculture, because all you have to do is take a look at the way Monsanto works and you will realize that for many years we have had a presence of cutting-edge technology in the field of agriculture, the problem is that Monsanto has unethical practices with the environment and for human welfare.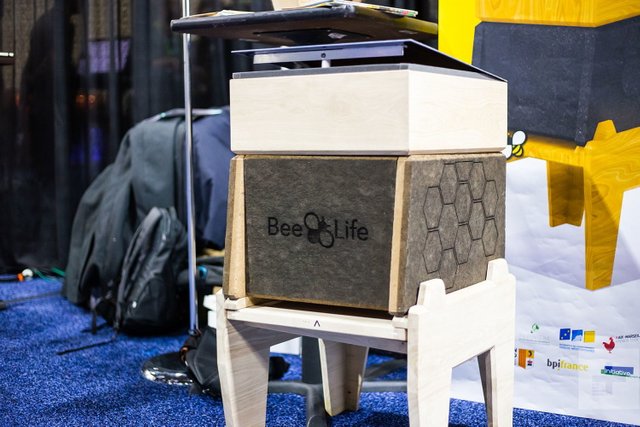 source
I remember a chapter in the Blackmirror series where a company had created robotic bees in order to pollinate plants because biological bees had disappeared from the earth as a result of pollution and climate change.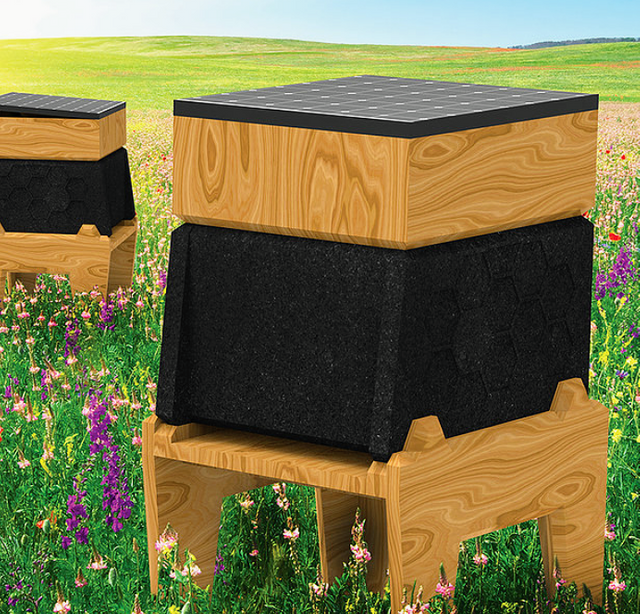 source
This is not the case with the new proposal to try to save European bees from extinction, which has been caused by various phenomena, both pollution and other biological agents that have been killing European bees, as well as the famous killer bees that have truly massacred bees worldwide.

source
I present the new Beelife CoCoon beehive, which was presented at CES 2019 as one of the most revolutionary inventions in environmental matters that allows keeping a beekeeper connected while he is far away from the beehive, besides allowing the bees to grow healthier, living longer and making them more productive.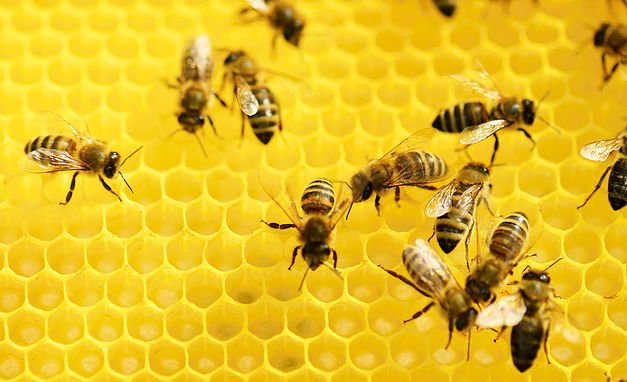 source
Bees are essential for the pollination of at least 30% of the vegetables consumed, much of the disappearance of European bees is due to the Varroa a beast that has been killing bees inside their hives in a silent manner,
Besides, as a beekeeper you can practically take care of many more tasks, since it does not require the presence of a human, maintenance is carried out by artificial intelligence that feeds itself with energy, the sophisticated computer carefully checks the state of the hive 24 hours a day, knowing when to feed the bees or when to open a crack.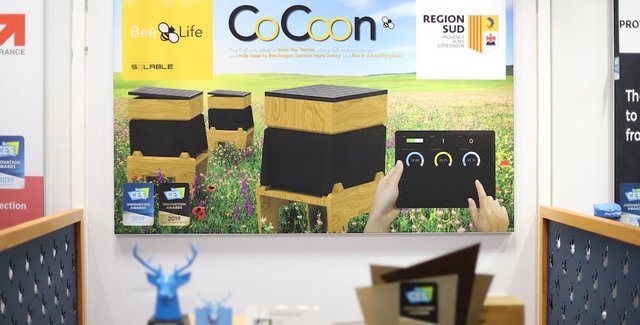 source
Another important aspect is that beekeeping represents a very significant percentage in the agricultural industry of Europe, in the European Union, are estimated that there are more than half a million beekeepers who have a figure of at least 20 million hives that produce more than 250,000 tons of honey per year.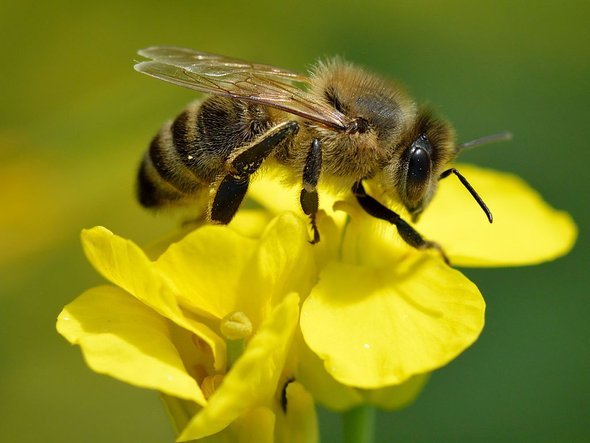 source
Beelife's beehive won the product innovation award at CES 2019.
It is expected that by 2020 at least half of the beekeepers in Europe will be using these intelligent beehives for the welfare of their business and bees, this will bring good forecasts for the survival of bees in an increasingly hostile world, other important factors in the gradual disappearance of bees, is pollution, pollution, smog, urbanism and the most fearsome of all, monocultures that despite providing food have destroyed an important part of the natural ecosystem, understanding that bees comply with a natural cycle.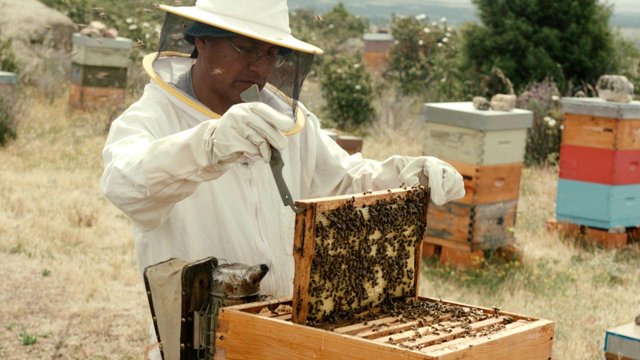 source
If the project goes well, it is likely that Beelife's hive will be ordered in another country that is a leader in honey production, the United States that has had to deal with killer bees that have killed local species of bees.
This is another invention that is worth highlighting over others, we are talking about putting our food at risk for bees that will never pollinate our food again.
source
Thank you for reading
---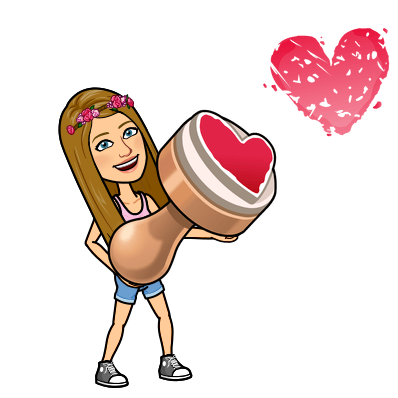 If you liked reading this article, feel free to FOLLOW ME, UPVOTE and RESTEEM! It's always appreciated =D. Thank you all for your support and see you soon for the news flamingirl's adventures!