Hi Steemit family!
Surely you have seen an amount of clean energy that is helping the
planet as solar panels are the most popular or technologies like wind
that has been recognized equally globally, the idea is to generate
alternatives to oil and fossil fuel derivatives that is the culprit of
the greatest pollution ever recorded on the planet by polluting the
environment and changing the climate. That is why today I will show
you at least 5 clean energies that you may not have known. Come with
me.
1 Kinetic Energy
This technology was born in Sweden and is being installed in more and
more places such as a central train station where more than 300,000
people attend daily, can generate heating only with their steps, like
a discotheque in Holland that works with a very similar system that
provides lighting with the dance steps of customers.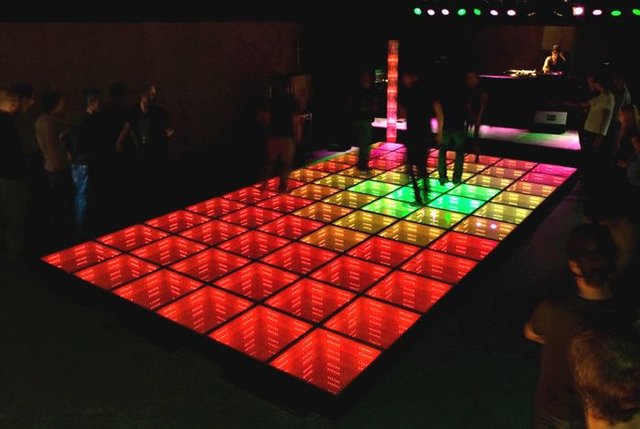 source
I can imagine this technology everywhere as in cinemas, subway
stations, streets, shopping malls, and a number of places where the
technology could work to provide lighting or heating.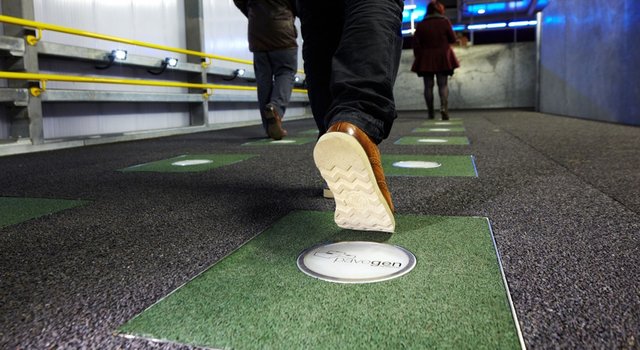 source
2 garbage that turns into energy
Another way to generate clean energy that is revolutionizing the world
is to generate energy based on the waste we produce, this reminds me
of the film back to the future of how the doctor had adapted the
energy of the car based on garbage.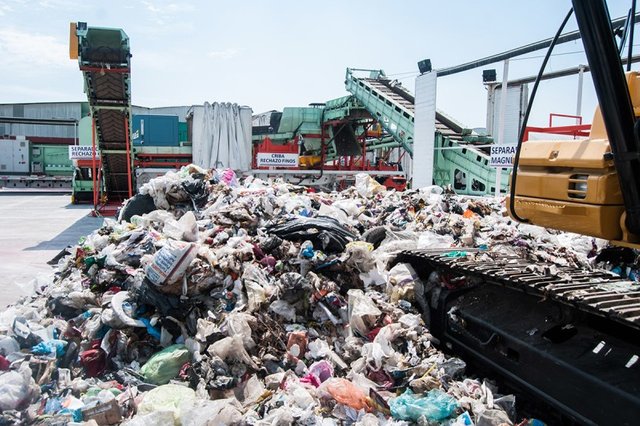 source
In countries like Uruguay and countries like Norway this system is
working normally and is a success, so much so that they have been
thinking about exporting garbage from other countries.
This is possible thanks to the residues that are in the garbage that
in an average time can produce methane gas with which they manufacture
the bio gas that produces energy, Uruguay states that they produce
annually about 1500 megawatts per hour.
3 Clean energy from crematorium
Another way of producing somewhat strange energy is through
crematoria, the idea was developed in Sweden where they determined
that the use of crematoria meant a serious ecological disaster because
of their harmful emissions to the environment.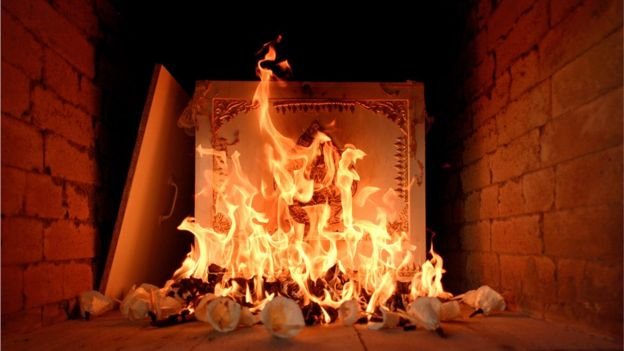 source
Its operation is basic, only take advantage of the heat they emit and
recycle that energy to convert it into more energy. But if you think
that thanks to the corpses is that they get the energy, do not think
wrong, it is thanks to the gas they use that they can generate more
energy.
4 Coffee, Cocoa
In London for some years now has been preparing a system to use coffee
to generate energy for cars, the idea goes hand in hand with Arthur
Kay an activist of the movement of emission-free fuels, his idea is a
little crazy, but seeks to replace the fossil fuel in tourist buses in
London for coffee.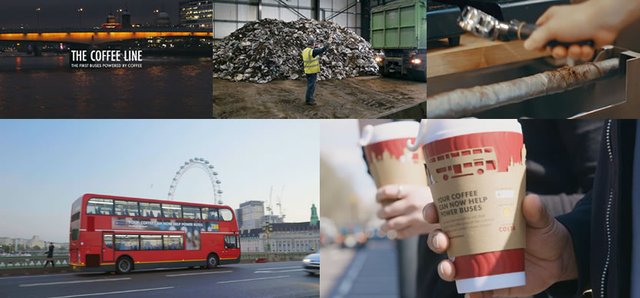 source
Biobean is the company in charge of using the surplus and waste coffee
cups of some of the main cafeterias in London and after proper
treatment turns them into fuel. This would mean a lot to London, one
of the most smoggy cities in the world.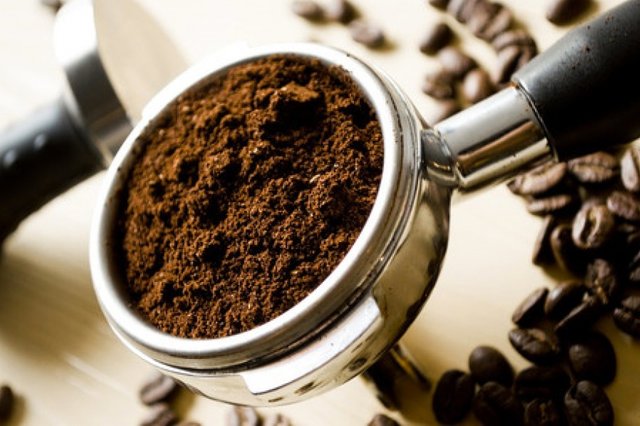 source
There are many proposals in this area that aims to give more affection
and less pollution to our planet that for about 100 years has been
contaminated with all kinds of by-products derived from oil.
Although these initiatives do not have a macro impact on the
population is part of the solution and not the problem, as companies
see so profitable clean energy to a greater extent will increase the
production of new clean fuels, we must be aware that it is not about
stopping using energy is about generating energy that does not impact
on the planet.
Thank you for reading
---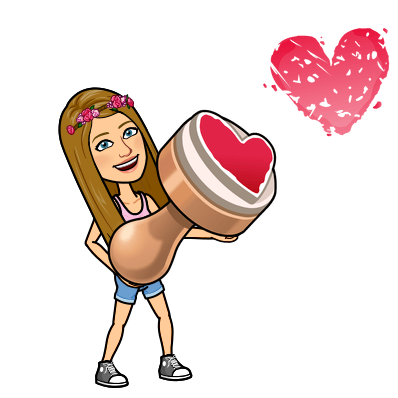 If you liked reading this article, feel free to FOLLOW ME, UPVOTE
and RESTEEM! It's always appreciated =D. Thank you all for your
support and see you soon for the news flamingirl's adventures!