Hi Steemit family!
SQ3D prints a house in 12 hours
Today we will address a case that is a global problem, the habitat of human beings has been transformed for millions of years into what we now know as housing or home that organized place where we have everything we need to clean ourselves, eat, rest and keep intimate. The problem is that even today, in the 21st century, the global housing deficit is incredible. The good thing is that with the technologies in construction the costs for the manufacture of a house have been lowered and this will bring a good incentive to acquire one without any type of problem. That's why today I'll present you with a revolutionary construction system, when we talk about building houses we imagine a lot of workers working hard to finish a house, but what would happen if I told you that this method is totally robotized? This and much more in this issue of techno report. Meet S-Squared a robot capable of printing a house with 3D technology.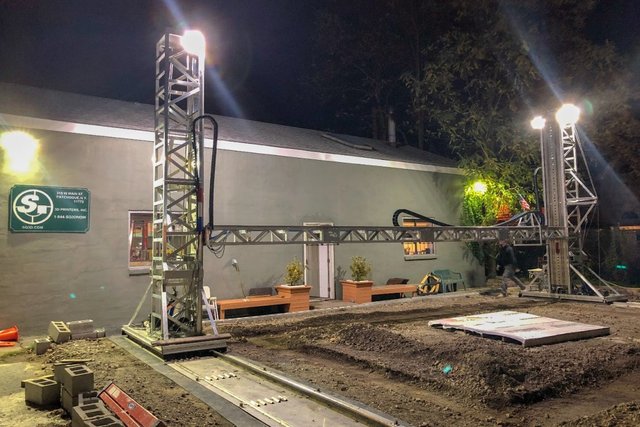 source
S-Squared is a 3D technology printing robot whose dimension and mission is to print a house in half a day, only 12 hours it takes this sophisticated robot which in turn is totally autonomous and sustainable energy technology that does not impact the environment, 3D technology has grown remarkably over the last few years thanks to software developers and application in medicine, automotive industry, more and more surprising utilities are found are totally radical and new ways to build objects that traditionally requires effort and energy expenditure.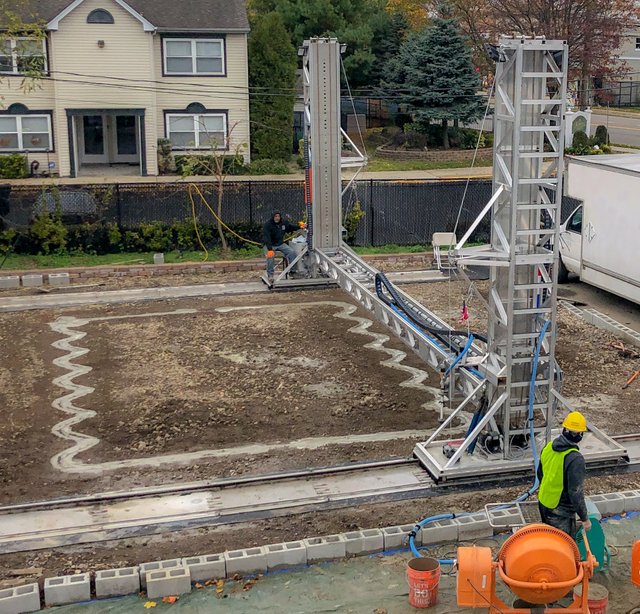 source
The company in charge of the development of this ambitious project S-Squared 3D Printers Inc is sure that the future of construction must change radically to give way to new technologies, the construction sector is one of the most damaging to the environment, especially by the demand for wood, sand, stones, natural resources whose extraction for hundreds of years damage the planet, S-Squared 3D whose headquarters is in New York City recently built its first model home in just 12 hours, and cost an average of 2000 to 3000 dollars, a house whose size is 46 square meters.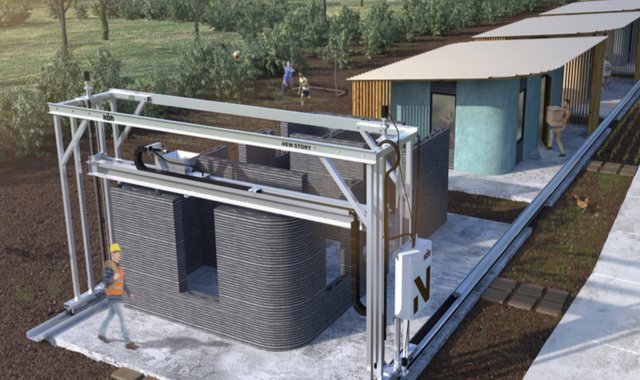 source
The construction process was carried out with the same method that requires a conventional house, a 3D printer head or nozzle where the material or concrete mixture is expelled or extruded in layers to create the walls, and all parts, the difference lies in the time and energy used, if we take into account all the energy that is produced for the construction of a house, for the realization of a house need several printing machines, but do not panic these machines only consume the same as a hair dryer.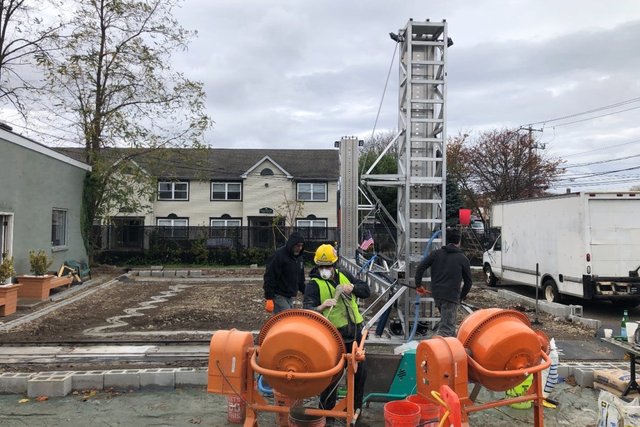 source
In this first construction was not done in a single stage but in several, as it monitors the entire process of the machines correcting some errors of the computerized central that is in itself the brain of the three-dimensional printers, was estimated time calculating how it would have been the process of having been done continuously, the only task that does not perform this powerful printer of houses is to make the windows, doors and roof that are mounted manually.

source
I would not like to think that they are analyzing the companies of traditional construction that bet on continuing with the same predator model, although it means in positive terms more manpower and jobs. Even though this system requires a human assembly will not work alone but with the interaction of humans who will be the operators and control in detail the execution of each house.
source
Thank you for reading 😀
---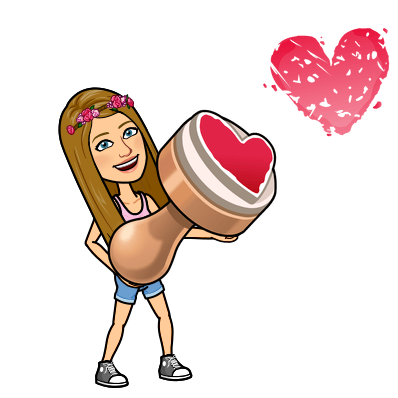 If you liked reading this article, feel free to FOLLOW ME, UPVOTE and RESTEEM! It's always appreciated =D. Thank you all for your support and see you soon for the news flamingirl's adventures!


Attention
This publication aims to provide educational and cultural content on the steemit platform, images downloaded from the Internet are the property of each artist or photographer, under no circumstances, this blog is commercially exploited with the sale of all or part of the material.