Stray Dominates The Top Spots For PSN's Most-Downloaded Games In July
---

---
Sony has announced which games were most-downloaded on the PlayStation Store for July, with Stray dominating across both the PS4 and PS5.
Everyone's favorite cat game Stray is the most-downloaded game in the US and Canada for both PS4 and PS5, whereas in the EU it comes in second place behind F1 22 on PS5, and in third place behind F1 22 and Minecraft on PS4. Grand Theft Auto V is also the second most-downloaded game on PS5 in the US and Canada, taking third place on PS4.
Other games features in the top 10 games for July on PS5 include NBA 2K22 in third place, The Quarry in fifth place, Elden Ring in eighth place, and Call of Duty: Vanguard in 10th place.
Continue Reading at GameSpot
https://www.gamespot.com/articles/stray-dominates-the-top-spots-for-psns-most-downloaded-games-in-july/1100-6506440/?ftag=CAD-01-10abi2f
---
Looking for an excellent and cheap web cloud hosting solution for your blogs or business websites, or VPS for your apps? Check out http://bit.ly/WebHostingVPS for web hosting service and http://bit.ly/Best_VPS for VPS today and take advantage of their amazing discounts!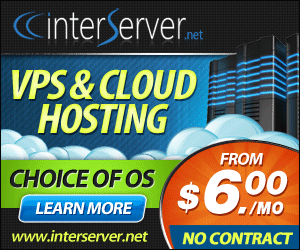 Managed VPS Platform. Phone Support. Prices starting at $6.00 per month

Try this great cloud hosting service or this great VPS service and see for yourself why so many are making the switch!
---

---

---
---

---

---