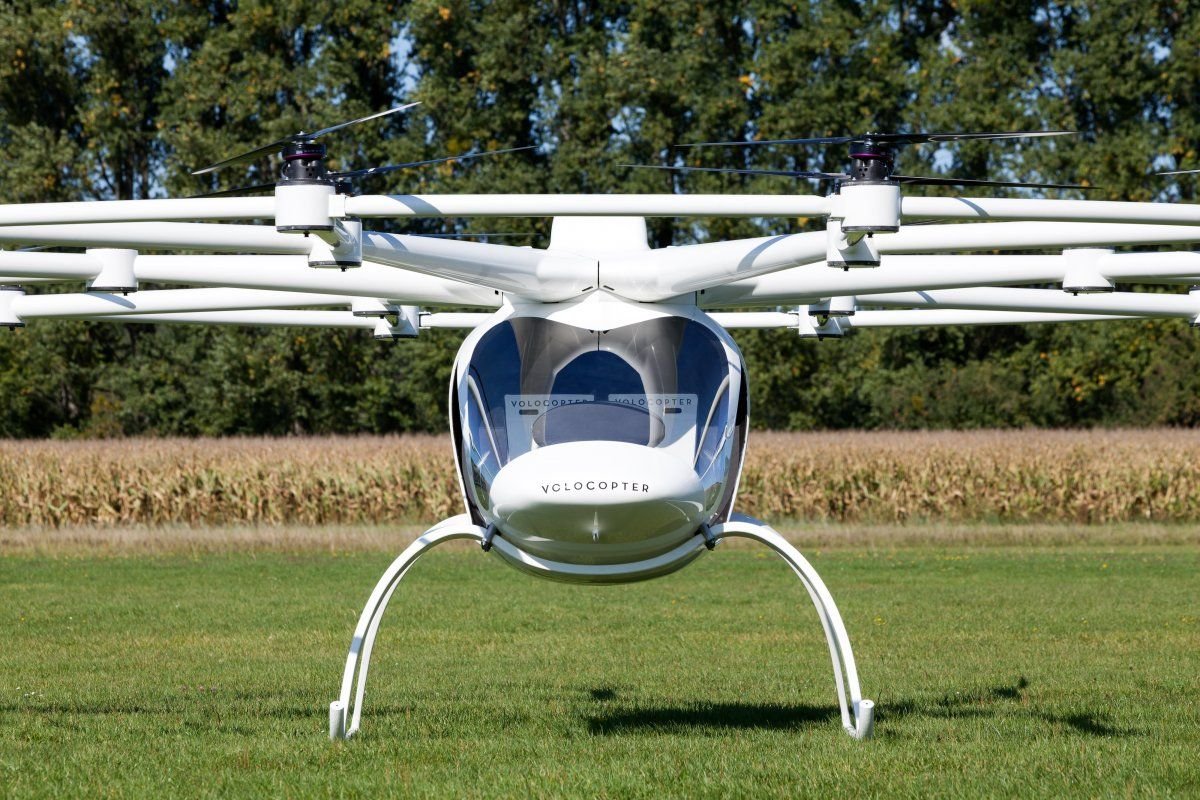 You might be hopping into a flying taxi for a ride sooner than you think.
There are many different firms worldwide that are actively working towards developing
flying cars
for the market. We've already seen amazing progress; they've already tested a variety of different models. Trying to get those flying cars to be an
accepted transportation method
by the state however, is what's likely going to prove to be the most difficult task in trying to complete the endeavor.
Many companies are invested in this space, such as Toyota, Kitty Hawk, eVolo with the Volocopter, Airbus, and others.
Those working behind the scenes on the Volocopter have been working at the project for several years now on their design and they hope that they are only a couple of years away from flying taxi transportation becoming a reality in the market. They want to enable people to travel to where they need to get, by being able to
take off and land vertically
.
Another firm working toward similar goals, who've raised tens of millions in funding, is Germany-based startup known as Lilium. They have been credited with designing the world's very first all-electric VTOL jet (see video below).