- Announced at FW19 (Fashion Week) in Paris -


Louis Vouitton
"Horizon Wireless Earbuds"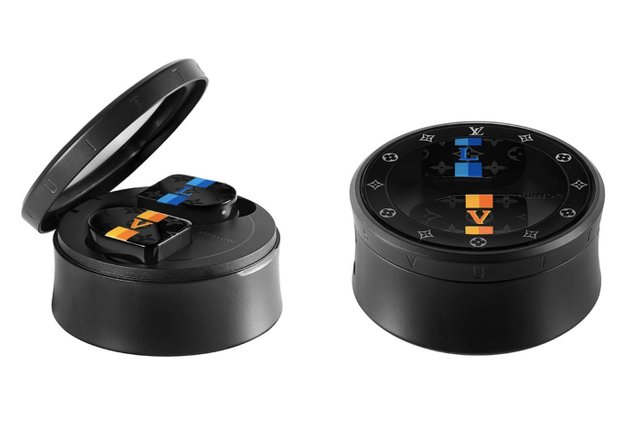 - Release Date : Announcing later in January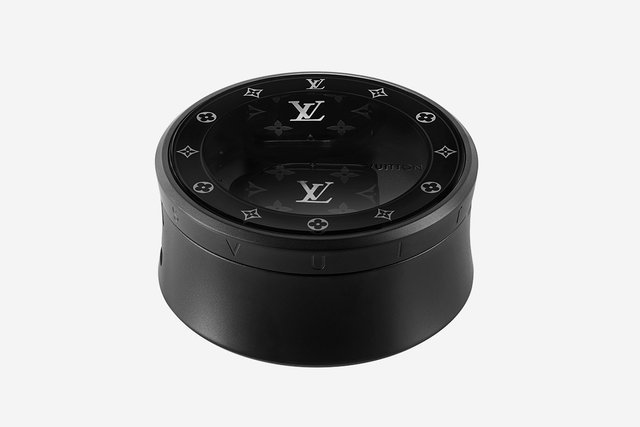 - Modeled after Master Dyamic MW07 earbuds ($299)
- Available in four colorways — blue & yellow LV stripes, black, red monogram, and white (not pictured).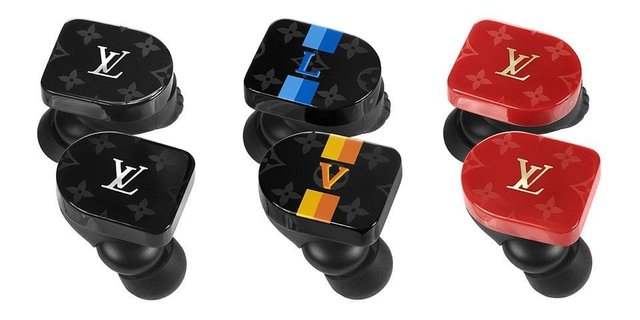 - Price : $995

Would you ever pay $995 for wireless earbuds?
-—-
What is your favorite product to listen to audio on?
-—-
Let me know if you plan on upgrading to these luxury earbuds.
Comment Below







Best Regards,