This is just a highlight of today's Technology News. A brief one to be precise.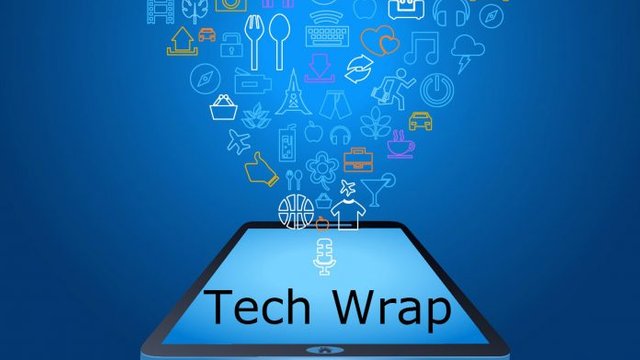 Xiaomi Mi A1 gets fast charging support with Android Oreo beta update

Amazon sells 'tens of millions' of Alexa devices worldwide in record holiday season

WhatsApp gets legal notice for 'middle finger' emoji, asked to remove within 15 days

Vodafone Will Finally Launch Its 4G VoLTE Service in January 2018

Chrysler Built Seven Different Turbine Engines for Cars

WeChat poised to become China's official electronic ID system

Google's New AI Can Score Photos on Technical and Aesthetic Quality

Apple faces nine lawsuits after admitting it slows iPhones down

Mercedes-Benz Urges Government to Not Rush With All-Electric Vehicles Push

Apple dominated the competition with new device activations leading up to Christmas

Microsoft Executive Hints Surface Phone as Patent Development Continues

Some Galaxy Note 8 phones not turning on after battery hits zero

Google Doodle puts Marlene Dietrich in the spotlight

WhatsApp will ditch Blackberry OS and Windows Phone by New Year's

Samsung and LG say they don't slow phones with older batteries like Apple

Drone collides with US Army helicopter, puts 1.5" dent in rotor

First supermoon of 2018 falls on New Year's Day

Porsche's stunning Tesla rival may be cheaper than expected

Several people were able to unlock the bootloader on the Verizon Pixel 2

Apple now offering iMac Pro for in-store pickup

Estonia's Plans to Build a Digital Nation Using Blockchain Are Taking Shape

Chrome OS will allow Android apps to run in the background

Facebook deletes accounts of Chechnya leader hit with US sanctions
---
PLEASE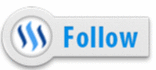 AND UPVOTE THIS POST IF YOU LIKED IT.