THE INTERNET ISN'T SAFE – LEARN ABOUT DARK WEBS
The image I'm about to share isn't sourced because I'm not sure where it was gotten from. It was shared in a WhatsApp group I joined and that was what inspired this post. You will find something strange in it. It's hundred percent real but there's no required tools to bring out the real source. You will understand what I'm trying to say soon.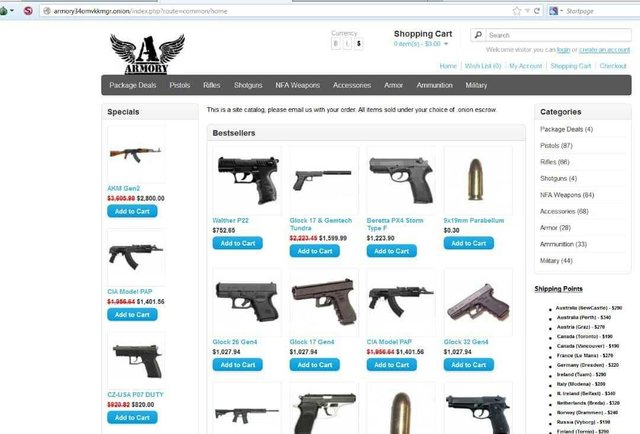 A dark web.
I warned you already! You saw something strange right? What you see is a shopping website, but what they sell is shocking and illegal. I know you would argue the image was photoshopped if you have no idea of what a dark web is. I'm stating it again. These things exists!
Dark webs are websites that can't be accessed directly from the browser. They are however called invisible web. According to Wikipedia, they exists on overlay networks that uses the internets but require some particular software and authorization to access them. Reason I couldn't provide a direct source to the dark web.
A good VPN is required to access these websites. The users were informed of recent that a Tor vulnerability has been ensured to leak your IP address which gives your real address. The exact location you browsed from will be revealed. It's risky to access these sites, the police force has been doing all they can to put those using the site behind bars. Now, the question is why?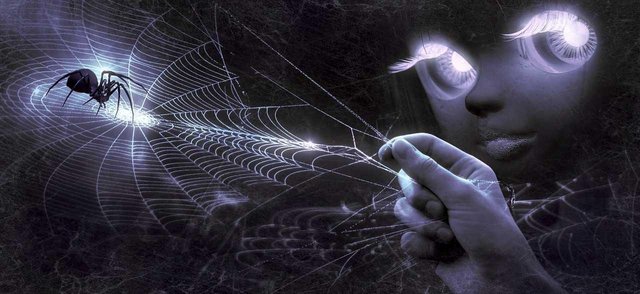 Pixabay
All dark webs does something illegal. It's either they sell drugs, weapons and ammunitions, or hire an HITMAN to get someone killed. It's impossible to get the details of these sites on search engines, you need vital information and resources to get the URLs. Truly, the internet has given us a way to relate and earn. But, hackers and evil doers will never rest till they find an easy way to do their deeds.
Is the internet safe anymore? Was it ever a safe place to be? It's possible you come across a link when browsing and voila! You appear on a dark web. Your details will be revealed immediately and when it gets to the police force, you might be arrested for something you never did. It's almost impossible to come across dark webs though, every details about each site is completely hidden. Those that wants it come across it one way or the other.
I learnt there are several testifiers on YouTube, people that had bad experiences about it. You can head over there! With the right keywords, you will see them and some dark web URLs. Be careful and don't mess with them though, you might end up in jail!
---
---