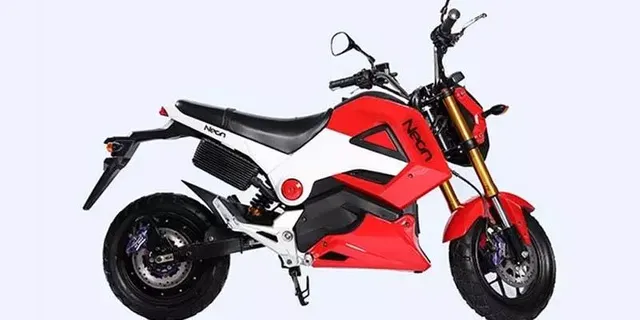 Sports bike purchase is not enough for everyone However, with these features, Neon M3- motorcycle has been introduced in market Which is also environmentally friendly due to battery-powered and without any noise.
Neon-M3, sports motorcycle such as tremendous zebies design and available in many charming colors, become the focus of everyone.Its power-filled motor and tube-equipped tires have a wonderful ride for a quiet and noisy trip,85-kilometer speed range is also smooth in the mountain area, apart from smooth surface.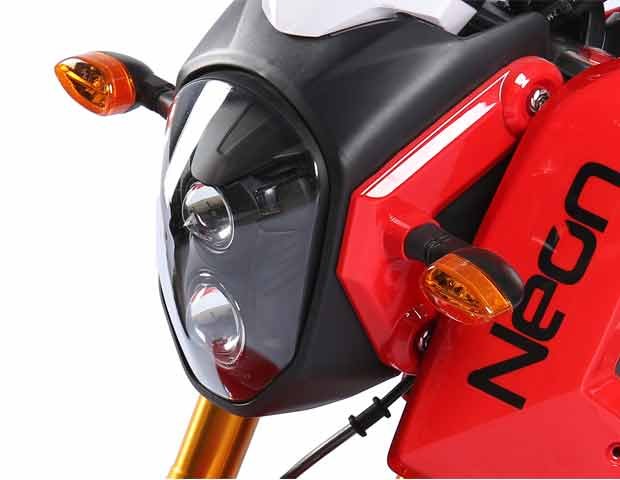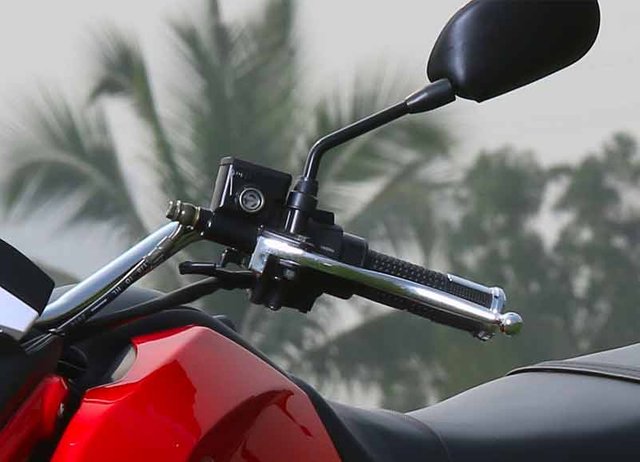 Its disk breaks have been exclusively designed to safeguard them despite fasting therefore, it is guaranteed full satisfaction due to fulfilling all its needs.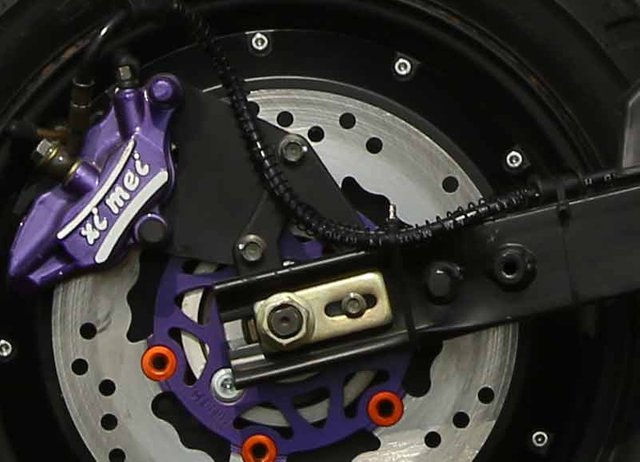 Its most important feature is a fully charged battery in 6 hours It is completely harmful to the water and the dust-proof, even though it is completely water and dry-proof.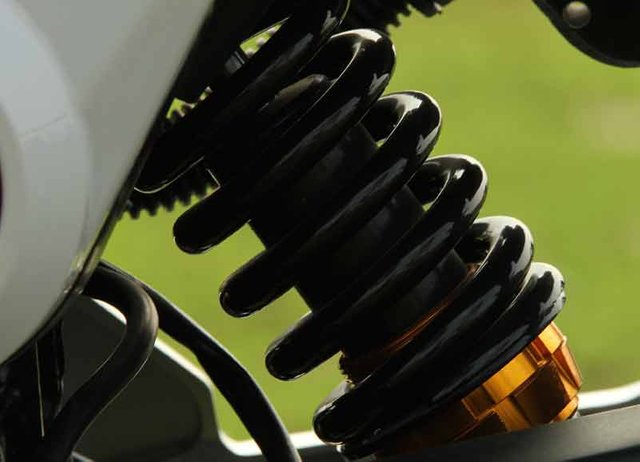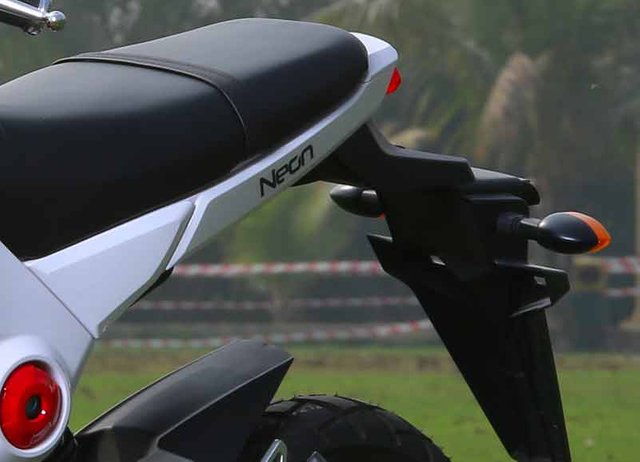 When the kilometer range is reached, the fear of engine-auctioning or not being afraid of the plug-in in the rainy season,Just charge and enjoy a peaceful journey.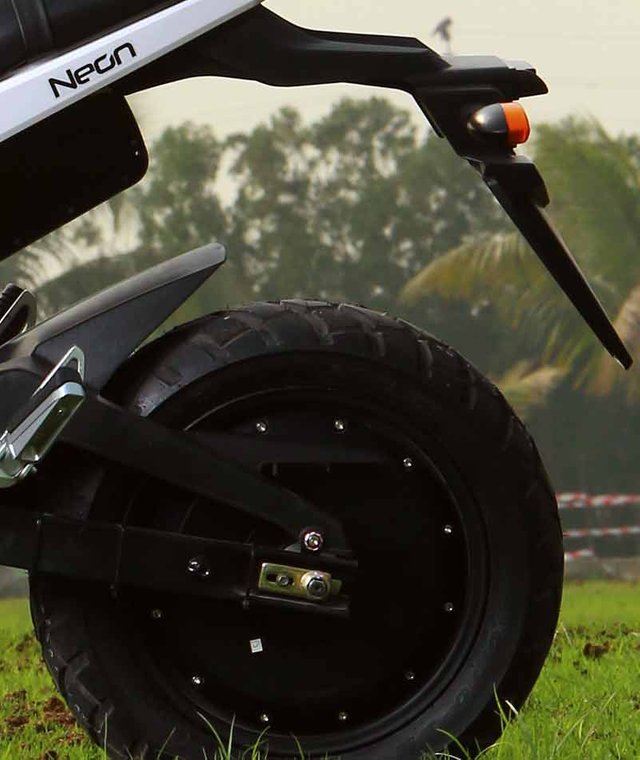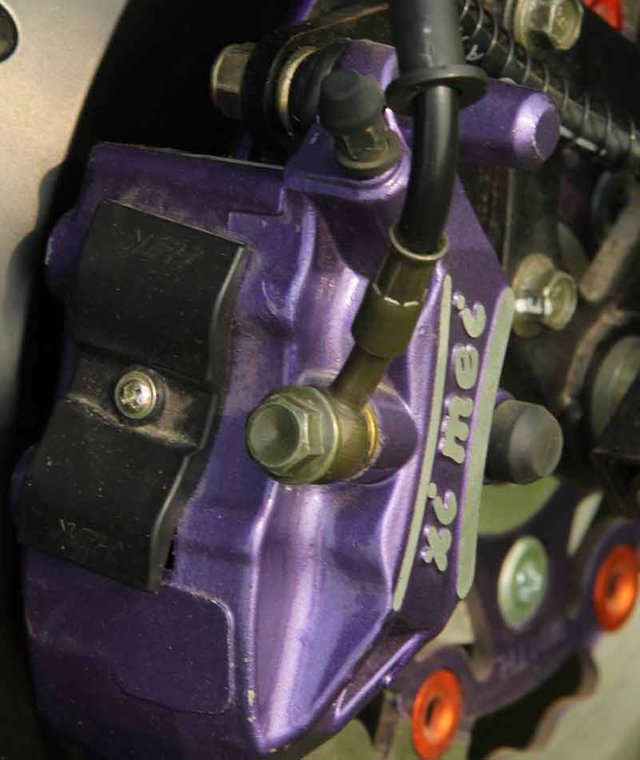 Additionally, its back mirrors offer a complete and clean background to the rider,Indicators (indicators) show upcoming traffic far away and LED Headlight shows a clear and far-reaching route to the high speed light.
Spare parts including its tube - equipped tires are available in the local market better is also available in different verities Which operates without the difficulty facing the new motorcycle for two and a half years.