Steemit is back up, searching for more information.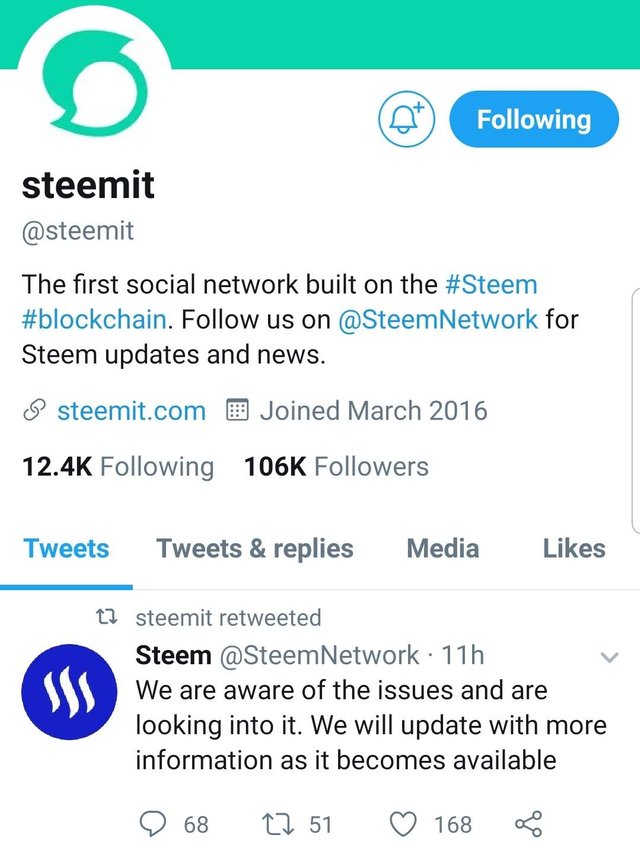 I was of course concerned when it went down but after checking Twitter I suspect it might have had something to do with the hard Fork update recently. I've been so busy I haven't even had time to look into it.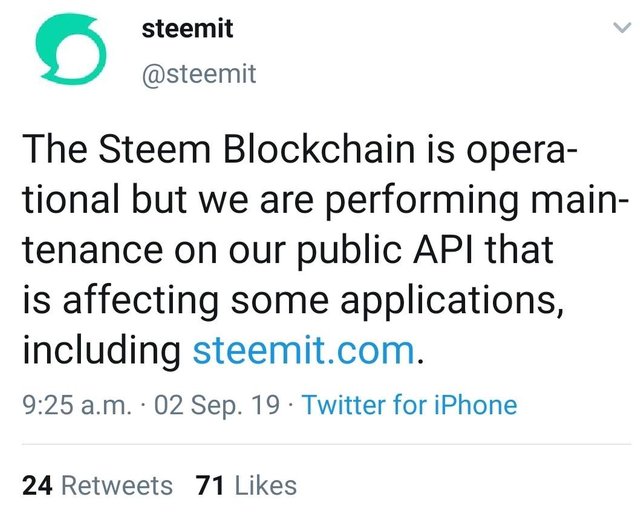 So now I'm here testing it from partiko, which seems to be functional. Steem is my favourite altcoin so I hope that everything is resolved.
Posted using Partiko Android