My main job on the Utopian.io Open Source Radio Show on MSP Waves (aired live weekly on Wednesdays at 6PM UTC) is causing mayhem is bringing in the freshest and most interesting news from the open source world, and (when possible) adding some commentary to each new item.
When on the air, I usually find myself rushing through the news items on my list and leaving many of them out in the chaos that is live radio. To ensure you still get your weekly dose of what's moving and shaking in the open source ecosystem, I post a weekly digest of open source news included or (unfortunately) left out in my news segment on the show.
P.S. My apologies for the delay in this week's post - it's Jewish New Year, and I am up to my ears in cooking and cleaning.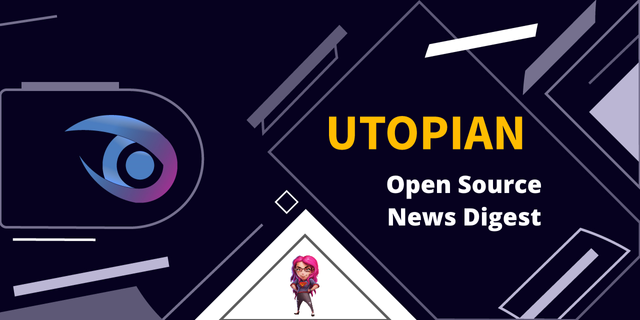 This week's digest includes:
Open Source Drone OS for the Enterprise
Blockchains in Autonomous Vehicles
Python Popularity Booming
Conserving water with Open Source 
Fully Open Source Mobile Handset
Open Source AI to Study Animal Movements
Google Helps You Look for Buggy Fonts
Malware Targets Magento
Developing for or on top of existing open source protocols and frameworks is one of the main drivers in the open source industry. It's where the money often comes from. Last week, startup Auterion raised $10 million to develop an open source enterprise solution on top of the PX4 open source standard.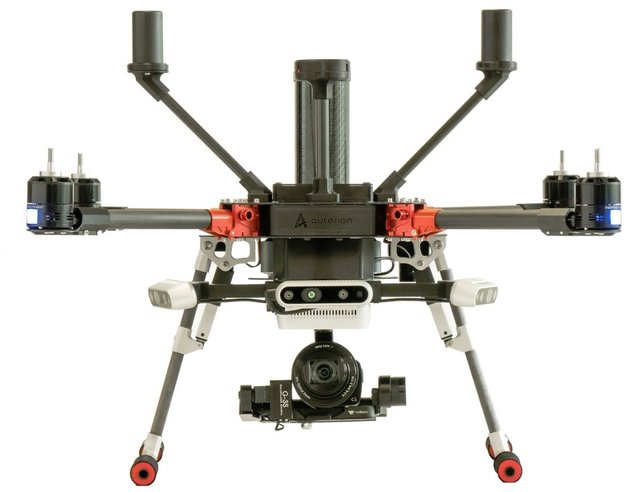 Making the enterprise drone OS available as open source with allow Auterion to charge manufacturers and corporations for customizing the OS to their specific drone product, while enabling much-needing interoperability between drones and automated devices of different manufacturers. After all, you don't want Evil Corps drones bumping into your pizza delivery drone while they spy on you, do you?
Much like drones, autonomous vehicles need global standards to prevent the Teslas bumping into the Googles. Why is blockchain the solution? According to the DAV Foundation, "Decentralization is the key to the future of transportation, globally." And what better way to decentralize than use a blockchain? Especially when you consider businesses like Uber, that have an economy of their own and could benefit from their own token. Charging stations, traffic reports, shipping services and what not - all these can be dApps on a blockchain.
According to the TIOBE Programming Community index, Python has entered the top 3 of the world's most popular programming languages.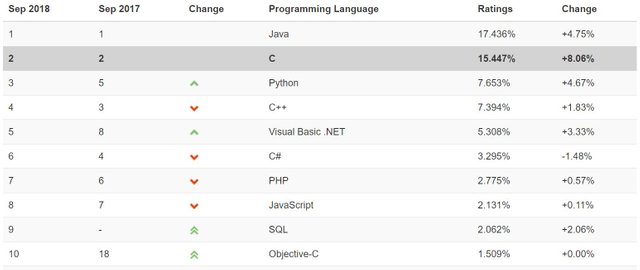 Python started as an open source successor of Perl to write build scripts and all kind of glue software back in 1991, but today you can see complex embedded systems running Python code. In addition, the PYPL PopularitY of Programming Language chart reported earlier this year that Python was on the verge of overtaking perennial No. 1 Java. Last month, IEEE Spectrum published its fifth annual interactive ranking of the top programming languages, with Python again in first place.
Sustainability and water conservation is an important issue. With governments putting stricter limitations on water usage for agricultural operations and even private properties. One of the solutions is smarter irrigation.
Agritech firm Autogrow released its OpenMinder root zone monitor as an open-source DIY project targeted to technology developers and for application with small growers. The platform uses an open-source API in conjunction with a Raspberry Pi HAT and is released under a Creative Commons BY-NC-SA license.
If you like your Raspberry Pie in your garden, you might like it as your mobile handset as well. A new project is trying to get crowdfunded to build a $50 handset based all on open source components and software - ZeroPhone.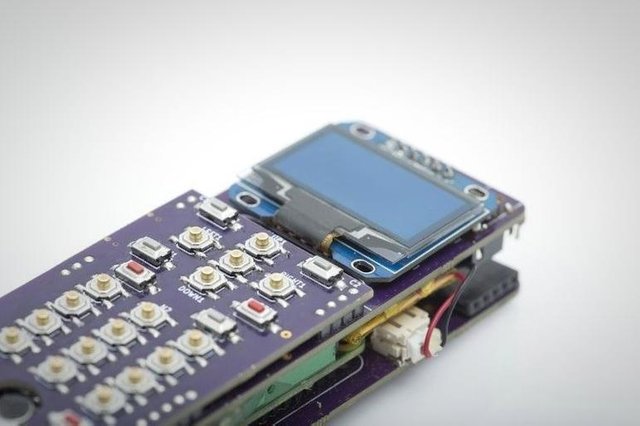 The ZeroPhone will be based around the tiny Raspberry Pi Zero, an Arduino microcontroller, and the ESP8266 Wi-Fi module. Don't expect a flagship-level mobile as this device will initially launch only with 2G GSM connectivity, with 3G expected to be added later. The screen is also far smaller than is typically the case, with a 1.3-inch, 128 x 64 OLED display.
What better way to understand the brain than to use open source tools and technologies to study the very thing that invented them. Now, researches in a team of researchers from the Rowland Institute at Harvard, Harvard University, and the University of Tübingen is turning to artificial intelligence technology to track the movements of animals in experiments studying behavior.
The software they developed, dubbed DeepLabCut, harnesses new learning techniques to track features from the digits of mice, to egg-laying behavior in Drosophila, and beyond. Previously, tracing the movements of animals down to the digits of mice, required some sort of "marker" like a tattoo or object. This would, obvious, affect the animal behavior and might harm it. Instead, this open source project uses AI to map out the different animal-parts being observed, and the data is processed using advanced algorithms to better understand how brains and nerve-systems work in our own bodies.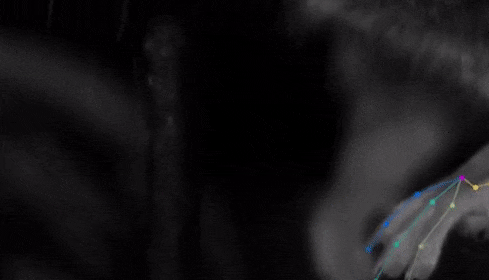 The software tracks the movements the digits of a mouse. Credit: DeepLabCut
This technology might be of use not only in research, but in such fields as 3D scanning of moving objects, and entertainment where black suits with markers will no longer be necessary for a CGI overlay.
Font-related bugs are annoying when you can't read the text, but they can be dangerous as well. This week, Google has open-sourced an internal tool that can help security researchers find security bugs in font display (rasterization) components. This tool, aptly named BrokenType, is a "fuzzer" developed by Google Project Zero security engineer Mateusz Jurczyk, one of the leading experts in font-related security bugs.
One of the world's leading open source e-commerce platforms, Magento, was under attack in the past weeks from a malware called MagentoCore. This malware is a malicious payment card data-stealing script that was designed to compromise specifically those websites that run on the Magento e-commerce platform.
Fortunately, those developers who made sure their Magento setup was patched and up-to-date could sleep peacefully. Those who forked the open source tool but did not make sure to patch the vulnerabilities - might be in serious trouble. According to the company behind the development of Magento, the company enterprise clients can sleep just as soundly.
-=-=-=-
Join us for our next episode this Wednesday 6-8PM UTC on MSP Waves:
- Listen on the Audio Feed
- Join the Audience Chat