I hope everyone appreciates the logo I made. God bless!
Thank you very very much, Sir @surpassinggoogle for always being there for us and who is very supportive and never forget us, Filipino. I pray to God to always guide you and your family as a good example to all of us. Praying for happiness and love for you and your family always.The teardrops logo I made, was made with love, respect, and understanding to everyone. I love you all!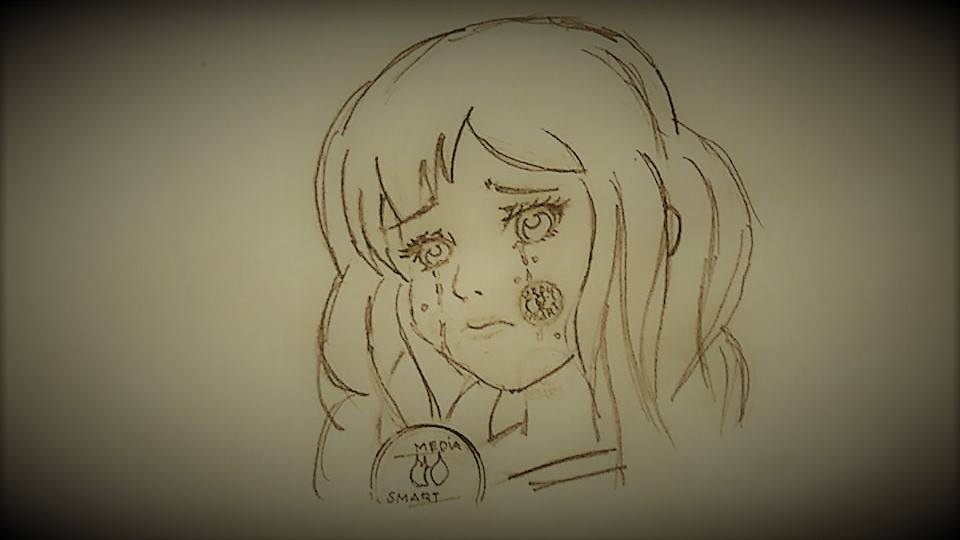 Finished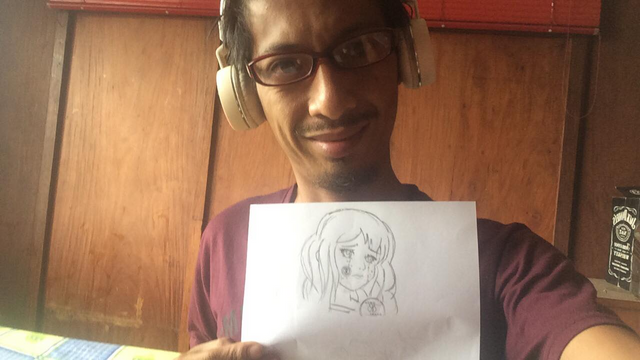 Steps :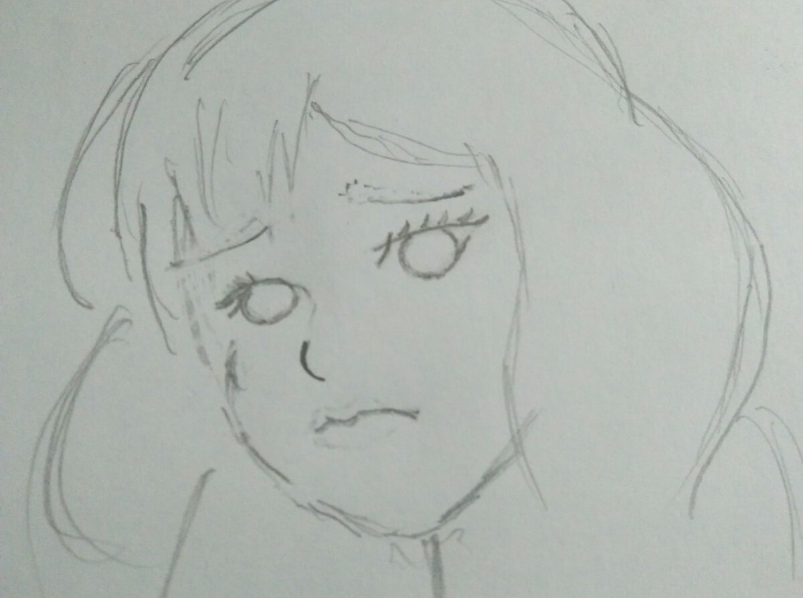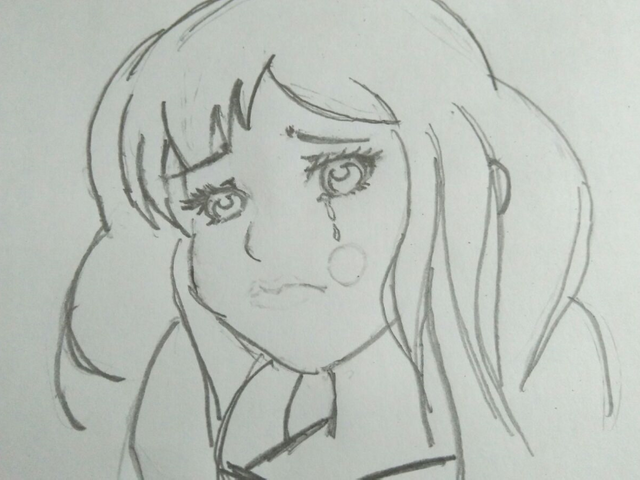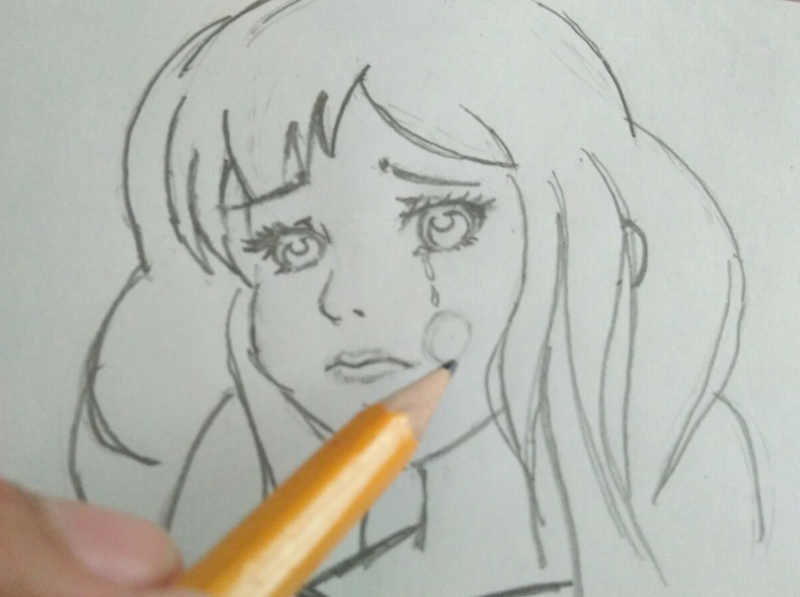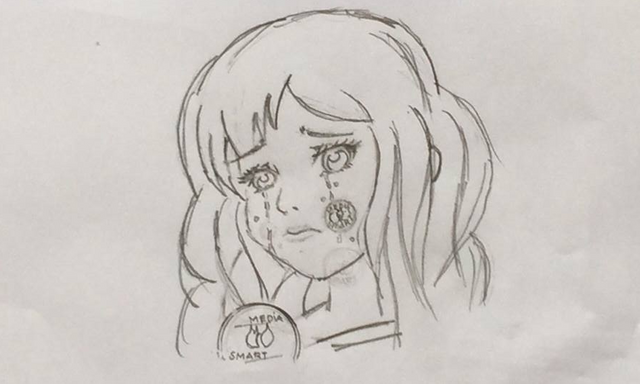 Then I edit in photo editor on my pc.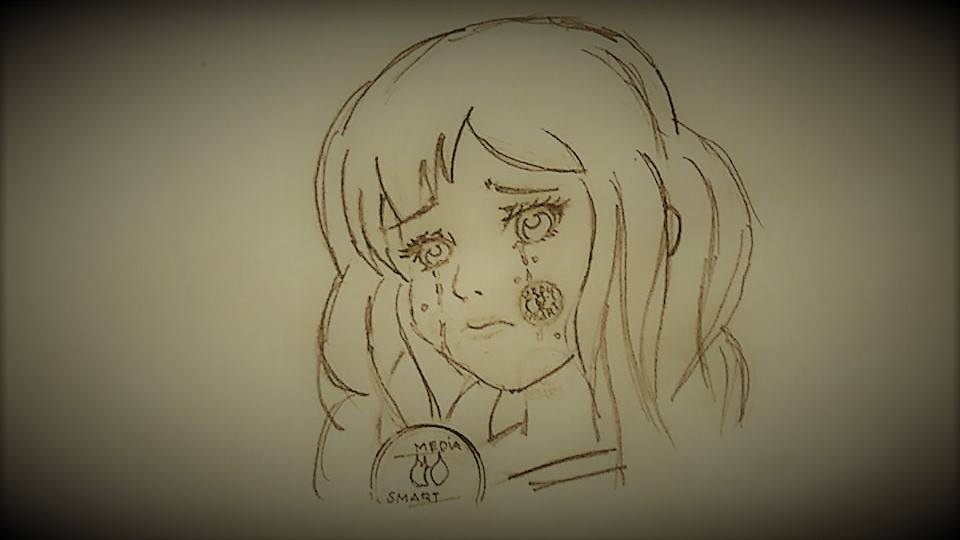 Done



Thanks to @bobiecayao, for mentoring me.
Please support @surpassinggoogle as a witness by voting him at https://steemit.com/~witnesses and type in "steemgigs" at the first search box.
You can also give him witness voting decisions on your behalf, visit https://steemit.com/~witnesses again and type in "surpassinggoogle" in the second box as a proxy.
Please support his project as well, which is @teardrops Smart Media Token.
Join the Voices Of The Underground by @beanz on Discord.