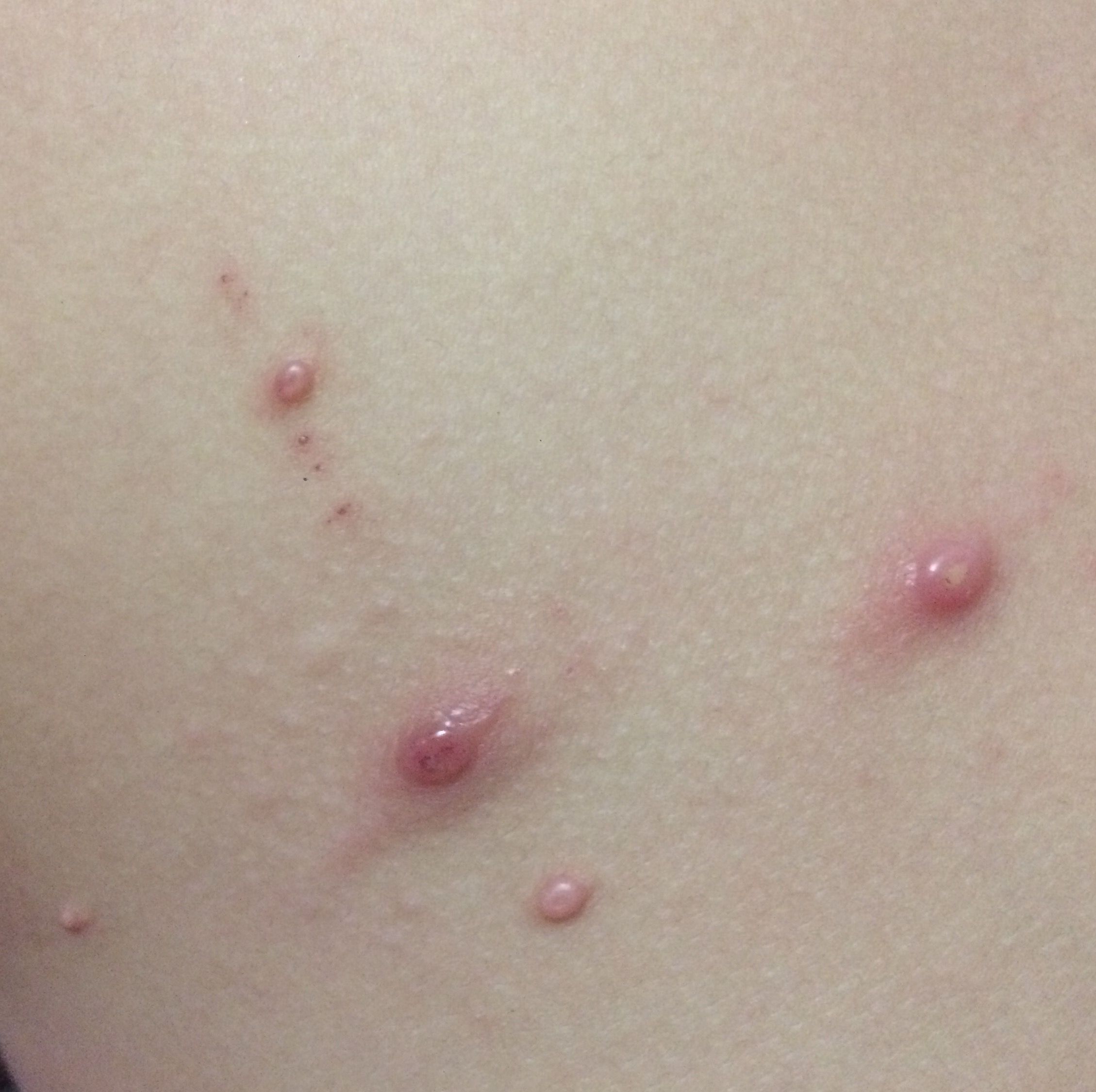 Photo is mine
Another pain for me as a mother to see and to know that my Six year old daughter has a Molluscum Contagiousm on her skin.
The little round bump red marks on her skin started to appear last year, we just ignore and we thought it was just a simple skin allergies or rashes. I started to get worried when my daughter's complaints a bit painful and too itchy, it becomes bigger and inflamed reddish color as the body fights the virus.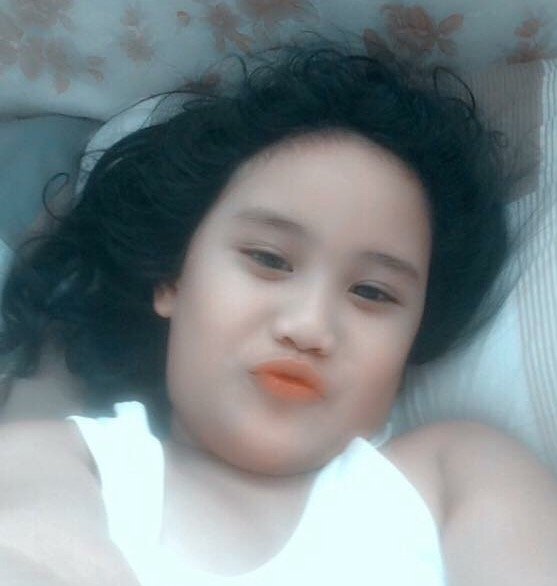 Photo is mine
I brought my daughter to the Dermatologist to consult her condition and she was diagnosed with Molluscum Contagiousm, the Dermatologist explained to us about it.
Those who have weaker immune systems will have more and worst bumps and they more easily get infected.
What is molluscum contagiosum?
Molluscum contagiosum is a skin infection that causes small pearly or flesh-colored bumps. The bumps may be clear, and the center often is indented. The infection is caused by a virus. The virus is easily spread but is not harmful.
Google image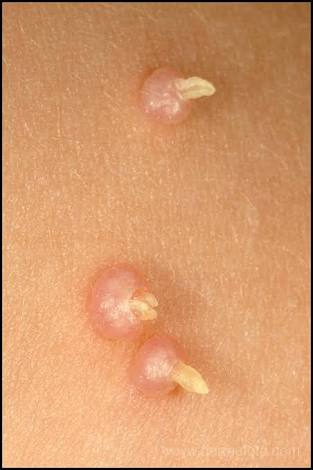 The Molluscum are contagious and can spread through skin-to-skin contact. Children cannot spread it to adults, but it can spread to other children. Adults can be affected from other adults, but not from children as the doctor said.
Google image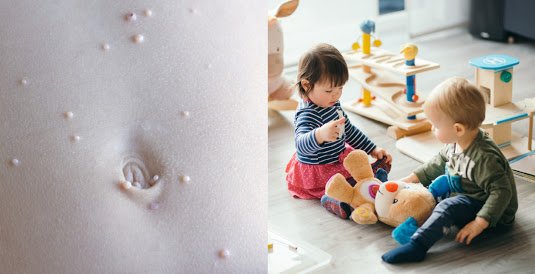 Touching the affected skin or bump, then touching your skin or other parts of the skin will spread the virus. Bumps or Molluscum will be transferred to those who will touch the toys, objects or other stuffs touched by the person who touched their bumps or Molluscum too.
Google image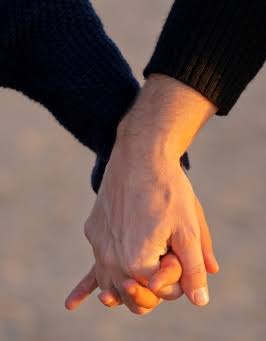 It can be be transferred also by sharing towels, bed sheets or other personal belongings used by the infected person.
In adults and teenagers, it is usually sexually transmitted because of skin-to-skin contact.
Molluscum contagiosum is most common in children younger than 12 years of age.
Those who are gymnasts, wrestlers, massage therapists, and swimmers and people who used to use steam rooms and saunas are prone to be infected with this kind of virus.
There is no treatment for Molluscum especially for children, it will go on their own, but it will take six to nine months, but some will last or longer sometimes even for years. If the bumps all gone, it will stop from spreading.
If you think your child needs treatment, must be coordinated well with the doctor to prevent pain and scarring.
Natural Cures mostly for adults, they can be treated because they can tolerate the pain unlike with the children, they cannot tolerate the pain.
Google image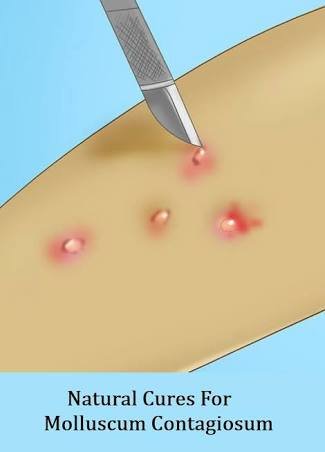 How to prevent from spreading to other parts of the body?
Do not scratch the bumps, Do not share towels, Do not shave the affected area, cover the parts affected and do not exposed it, and avoid sexual contact if it is in genital parts.
Google image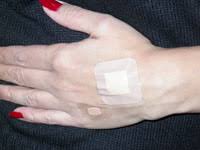 Google image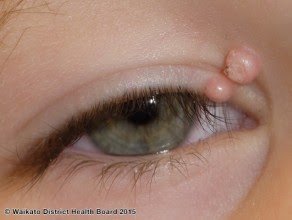 How to prevent from being infected in Molluscum?
We must be careful and take extra care with our children or even for adults like us because we do not know who are infected and not.
Maybe somebody around us or around our kids in school or playground are already infected.
Google image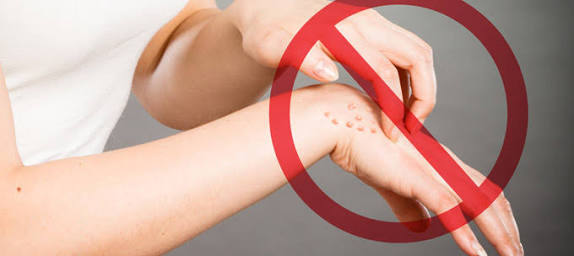 We must always use hand sanitizers everytime we touch other objects doesn't belongs to us.
Google image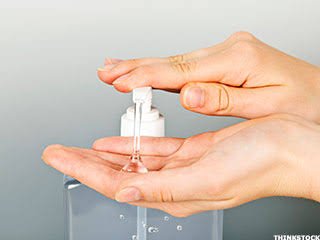 I am very pity of my little girl because she was ashamed everytime her back or skin with Molluscum exposed. My heart is breaking and bleeding everytime she asked me:
"Mama, how and what will happen if this Molluscum goes and spread up to my face and arms? How if people will see it, they will bully me and they will stay away from me..."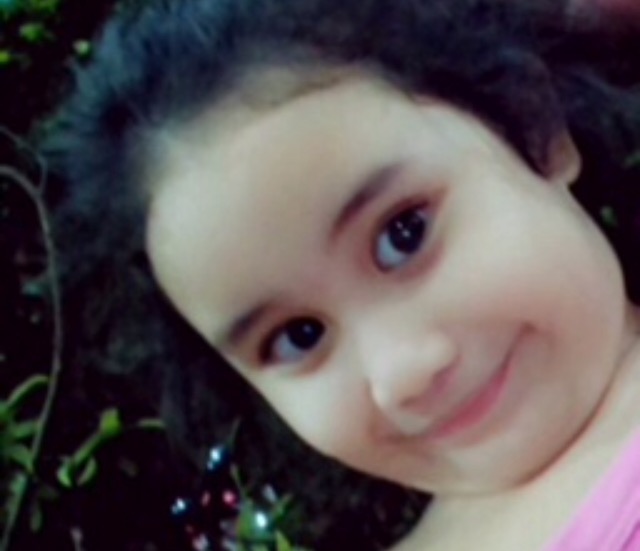 Photo is mine
Her molluscum already more than a year, we are praying and hoping it will go soon. I also have Nine months old baby and we are worried she might be infected too.
For now, we can only advise my daughter not to touch and scratch her skin and covered it all the time to avoid spread it to other parts of her body and to others as well.
Please see link to read more about Molluscum Contagiousm: https://www.webmd.com/skin-problems-and-treatments/tc/molluscum-contagiosum-topic-overview
Photo Credits: Google image and others are mine as stated above
I would like to thank @iwrite for mentoring me and for his patience.
I am very blessed and thankful to have him as my mentor.
Thanks and more power to Steemit Diversify Team!
Our mentor @surpassinggoogle has been very supportive of our group (STEEMITDIVERSIFY) and other groups too. Please support him as a witness by voting him at https://steemit.com/~witnesses and type in "steemgigs" at the first search box.
If you want to give him witness voting decisions on your behalf, visit https://steemit.com/~witnesses again and type in "surpassinggoogle" in the second box as a proxy.
Others that are good: @beanz, @teamsteem, @good-karma, @busy.org, @esteemapp, @hr1, @arcange @bayanihan, @acidyo, @anomadsoul, @steemitph, @henry-gant and @paradise-found, also the many others who have visited My posts. Pls. support them too.
Thank you very much.
I am grateful for that and for everyone who has helped me and my friends.