Hello Steemians!
It's been months that I got inactive in Steemit World.
Finally I am back now.
Just that I really had my hectic schedules in my studies/activities, and it's not a waste because I've received this good grades. And some things to do during the start of my vacation. This are the reasons why I'm not able to work with steemit.
More important is that, I graduated from SENIOR HIGH SCHOOL, GRADE 12.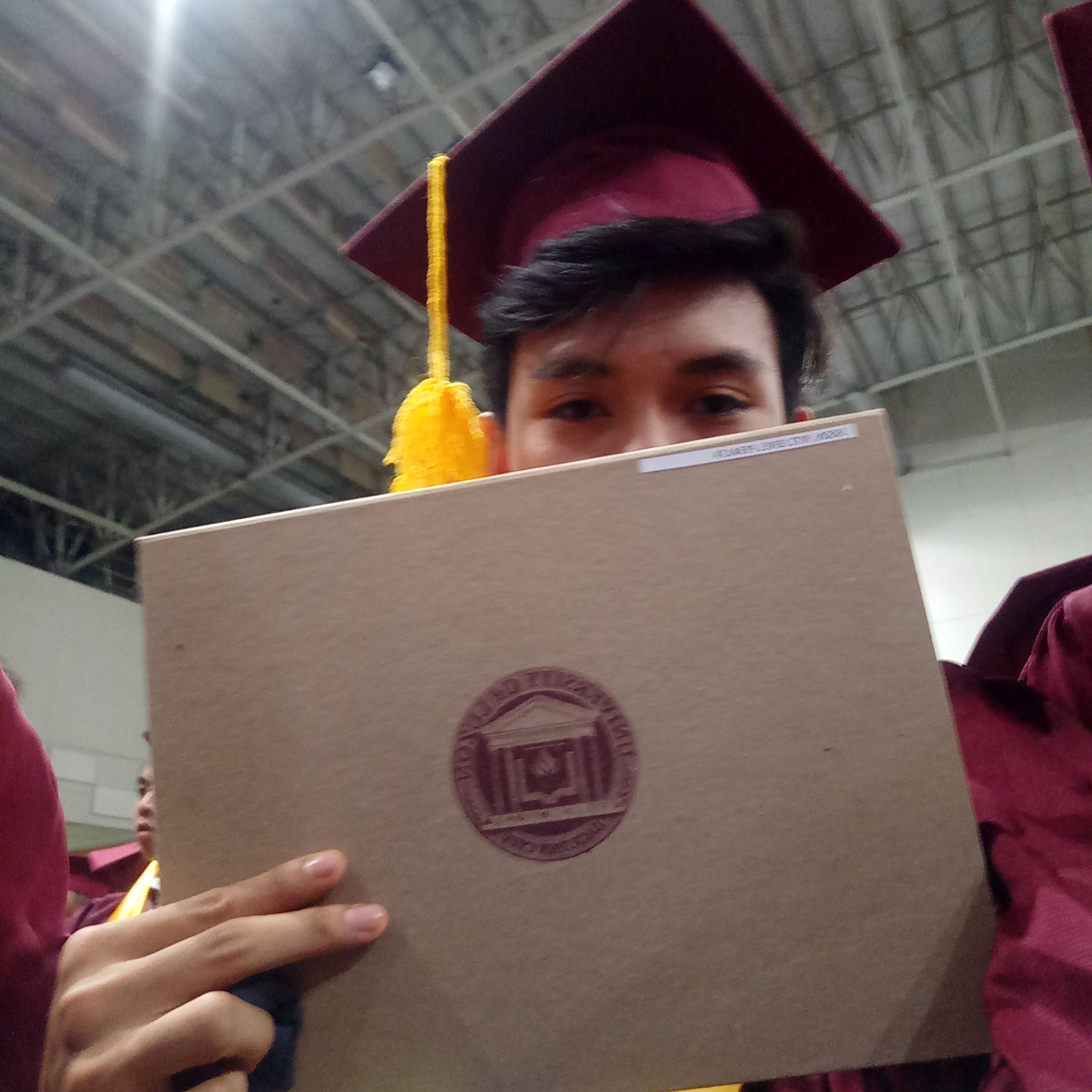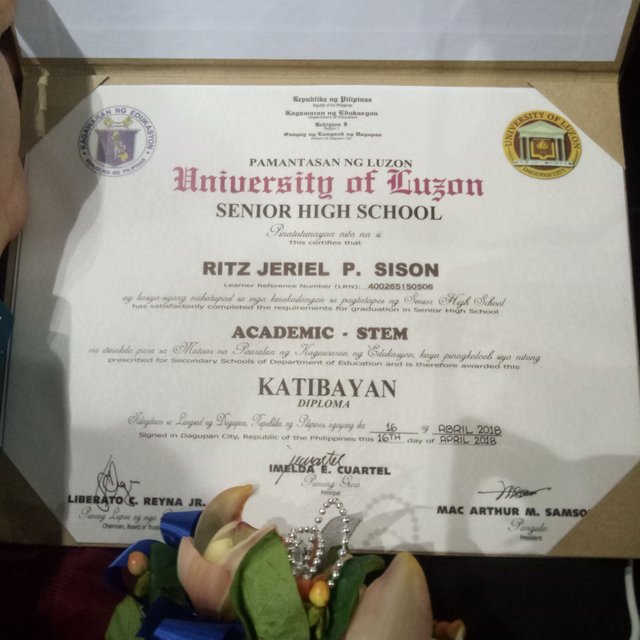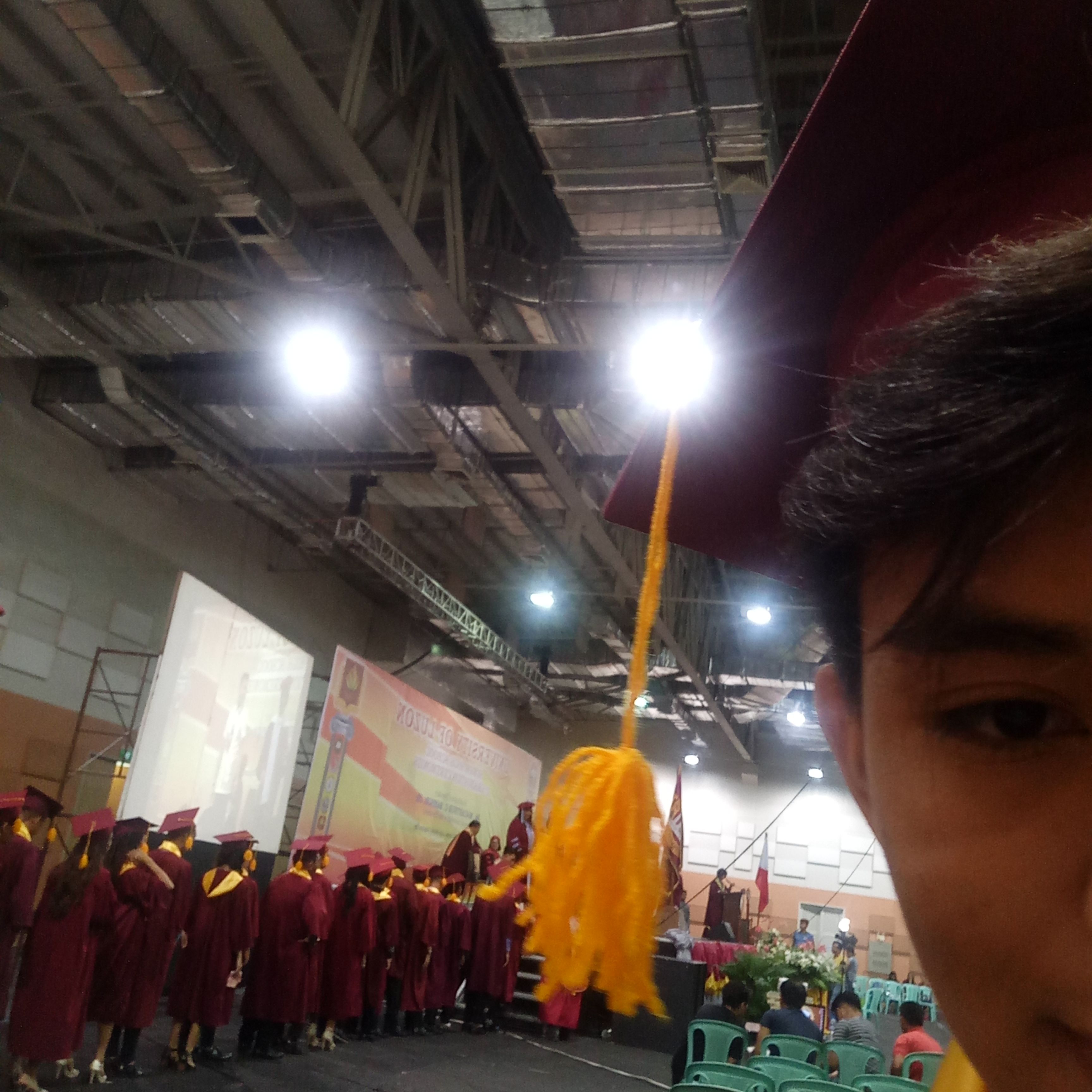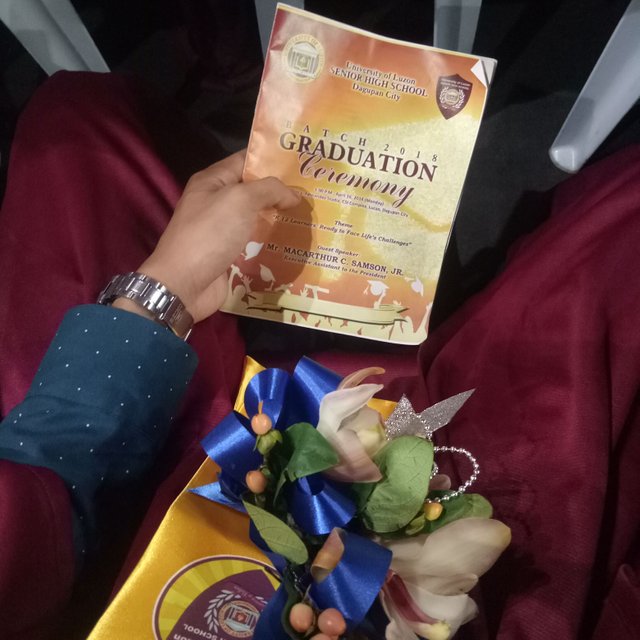 Again I was able to accomplish one step of my life.
I am grateful that I have finished another chapter with a great outcome which will help me lead to the next chapter of my life.
For sure I may face multiple challenges again, so I need to be ready in facing those.
In my graduation day, the joy I felt was undescribable, but I was not alone, I was with my ideal and loving family.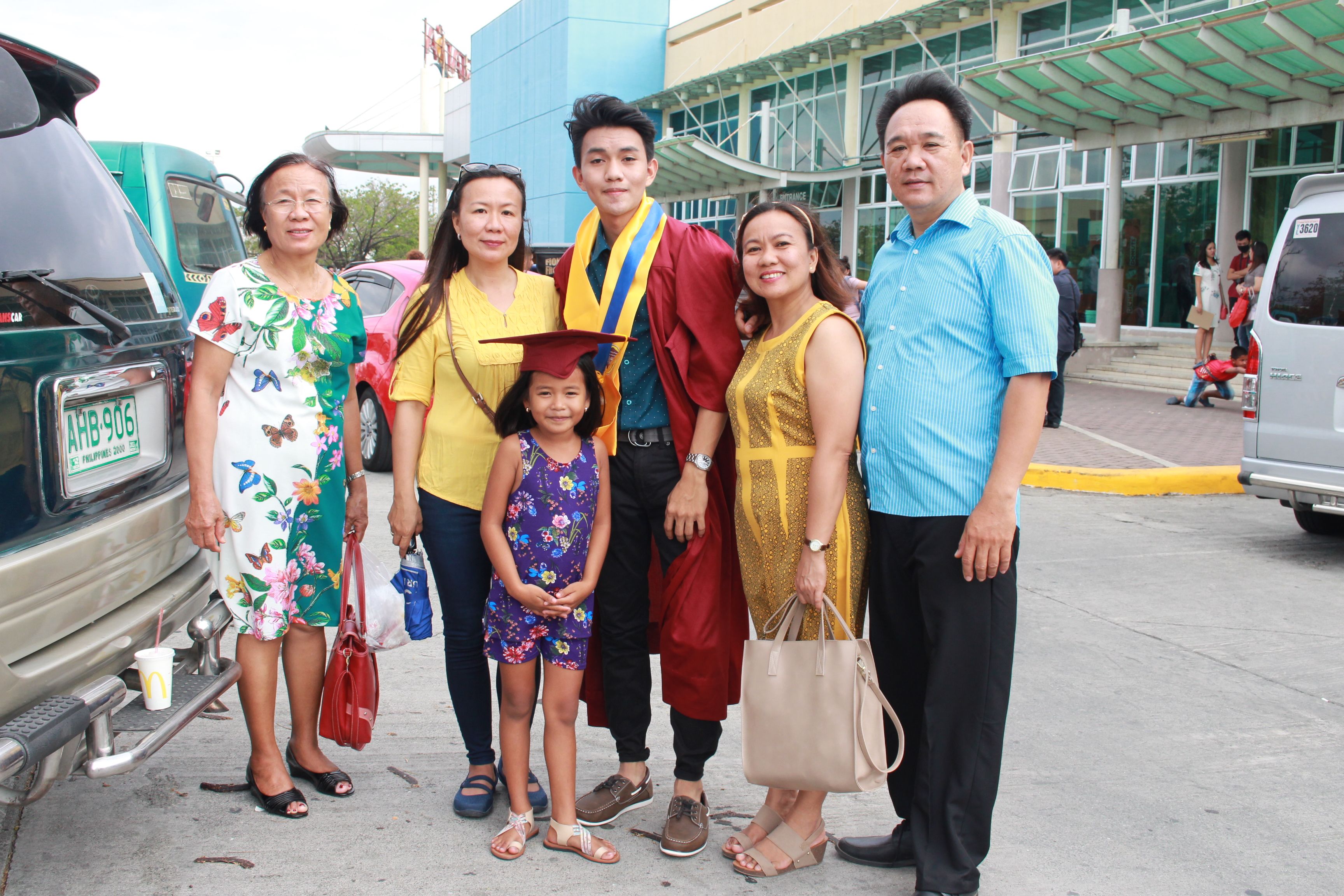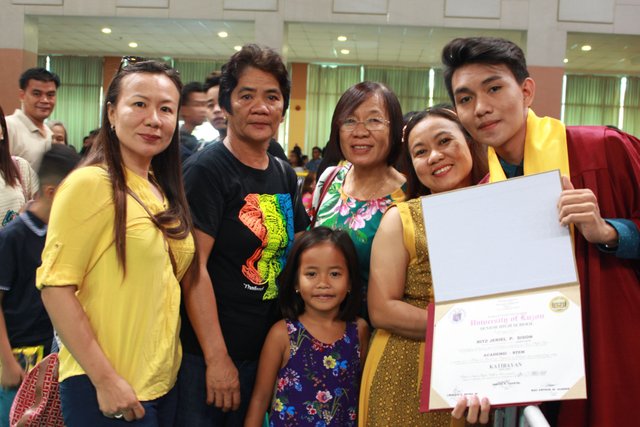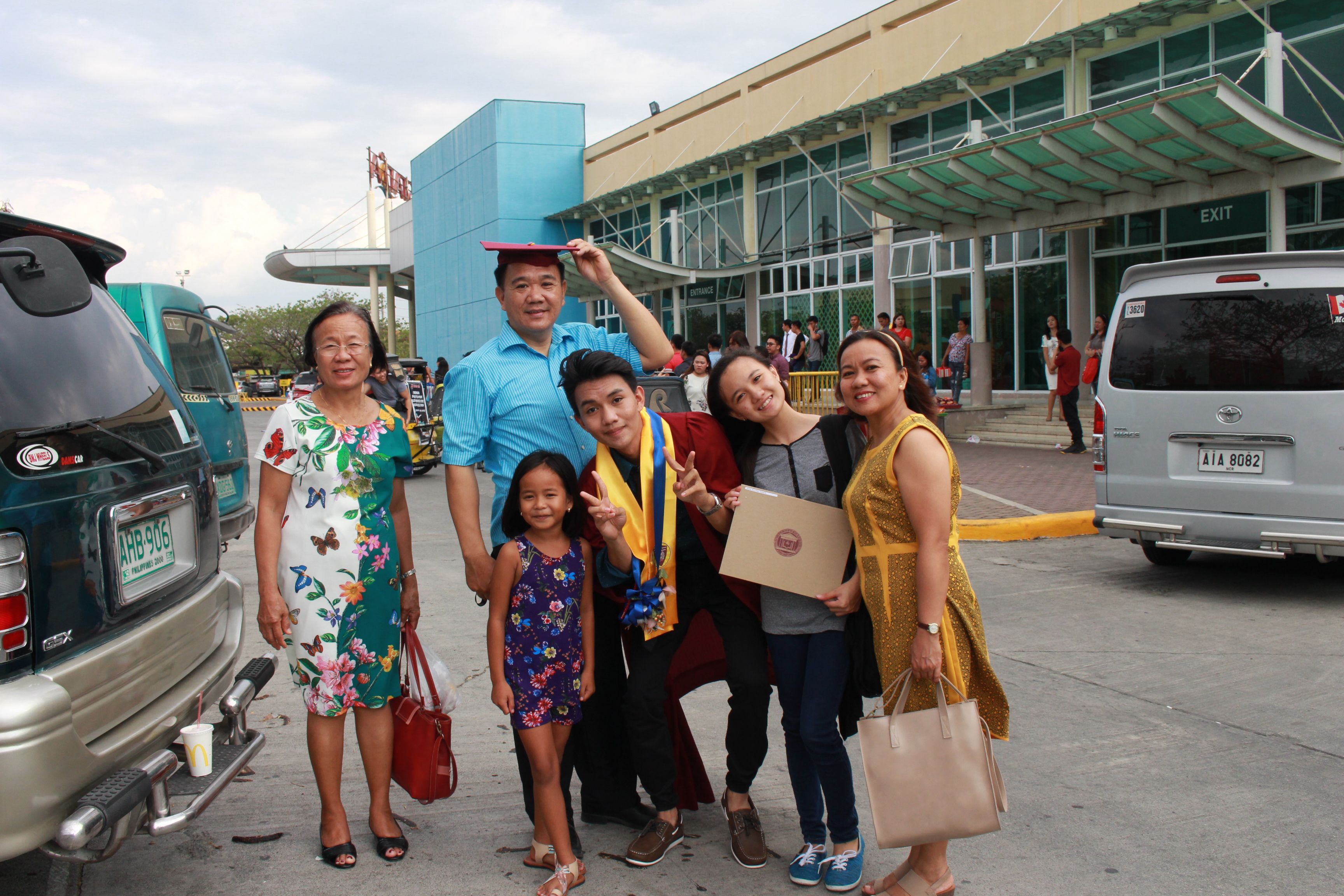 And ofcourse I'm not alone on my journey to success, because I am with my friends that turned out to be close friends. They were with me since from Grade 7 to Grade 12 (Last Year of High School) . Because there is a saying that "no man is an island." This means that no one has to be alone in every journey it takes.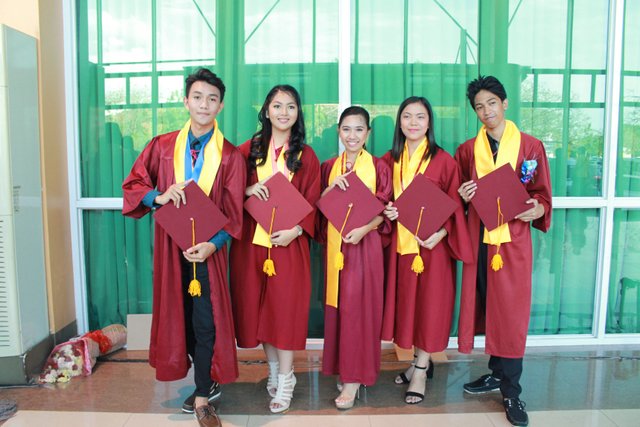 Before we leave the venue, we did say goodbye to each other, and to our teachers, schoolmates, classmates, and friends. I didn't get the chance to have picture with all of them, but I have some.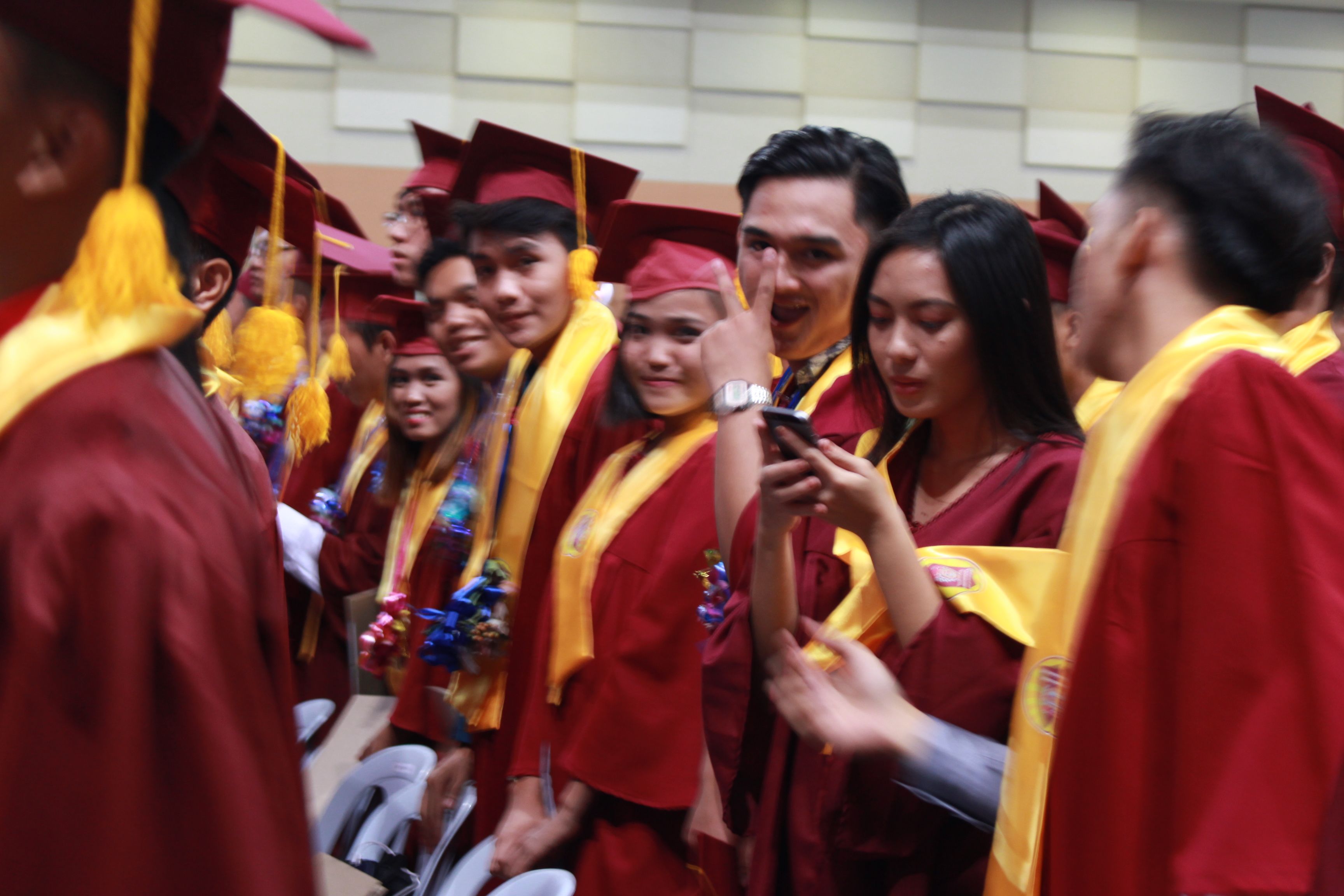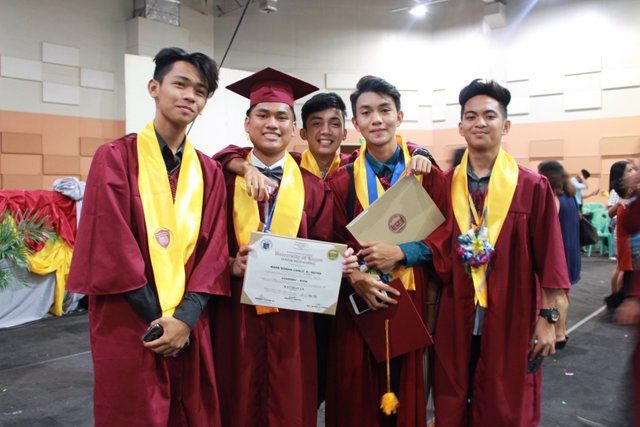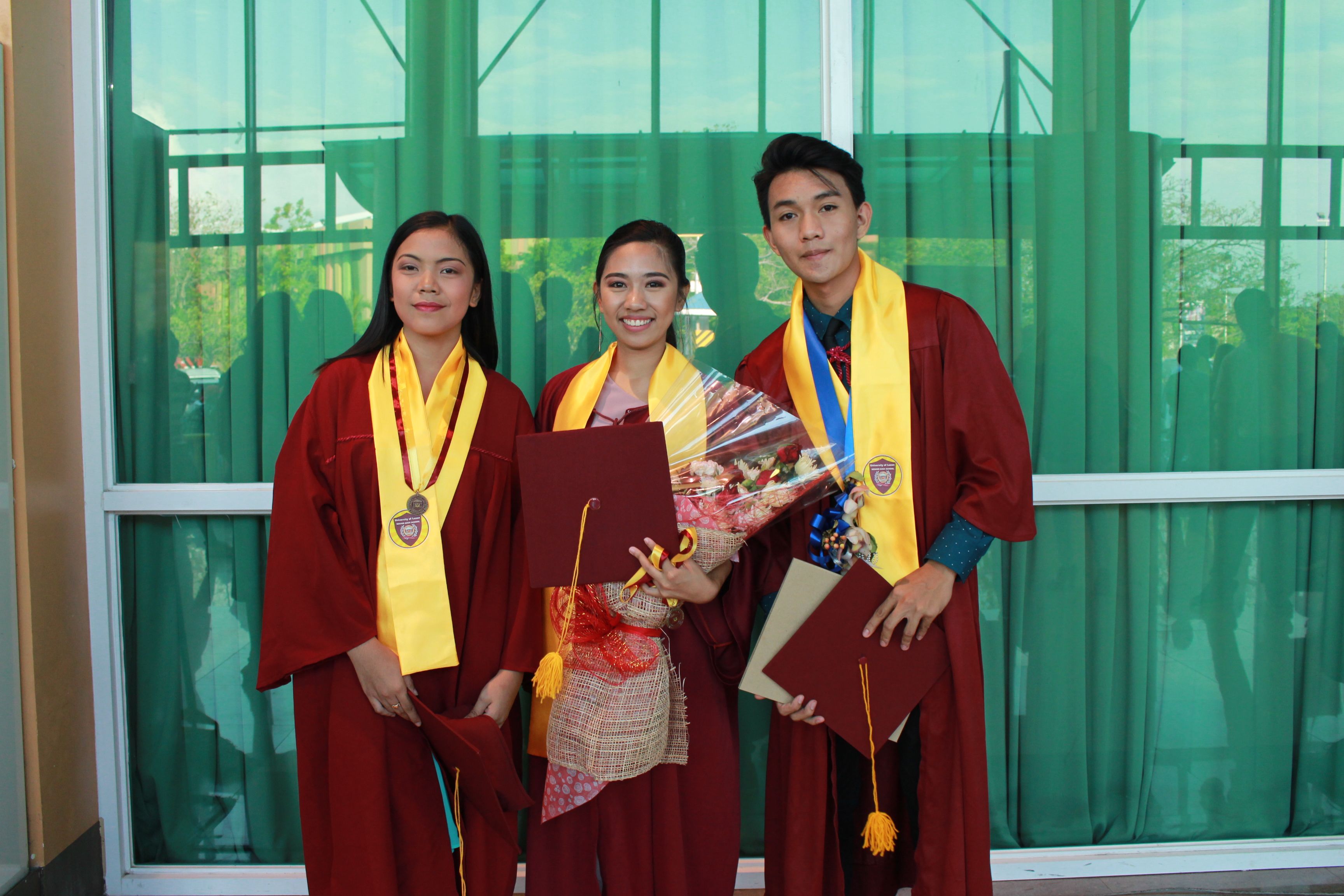 And a little time to bond with my very best friend. By having a photoshoot inside nor outside the venue after our graduation.
By the way, we had my sister with us the whole time. She help us to carry our things, or take photo of us.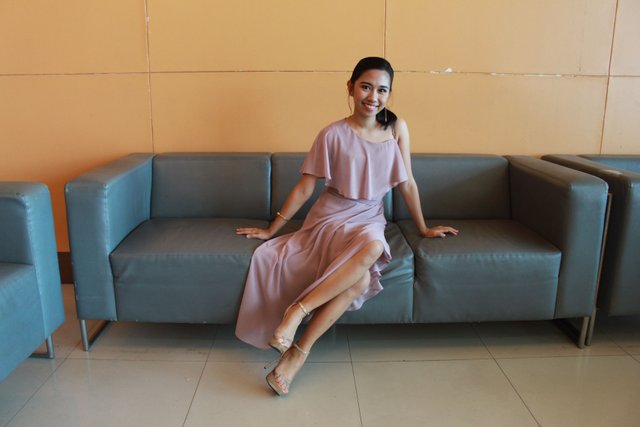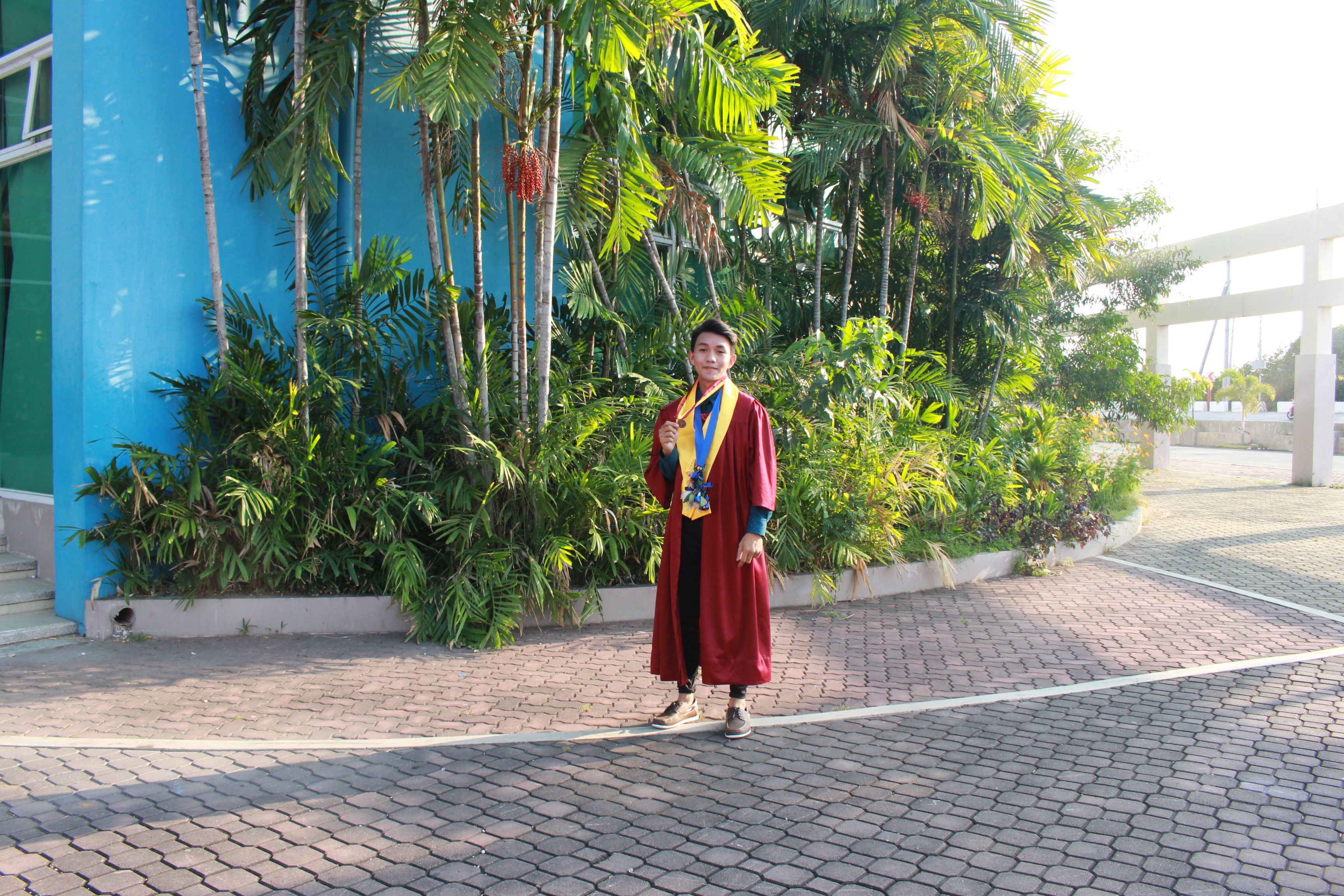 We have a lot of pictures but I can't show it all in here.
All I have to say is that I am so glad that I met this person in my life, and I am so very thankful in many ways to her from the day I met her and up to this very day and until the very next day.
As might be expected, I won't successfully reach all of this things without the support of my loving parents, believable friends and supremely our Almighty God Jehovah.
All of my sacrifices, downfall and hindrances that I've been through in life are all worth it at the end seeing that it leads me to a great result.
There's a saying "A dream doesn't become reality through magic; it takes sweat, determination and hard work."
Remember that dreams don't work unless you do. Do not wait! The time will never be 'just right.' Start where you stand, and work with whatever tools you may have at your command, and better tools will be found as you go along.
Again, I'm glad that I'm back in the world of steemit
---
#GRADUATIONDAY
#FRESHSTART
#STEEMITRETURN
04-16-18 - 05-24-18
---

---
Please support @surpassinggoogle as a WITNESS by VOTING him at https://steemit.com/~witnesses and type in "steemgigs" at the first search box.
If you want him to be your proxy in voting for witness, you can visit https://steemit.com/~witnesses and type "surpassinggoogle" in the second box.
@surpassinggoogle is a generous and kind person, I may not know him personally but I am thankful to him and I do fully support him as a -WITNESS.