The Value of Smile is only limited,.We know your value, As we know how we were before your coming, You are a person to be treasured and appreciated to the core.
As we expressed our gratitude, We must never forget that the highest appreciation is not to utter words but to live by the reality inactions of "happiness of joy"
I really appreciate your understanding and support, regarding the changes, was made to the post.I believe that these changes are going to streamline.
Our Happiness cannot be traveled to, owned, earned, worn or consumed.Happiness is my spiritual experience of living every minute with love, grace, and gratitude.
No words can express my gratitude to you for your precious support with us.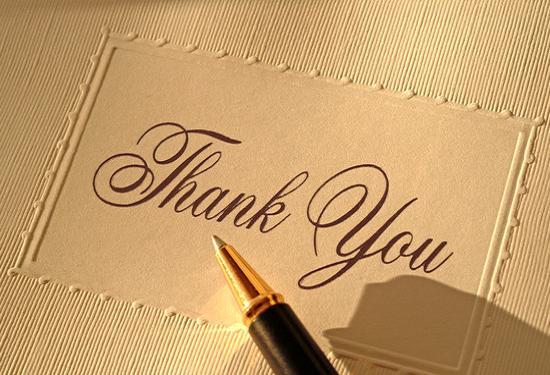 I am happy that you were able to share such milestone with me and us, either by being there or remembering with your generosity.
---
---
---
However, This is Our, Very Inspirational message brought by "STEEMITDAVAO for Teardrops Moments @Surpassingoogle.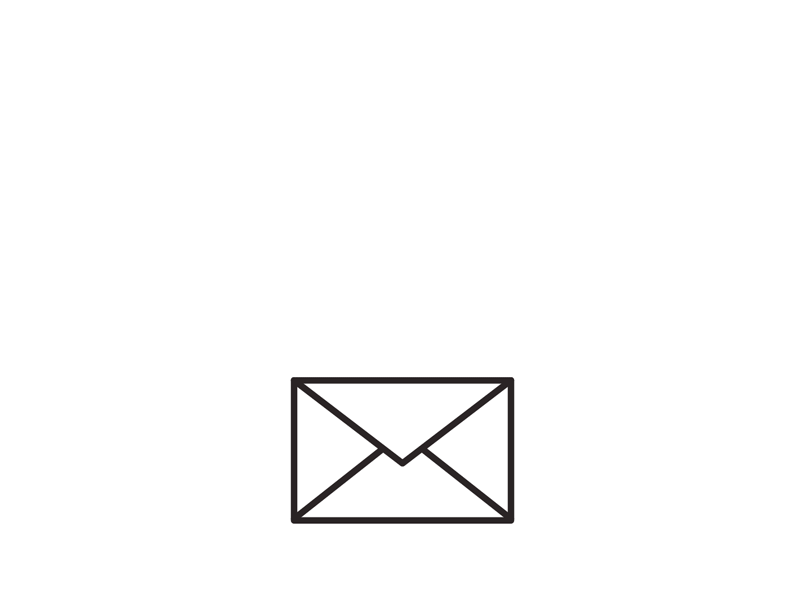 ---
---
---
your welcome @surpassinggoogle we are so happy,
that you're being BIG PART of our journey at the steemit world.
you inspired us all.
thanks for your love shared to each everyone here at the community.
truly you are an amazing person.
on behalf of the steemitdavao group and all members, we are so happy that we meet you here.
thanks for your kindness and love.
---
---
As a member of @steemitdavao, we are also happy to see you smiling sir,
We are so happy to see you, and for me, will always be there for your great kindness support no matter what happened.
Thanks once again to you @surpassingoogle.
---
---
Yeheeey!!! I'm so happy and overwhelmed sir terry that you get to post our simple gifts to you. It's our simpliest way of showing our gratitude for your selflesness support and outpouring kindness. We love you from the bottom of our hearts!!! May Jehovah bless you always.❤️❤️❤️ #steemitdavaogroup
---
---
from steemitdavao sir , we're so blessed to have you, and for your non-ending support,.may Jehovah continue to bless us and guide us, in this journey :) we love you sir @surpassinggoogle :)
---
---
How wonderful seeing positive comments on you sir @surpassinggoogle. Am a newbies here in [email protected] but all talks of your personality concludes me that you're really a good person that deserves to be well treated, well respected and be popularized. You serves as a good model to everyone who motivates, influences and inspires all people around steemit community to follow your footsteps. For now sir i am not yet that well-known steemian doing the same as you do and the others but i have that deepest gratitude on you for the words and comments you have uttered on my introduction. IT'S TIME TO SHINE! This comments of yours means a lot to me sir. Your encouragement brings me be OPTIMISTIC at all times. Thanks a lot sir @surpassinggoogle.
---
---
We are all pleased that we make you happy sir @surpassinggoogle, in behalf of steemit davao group i would like to express our heartfelt appreciation for supporting us all the way w/o asking any in return, you really are a one of a kind sir, THANK YOU :) may our God Bless you always sir ! Kudos !!!
-from #steemitdavao
-atchupdavaogroup
---
---
As a member of steemit davao. It's our gratitute to show our love to you sir. And we are glad to see you that your happy to our simple present.
And thank you for all always supporting
#steemitdavaogroup.. God bless you and more power..
---
---
We are not blood-related with you but you are like our long-lost brother in the sense that you're always there for us, supporting and inspiring our soul. Thank you so much sir @surpassinggoogle for also giving us your sweet and genuine smile. :)
Thank you also @steemitdavao for adopting me in your family.
Steemit is indeed a unified community!
---
---
We are happy that you're happy for a simple gifts sir terry. May God continue to bless you more. :) #steemitdavao
---
---
@surpassinggoogle we salute you for undying support, your an encourager, a mentor, and a friend. i hear more of you in steemit community. Im bless to be part of this community were reputable mines are families. hope we could meet you soon sir here in davao
---
---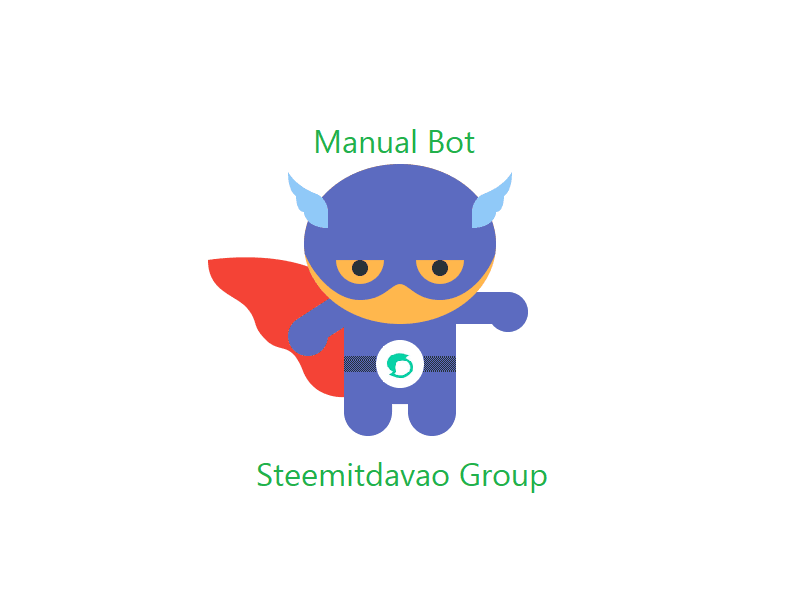 On Behalf of steemitdavao group
we are so thankful for the love you shared with us.
God Bless you more sir boy terry
From: your steemitdavao Family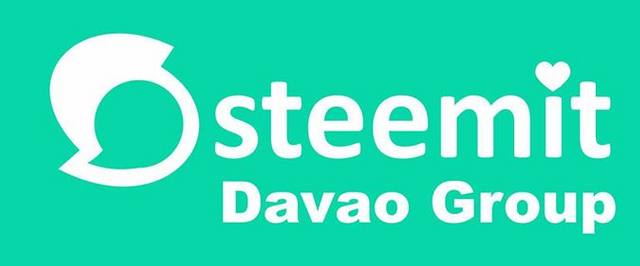 Inspirational Thoughts for Today...
TRUE HAPPINESS IS NOT ABOUT A BIG LAUGH OR TEARS OF JOY, it's ABOUT A SIMPLE SMILE WHENEVER YOU REMEMBER SOMEONE, WHO MADE YOUR LIFE SIMPLE BUT COMPLETELY HAPPY.

THANK YOU AND GOD BLESS.....

---

Sources




https://ph.images.search.yahoo.com

---

@surpassinggoogle who has been a wonderful person to us and please support him as a witness by voting him at https://steemit.com/~witnesses and type in "steemgigs" at the first search box.

If you want to give him witness voting decisions on your behalf, visit https://steemit.com/~witnesses again and type in "surpassinggoogle" in the second box as a proxy.