Hello Steemians, I went to the beach to hang out with some of my friends.
Some were playing ball and other were playing with the water and some other people around were rode on horses.
I stood at a position, lost in the wonders of creation.
The beauty of the nature was overwhelming feeling the invisible breeze caress my skin then i pondered with teardrop.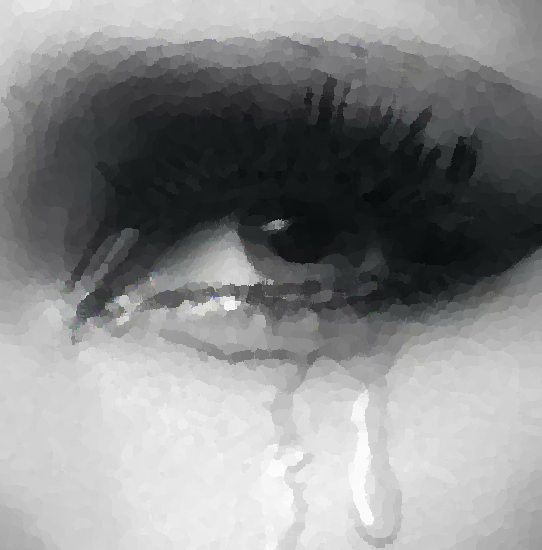 Tears" have always ever been a symbol of human and drops of it is always created from a place of beauty
I know how many tears i have teared and i know how many tears you have teared and just how many tears humanity has teared and good or not-so-good tears should have value because in reality they do/did, for Jehovah keeps these tears in a skin-bottle at the very least. From teardrops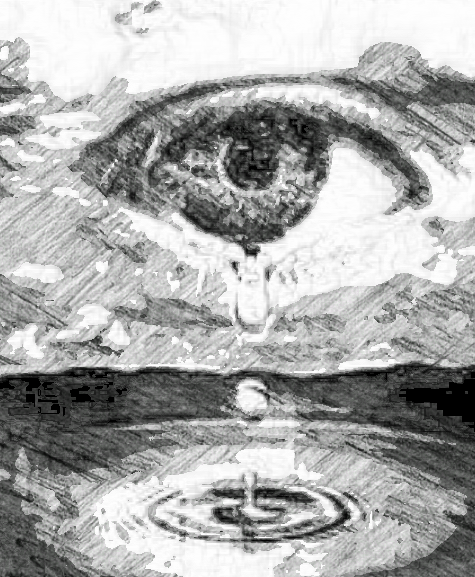 My dear, it was like if God with one hand cleared the sky of clouds then with the one leg pushed the sun down to set.
Then he brought out the stars from his pocket and placed in their place.
While the breath of his nostril was enough to fill the atmosphere.
And he then played with the waters with his hands to cause the wave.
Steemians, i wonder how he gives the correct measure of the tide at different time
Birds flying above, what a wonderful creation that drive my eye with teardrop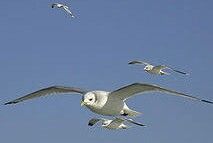 Source of image en.wikipedia.org
Standing in awe, my voice do i then raise to render the creator awesome praise for i am amazed with teardrop.