Everyone here knew, that the Steemit community keeps promoting the Smart Media Token, and one of the best example of it is the @teardrops SMT and it is powered by non other than @surpassinggoogle. This is the best opportunity for us, to know more about @teadrops #SMT.
This token will going to change the world in the near future. I am encouraging all of you to show our support to the man behind it, which is @surpassinggoogle and to give him more power, let us cast our vote to @steemgigs as our witness, by visiting this link https://steemit.com/~witnesses, then type in steemgigs in the 1st box, then click vote.
Or you can just simple use this steemconnect link. (For user discretion, this link below will automatically vote steemgigs as your witness.)
https://steemconnect.com/sign/account-witness-vote?witness=steemgigs&approve=1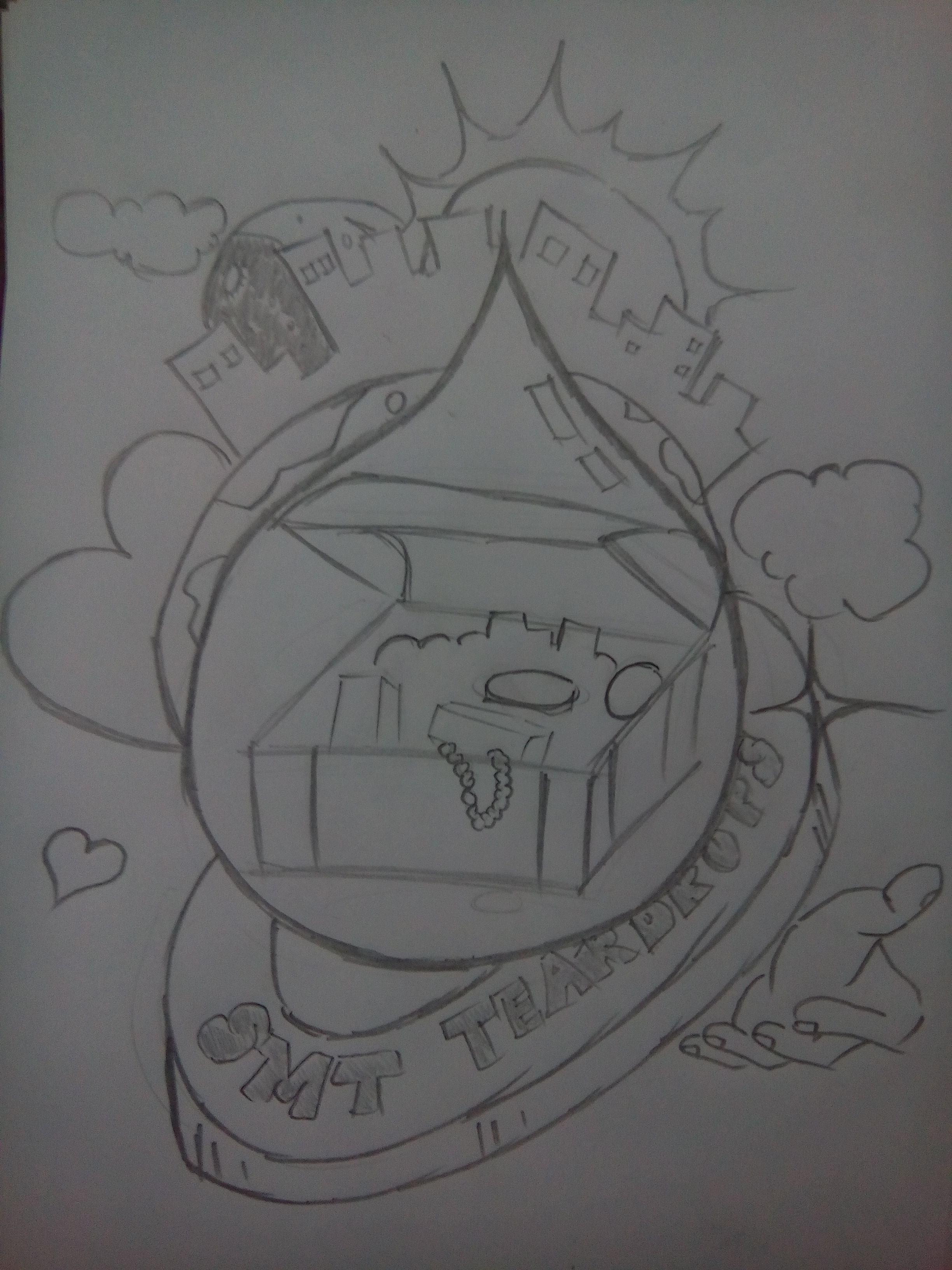 #philippines #teardrops #smt #untalented let us unite and make a change.
@teardrops #SMT #untalented is not only about ourselves, but it is all about the spark in our hearts, a spark that will going to turn into a blazing fire, that will going to light up the way of everybody.