Hello friends!
This is my proposal for the Tear Drops logo that belongs to @surpassinggoogle.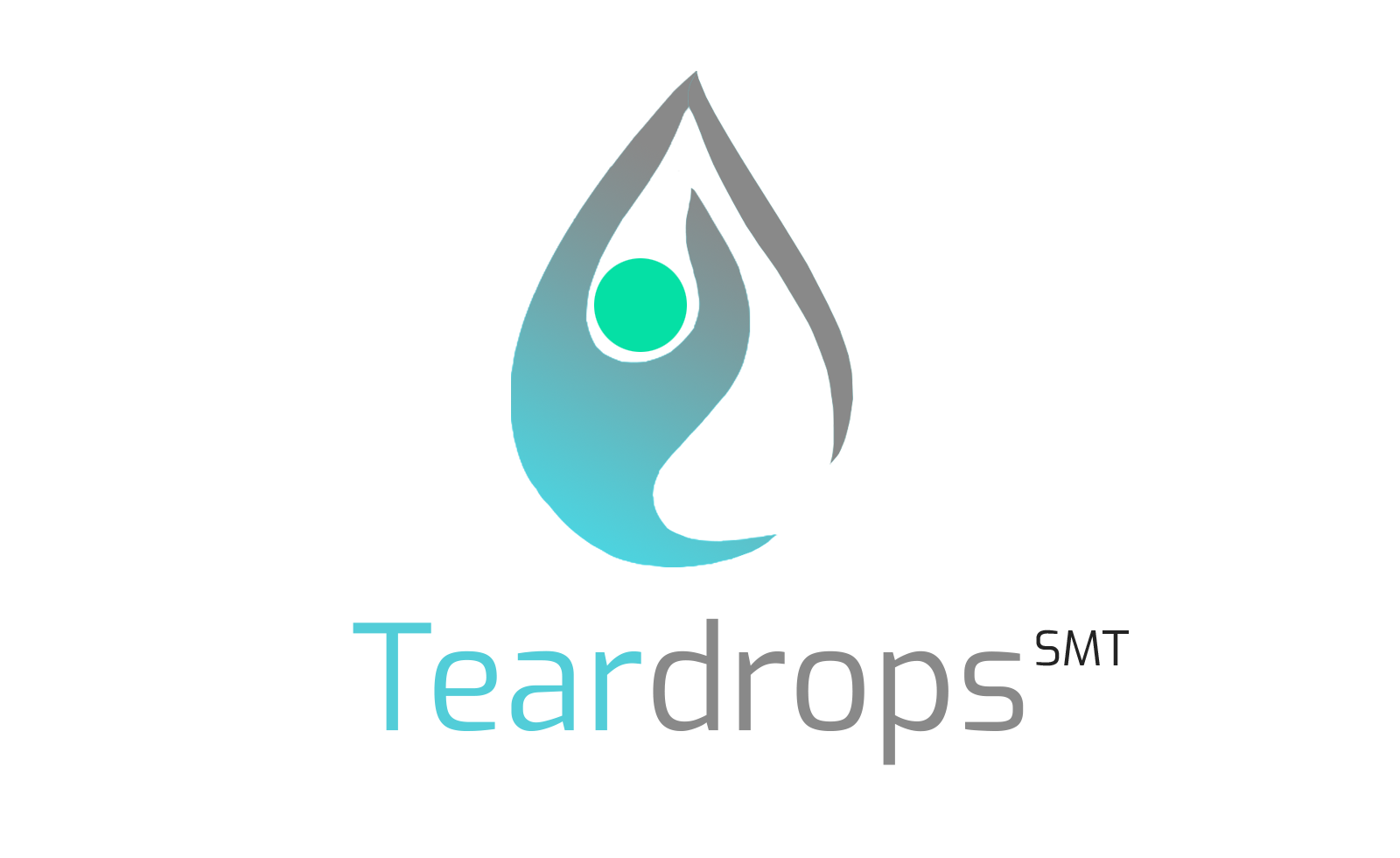 ---
Screenshots
I created the shapes with rectangles and deformed them until I got the right shape. With the degraded tool, I gave it a soft color. I made a drop shape representing the tear.
A simple logo, that's how I like it. I used only the program Photoshop CC 2017.
---
I hope everyone liked it, Regards!