Hello fellow steemians!
Today, as i am inspired with @teardrops and the man behind with good vibes @surpassinggoogle. I am inspired to draw my tears towards the earth, due to problems in pollution, garbage and illegal logging.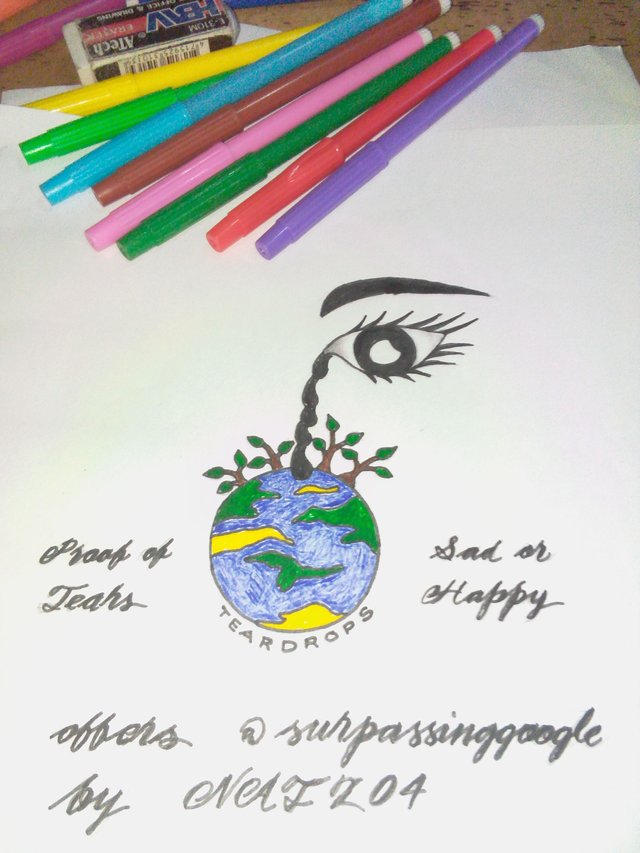 As we all know that one of primary problem in the world was pollution, garbage and even illegal logging. What would be the best solutions for all of this? Perhaps, there are might invention that can help stop this problem but i'd think this is already for a lifetime problems. Since from birth until now, this is already a never ending problems of the world.
What's for the next generation? The children of our children. Can they smell a fresh air, can they climb at tall trees. I dont think so! It so sad that it would be happen for our future generation. They cannot experience what would be the beauty of earth have its because of this man-made problems.
Thats why i'm very thankful, out with this social media platform "steemit". We can able to express our heartaches and frustrations on a certain problem in the world. We can share others out with this simple article that we made. And also to the people sorrounding this community. They give their efforts to conduct some of very inspiring platforms. Like with this @teardrops, we can able to write of some inspirational article for our selves, for our family and most for the world. And to the person behind @surpassinggoogle, a man with good vibes and grateful hearts. Its my great pleasure to work with him.
And this is my proven works: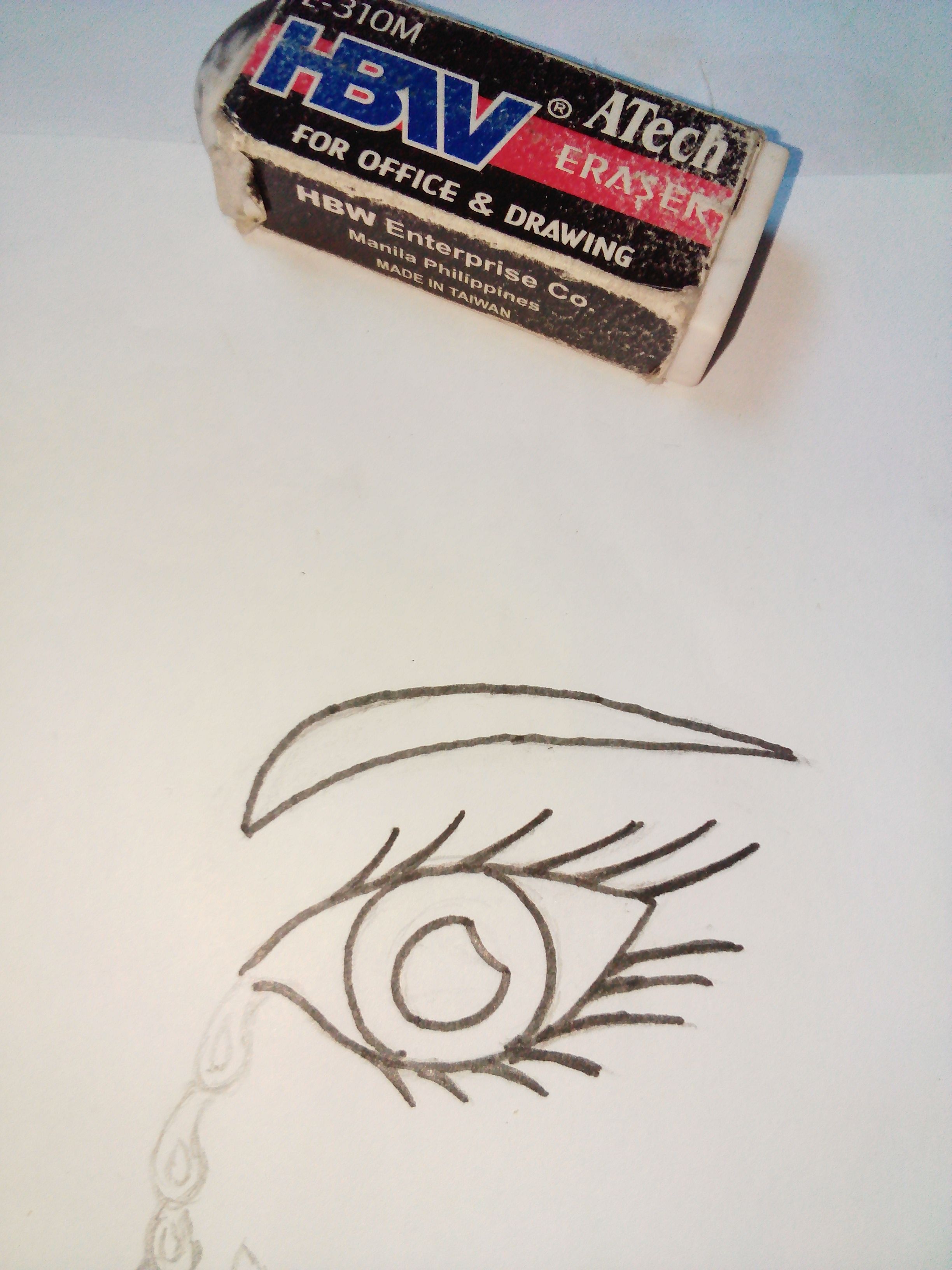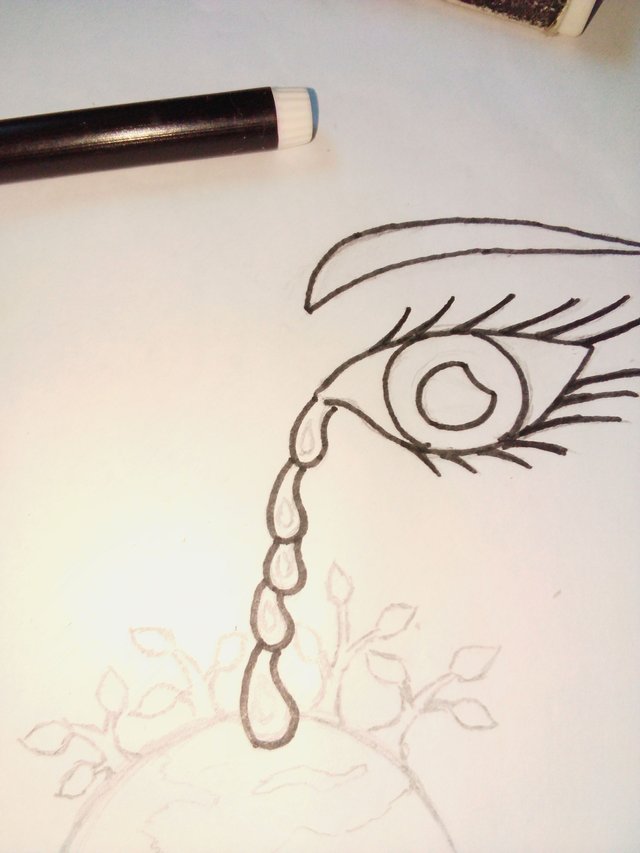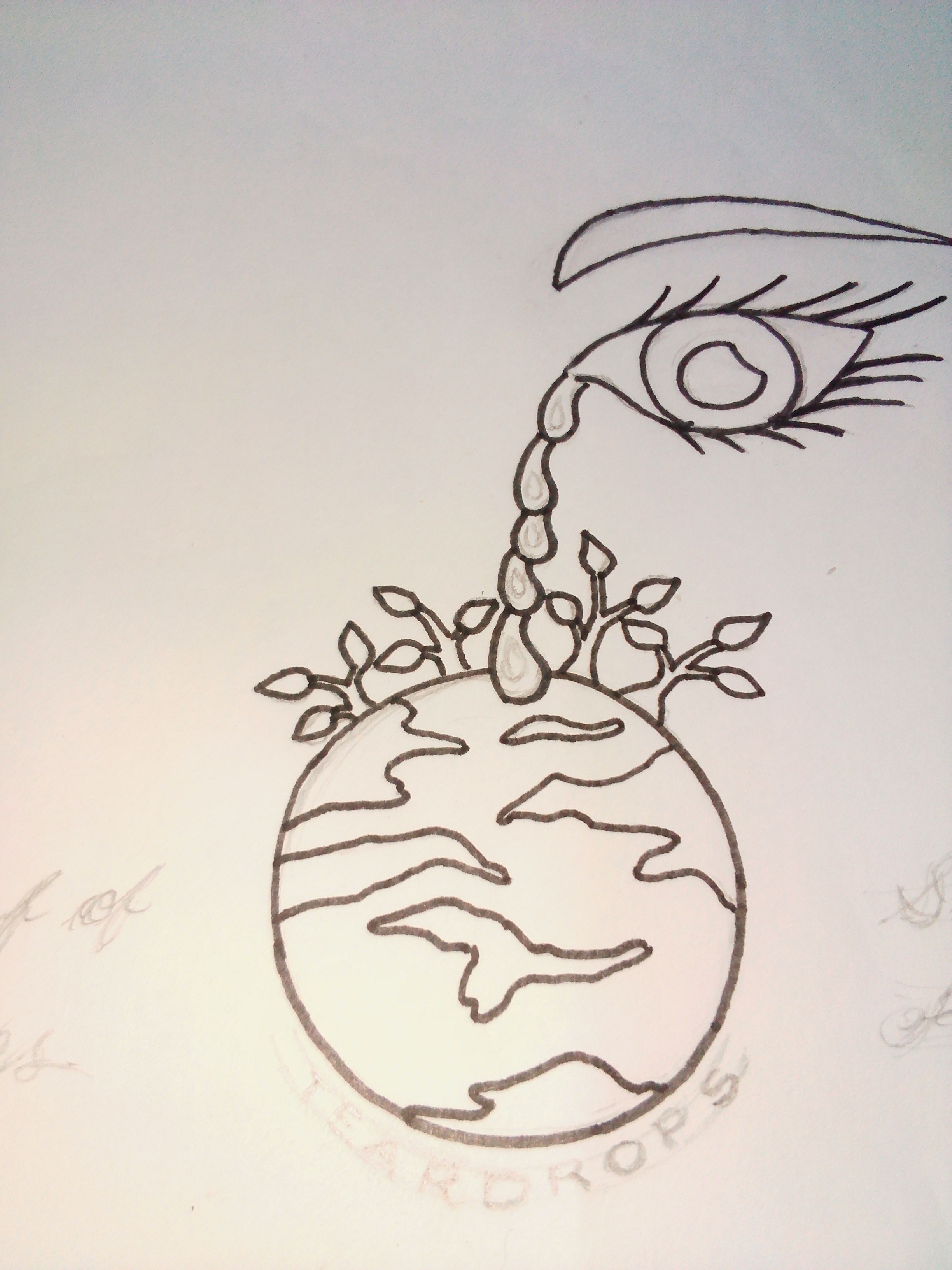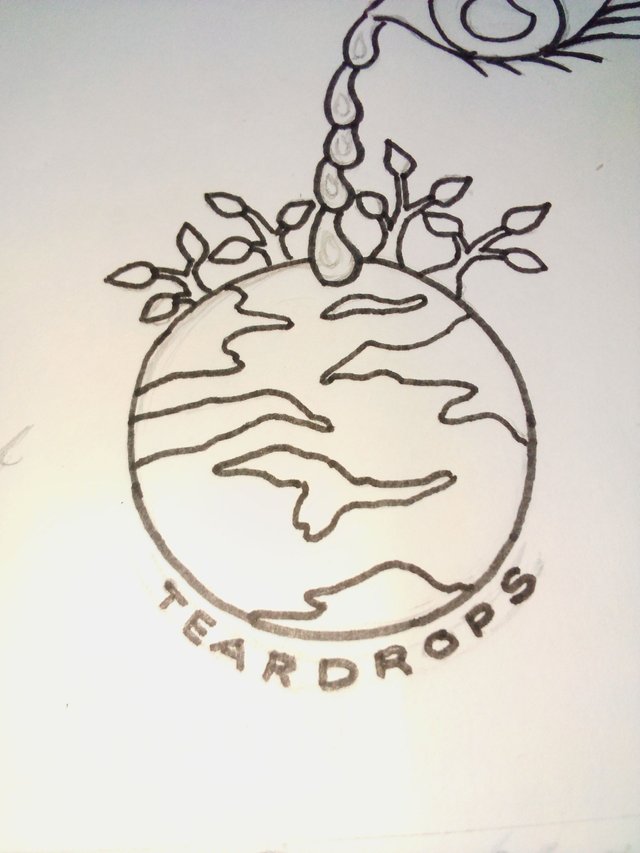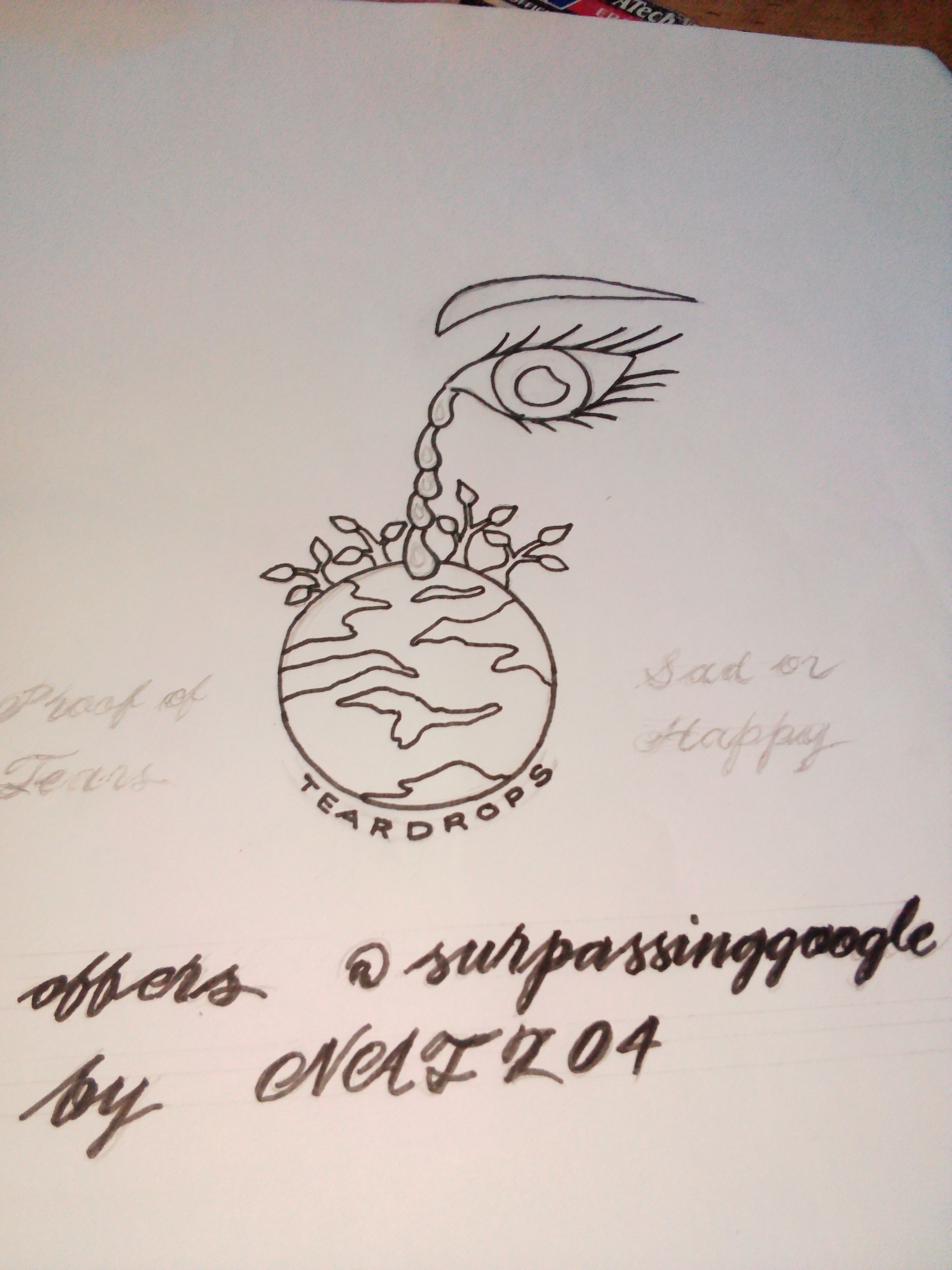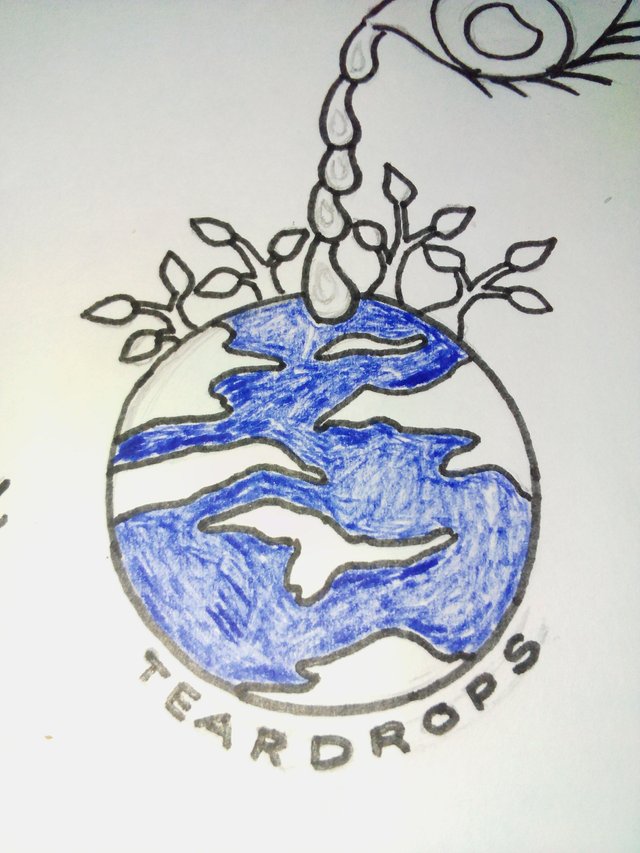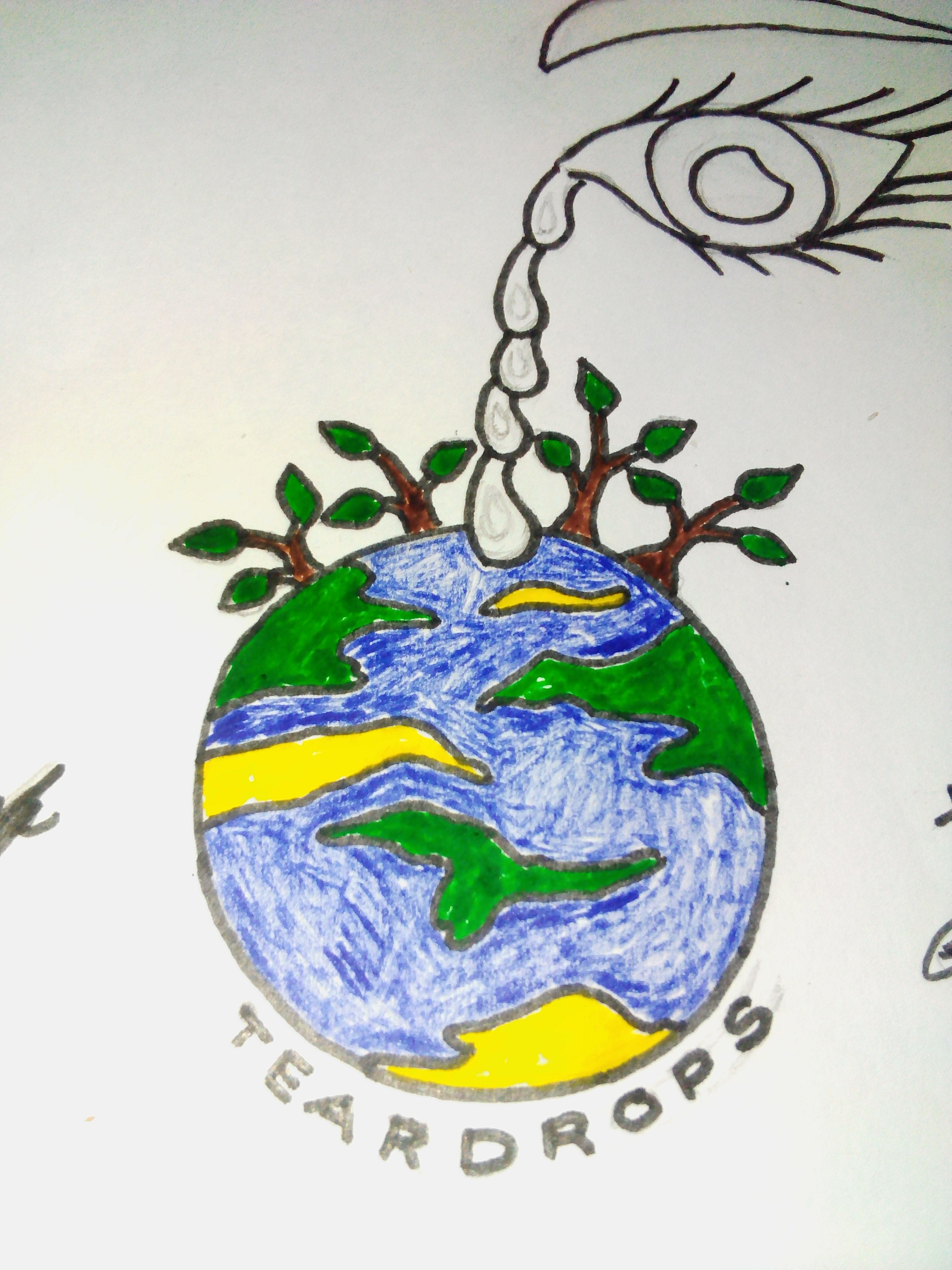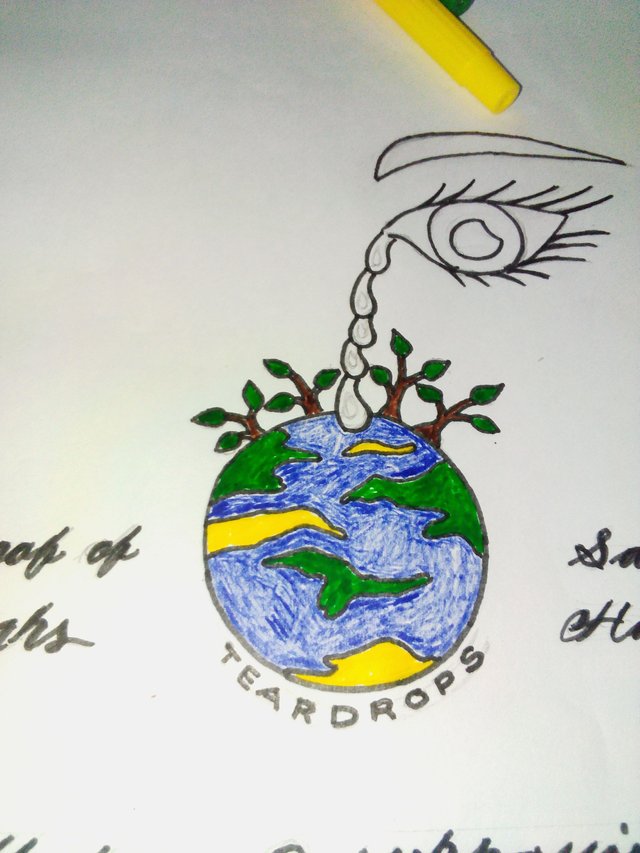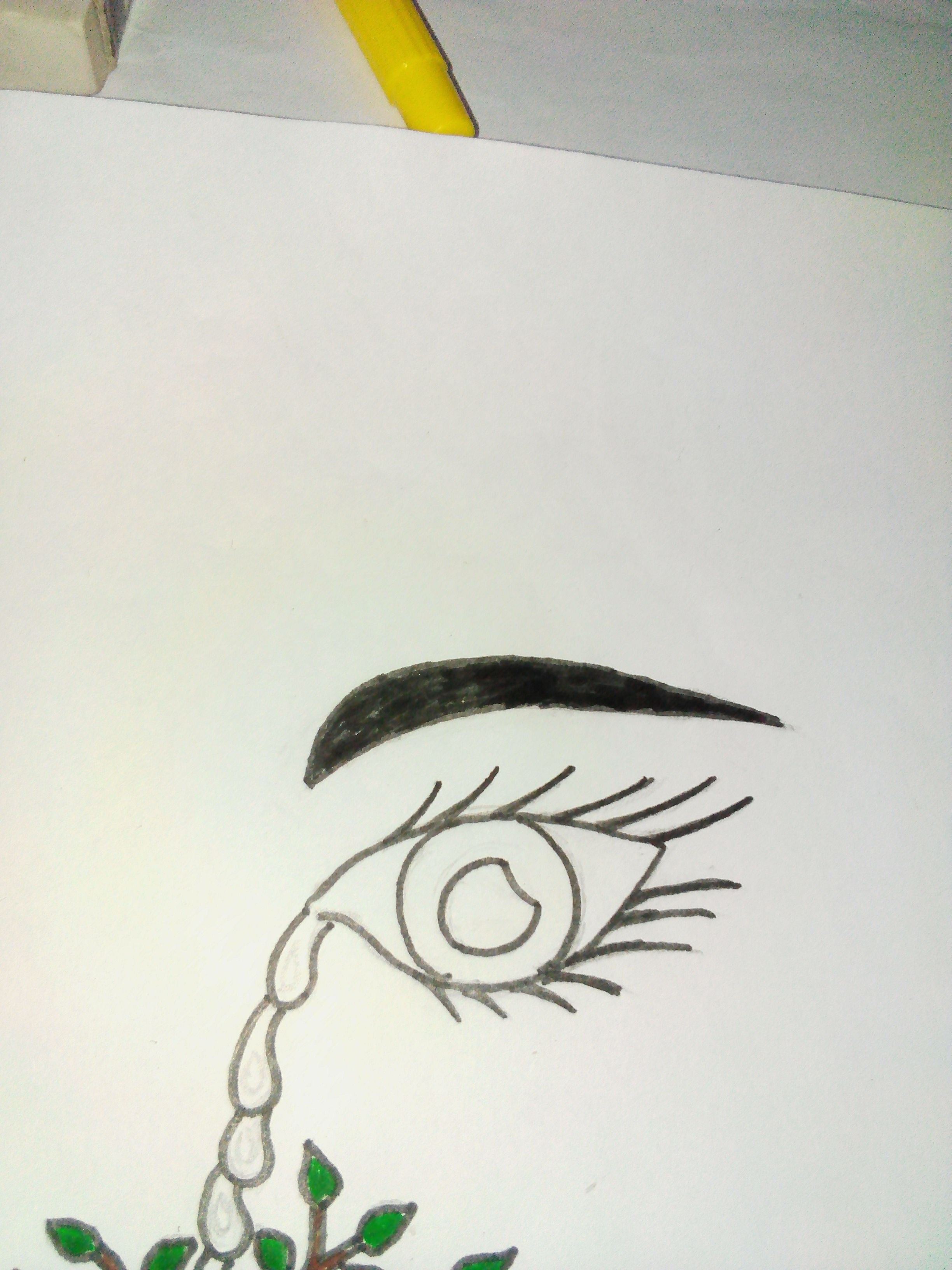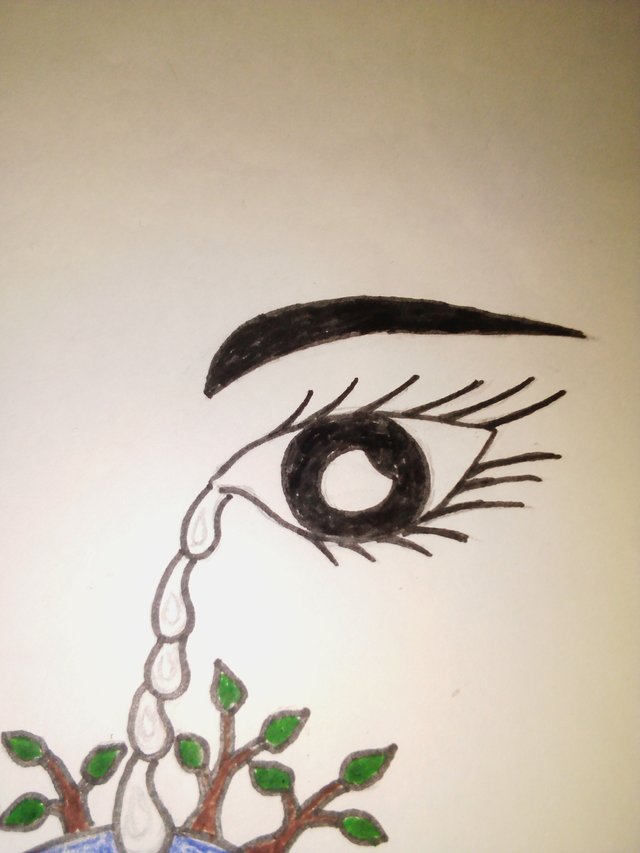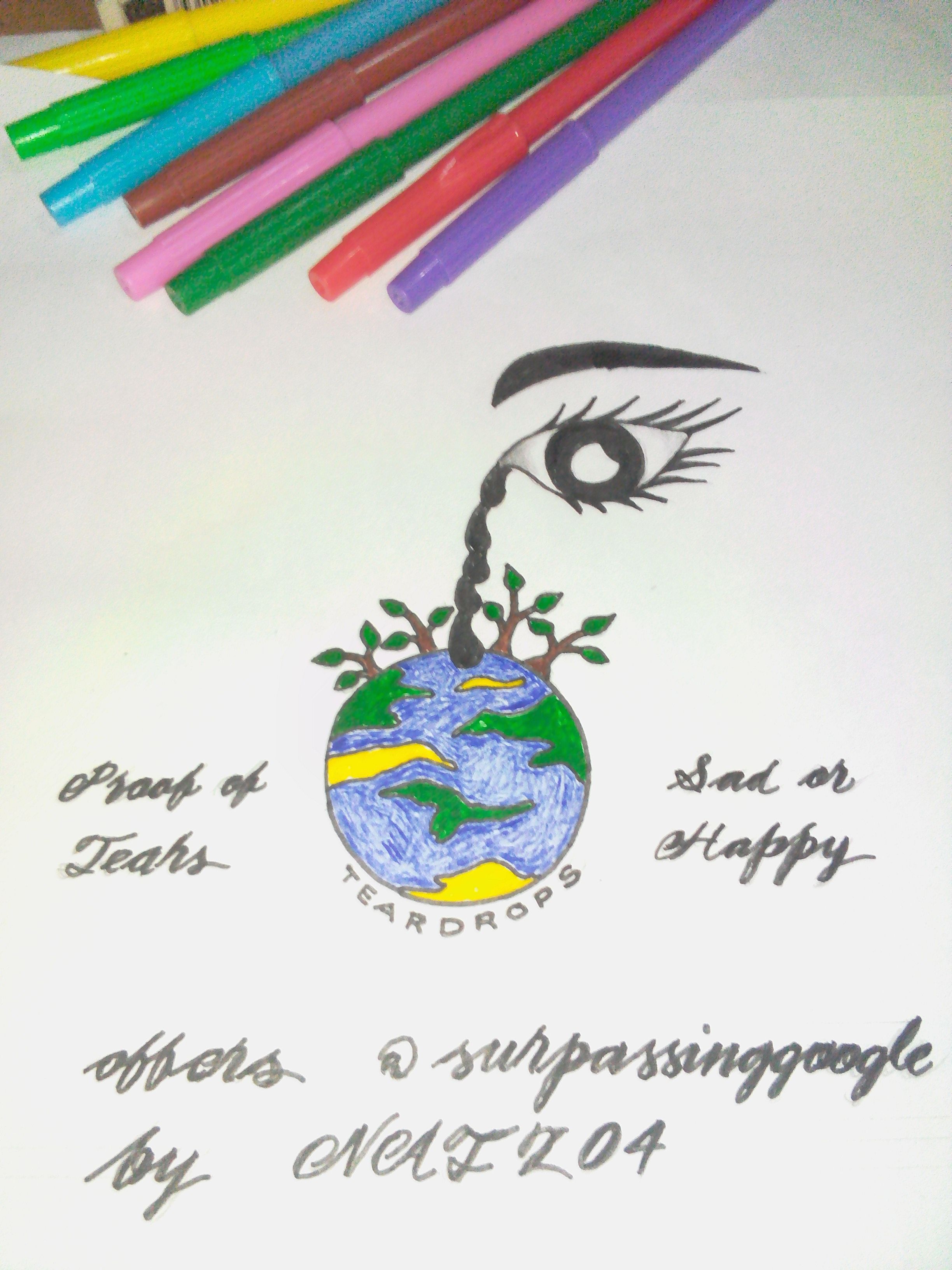 Continue to support @surpassinggoogle teardrops, explore your talents to this platform coz someday success automatically comes in that you've never notice. Thank you so much for all of this. You did it great @surpassinggoogle.
And voting for a witness, just click vote for witness found at the upper right on your screen. The three bar lines,just click it then type @steemgigs in the box.

Respectfully yours,