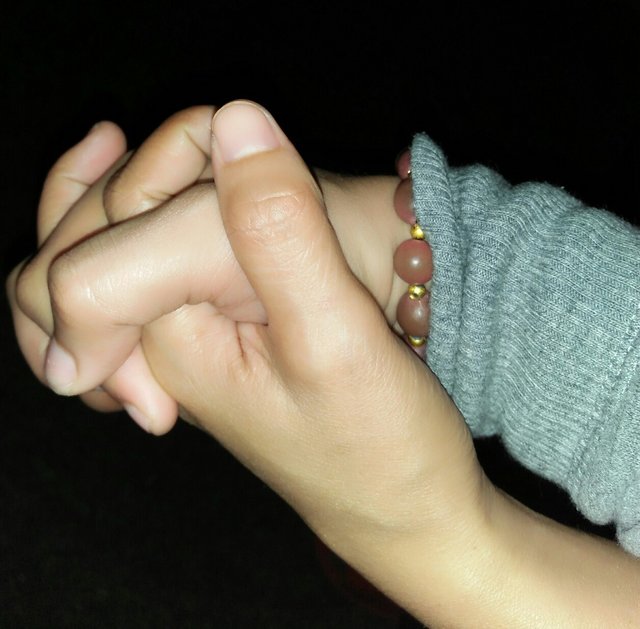 Sometimes in life you don't know what happened next, sometimes it makes you feel bad or better. Surprised or disappointed. Here I am again asking your prayers. Please include her in your prayers. She's suffering now and I'm feeling worried every time I see her. I wanna cry but my mind says don't!.. not in front of her. I don't know how to convince her. All I know.. she can do it. I know she's brave enough to face those things. I remember when she's suffering 6 years ago, I admire her so much even she lost everything, she lose hope but see she recovers. Thanks God!
Now, she's suffering again. All I can do is to promise her .. that I'll stay, no matter what happen. I don't wanna be someone who walks away so easily. I don't wanna be someone who breaks her heart when she's suffering in pain. I'm here ready to stay, baby.. I won't give up on us. No! Even there's a lot of problems and trials that challenge our life and relationships. No one can break us.. even your sick.
Please pray for her recovery.. Thank you steeminians..