Hurray!
I want to shout it out loud that today is my Birthday. The most important day of my life.I absolutely considered myself as the luckiest person, for having this priceless blessing.And the chance to celebrate with my friends and families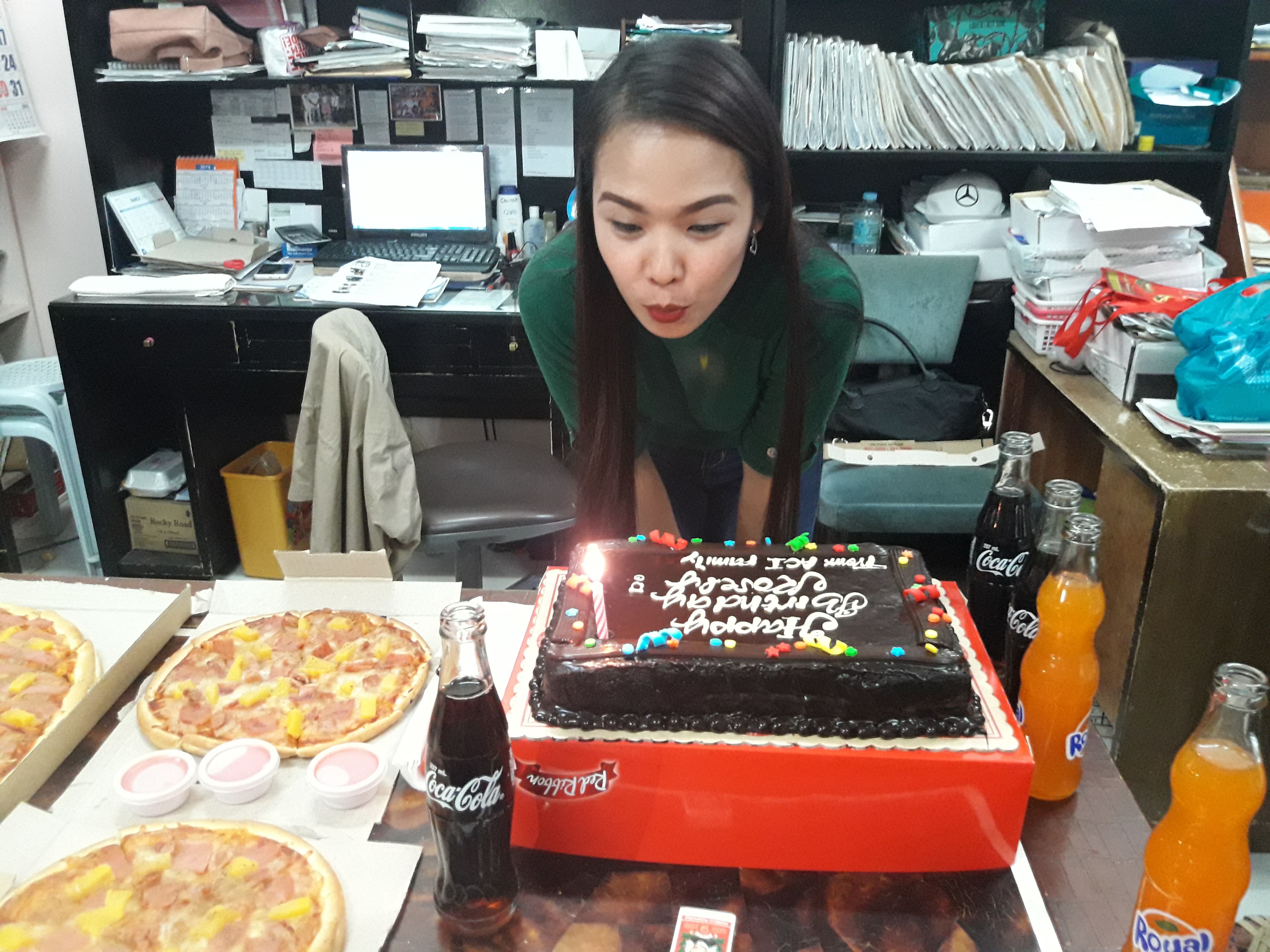 note; I'm
Sweet 31
😉
I am grateful and thankful to God for granting me another year to celebrate Life.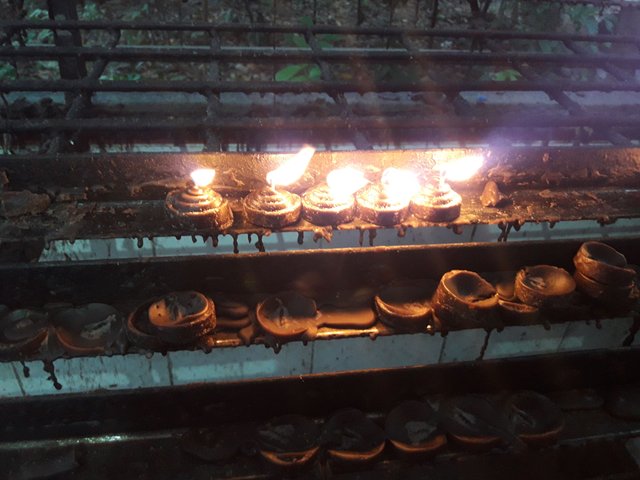 Another year with full of Surprises, Laughters and Cries, Happiness and Trials, that later on will turned out to be a
Memories of Success
.
My Journey in life has been amazing!
Specially now that I am a mother and a wife.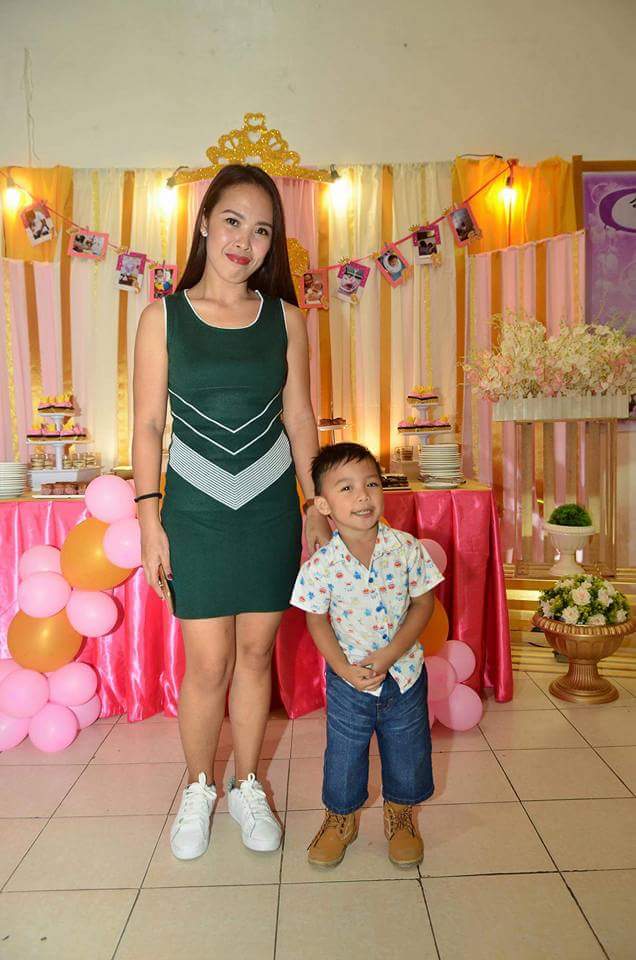 this is our son named Dominic😘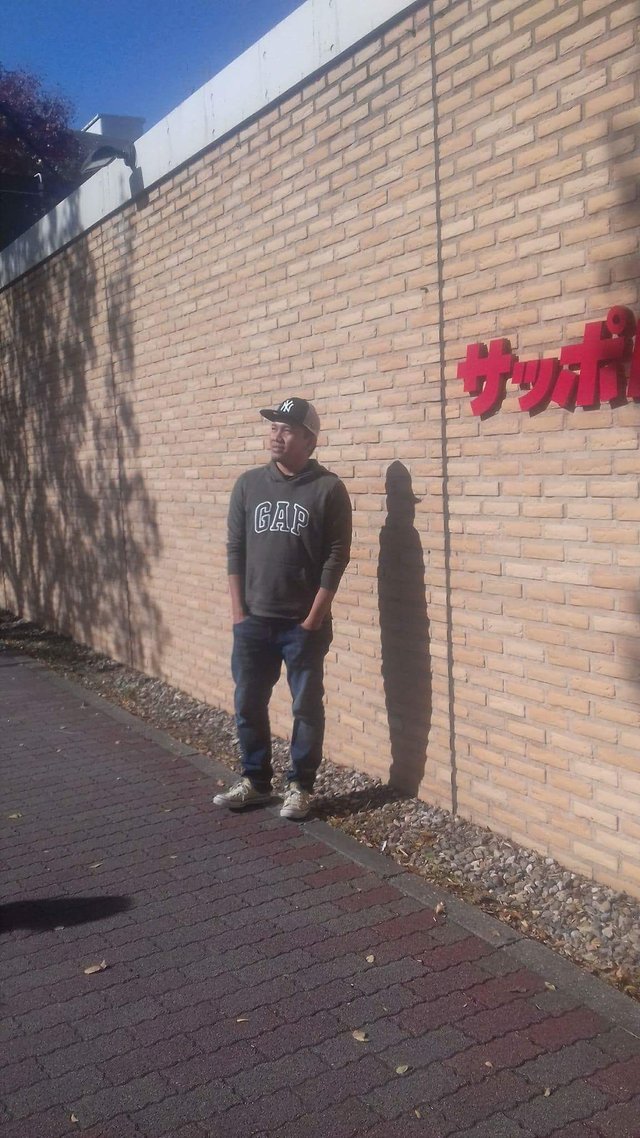 and my behalf named Mhel😘
Having my own family is really a different thing.All sorts of adjustments towards each others differences, to consider each others opinions and decisions. Will, probably maturity to consider and to be more wiser ( in terms of financial matters..😉)
Not everyone is lucky as me., being blessed with these family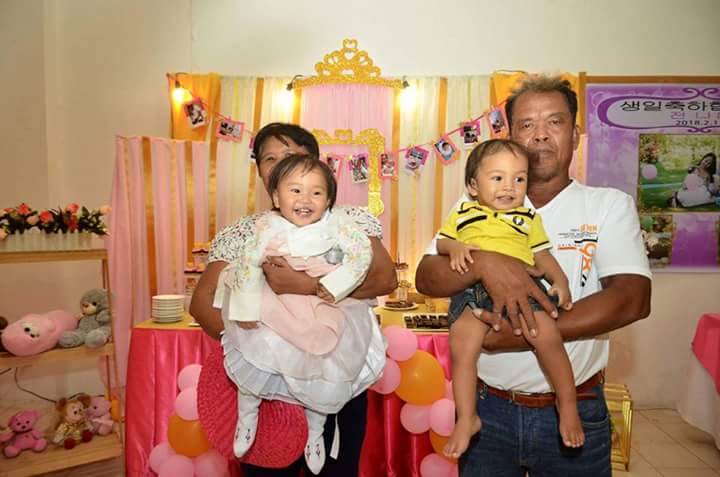 my mom and papa with my niece and nephew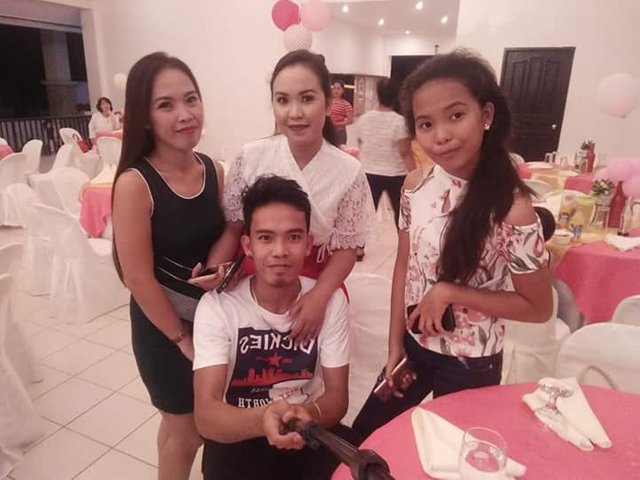 they are my siblings😊
And have these sets of friends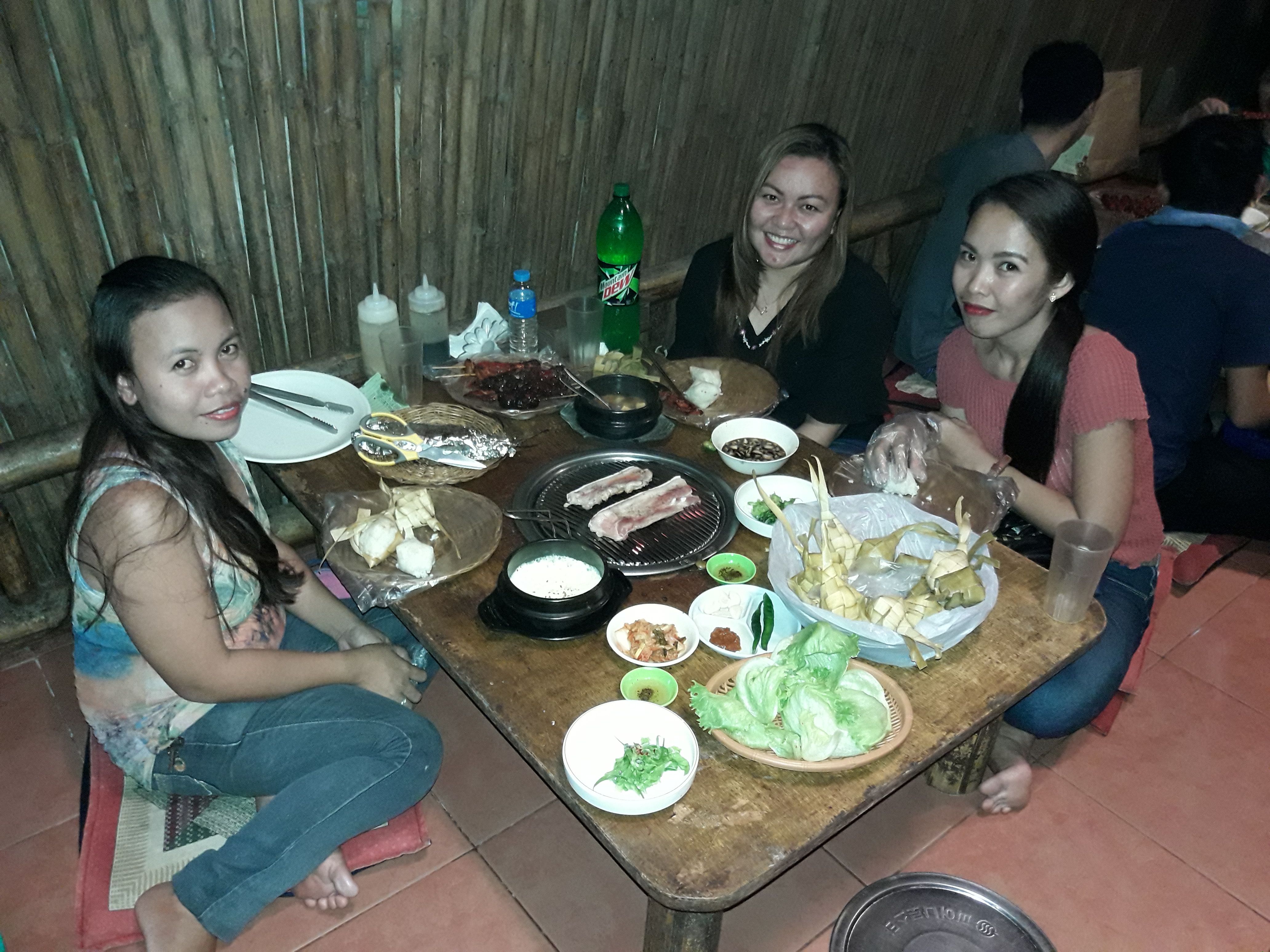 childhood friends.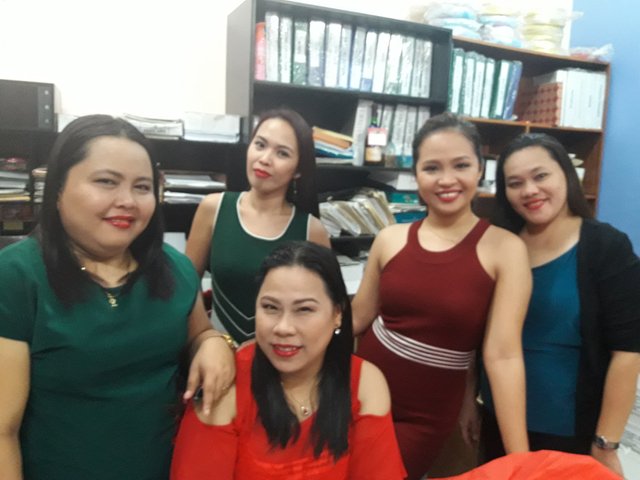 office friends
Though today, I don't have with me my Prince to celebrate my special day.Because he's working abroad.And yes! Honestly Emptiness is there But he's doing everthing he could.
Thanks for the advanced technology.
Where we are able to communicate, to lessen each others talks. Never a dull moment we have all through out.Time will spent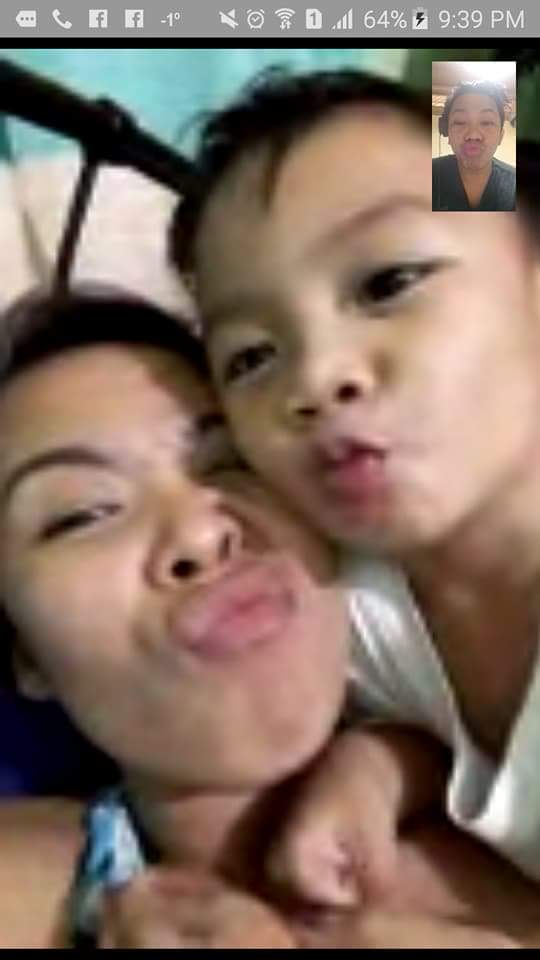 Physically he's not with us.But distance won't hindered us to keep the love burning.
For me every blessings comes in different forms. I certainly got mine, I have my Families & Friends which behind of my success and the reason of what and who * I BECOME TODAY**
Well, that's them that keeps me going.
to myself, have a blast🍾🥂
Salamat Stemians!
special thanks to @surpassinggoogle for this opportunity to share my @teardrops of happiness
lovelots,
@mhelrose