Clothes fade and so as beauty. The sun always rises in the morning but sets in the end. My love can sometimes turn to hate, jealousy, selfishness, ... The brick house will soon be damaged and untamed wild grasses will grow all over it. He is young now, healthy and well but soon gets old and has a cane on to help him walk around. Nevertheless, his memories, our memories will always be kept in my head. Time might steal them but it's fine.
TIME...
MEMORIES...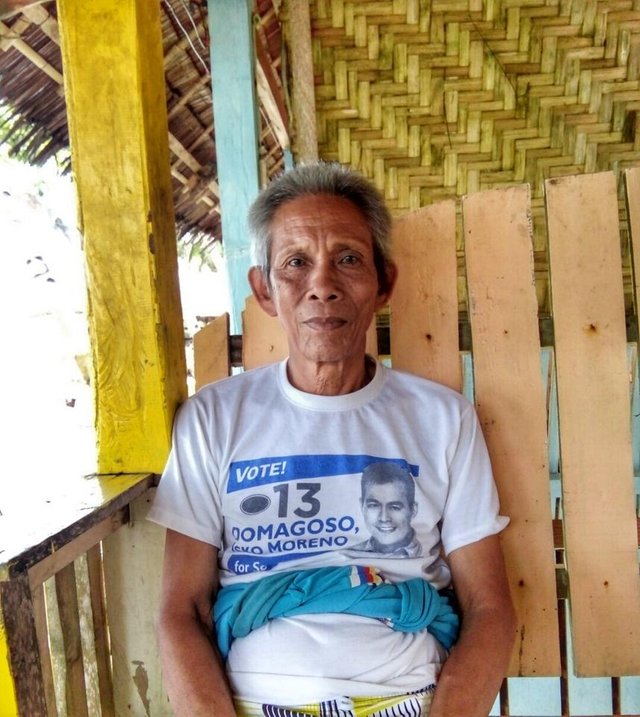 Those are the words, the infinite words that are necessary to me. My grandfather is getting older. Day by day, he is showing his aged attitude. His weaknesses now are showing. He walks slow. He eats less. He looks thin. He forgets past events. He forgets people. He even forgets how to cook rice. Whenever I talk to him and ask him questions about what happened the day before, he would shake his head and say "I forgot.". He would never get mad at me for asking him those questions. He knows he is getting forgetful but he always replies me with a smile.
Mama recalled one day on how my grandfather would carry my little brother on his neck. I remember how I used to accompany my grandfather to his farm and would get on the carabao's back when we would go home. It's still fresh in my memory, I was probably around 7 to 8 years old that time. I remember how I tried to look down and tightly clutched my hands to his muddy t-shirt. The carabao was steadily climbing that hill with ease.
And now, he is 76 years old and will turn 77 this month. Last year, we celebrated his 76th birthday at a small beach resort near my home. We prepared enough viands and puso (hanging rice) for us. I can say it was a simple yet fun celebration. While we were singing "Happy birthday" to him, tears suddenly poured down his eyes. He is always like that. He easily gets teary-eyed, especially when mentioning a person who is close to him that he has never seen for a long time. He is a very emotional old man. The seawater was enticing so we decided to change clothes and head to the beach to swim. There were quite a lot of people during that time because it's Sunday. And as you know Sunday is always a family day.
He is going to have this 77th birthday in the next few weeks so I and Mama are already trying to make a plan on what to do and prepare on his birthday, as we are the ones who thought of giving him a birthday celebration every year. He never has celebrated his birthdays when he was younger. It's never part of their household traditions to celebrate birthdays. But I want to change it and with the help of my Mama, I want to give him a birthday celebration. While time is still running and ticking I want to give him great memories. I know he will still forget those but the videos and pictures that I always show him, probably makes him feel cherished.
Photos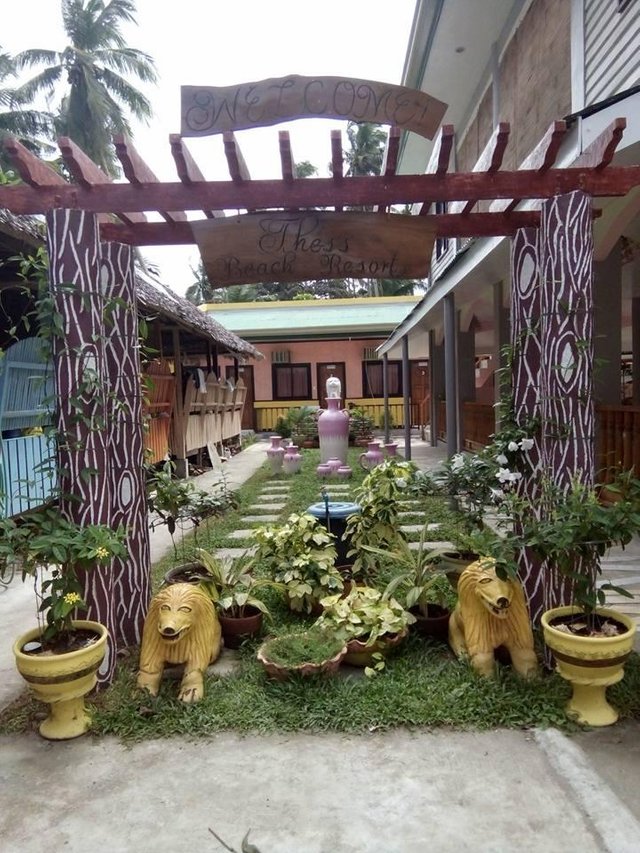 The small resort where we celebrated his birthday.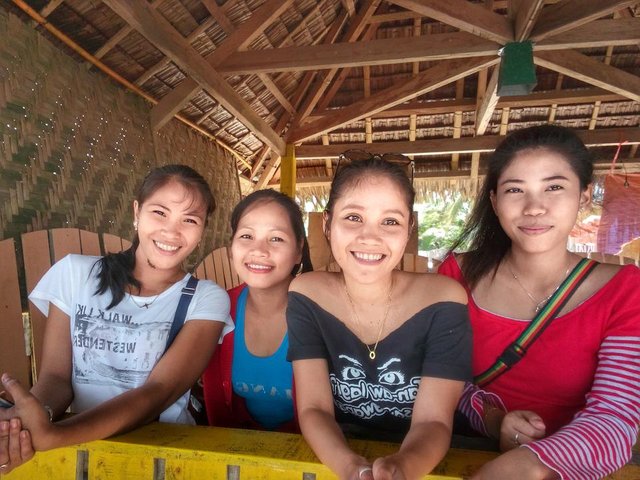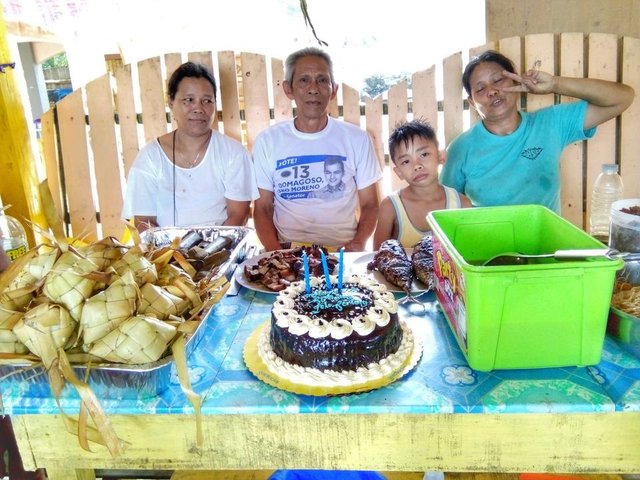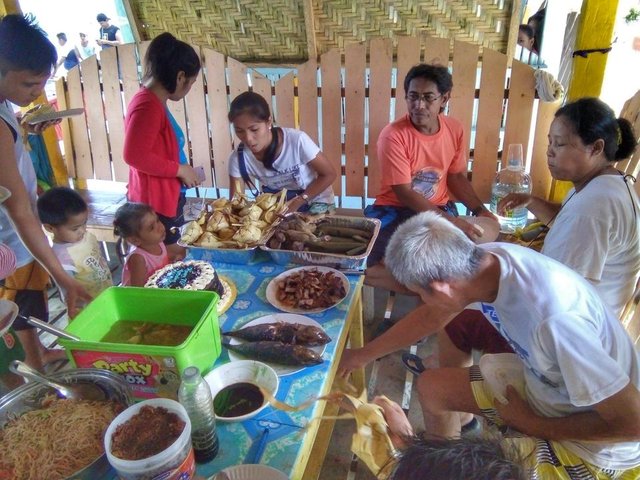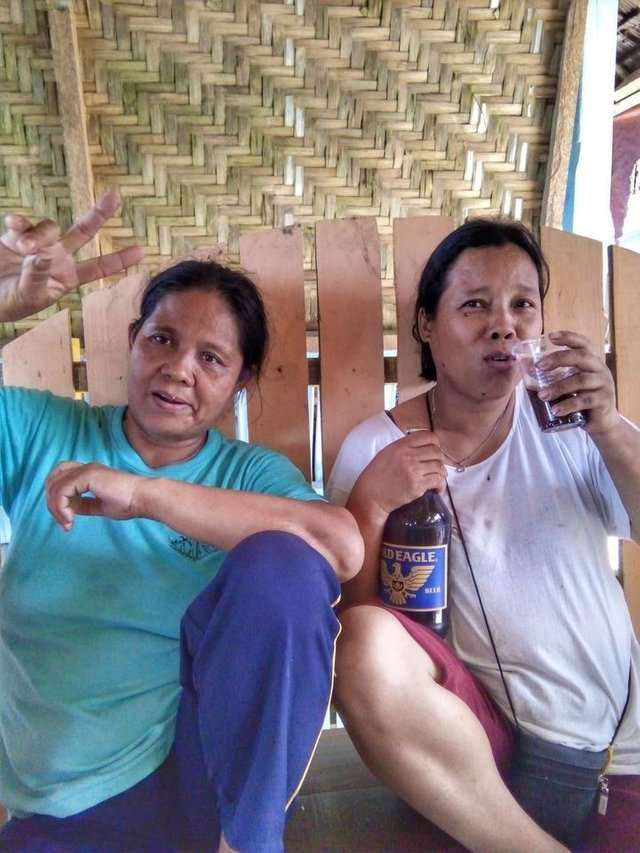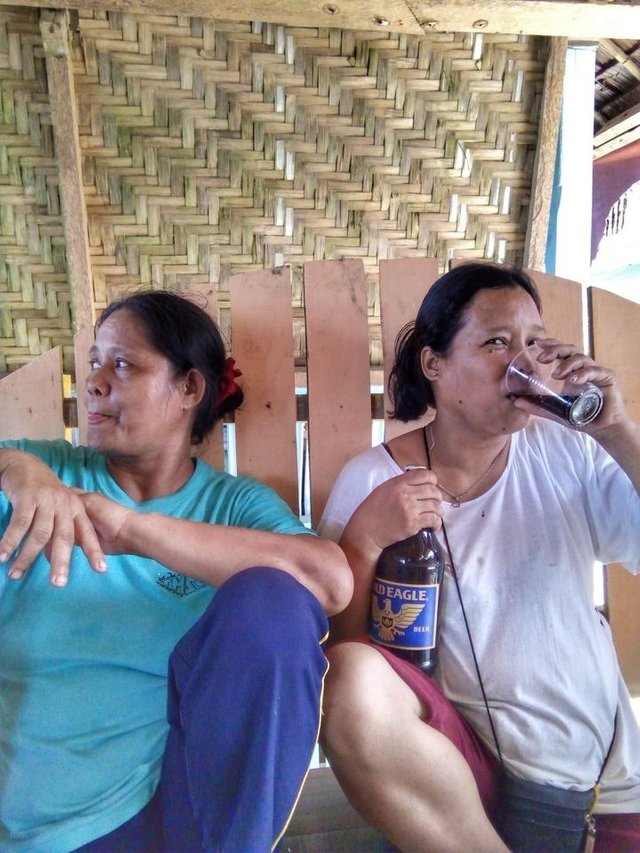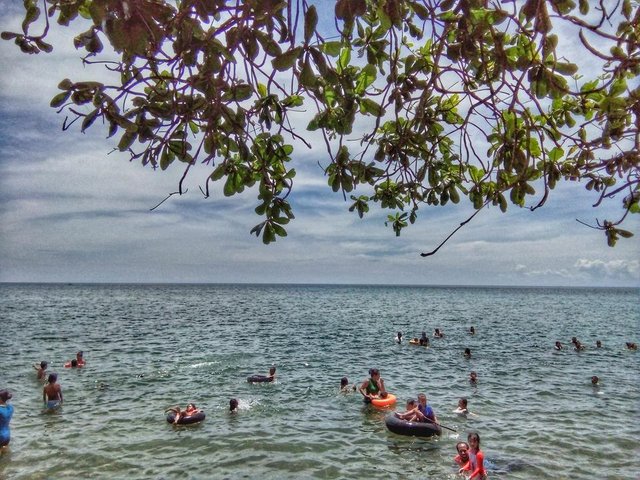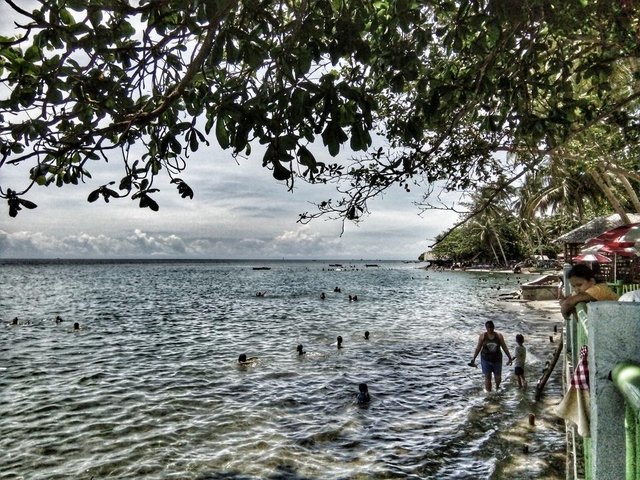 NOTE: All photos used are by @loudetteiam
Spread "LOVE"!


Loving you all, Steemians.
Loudette 😘