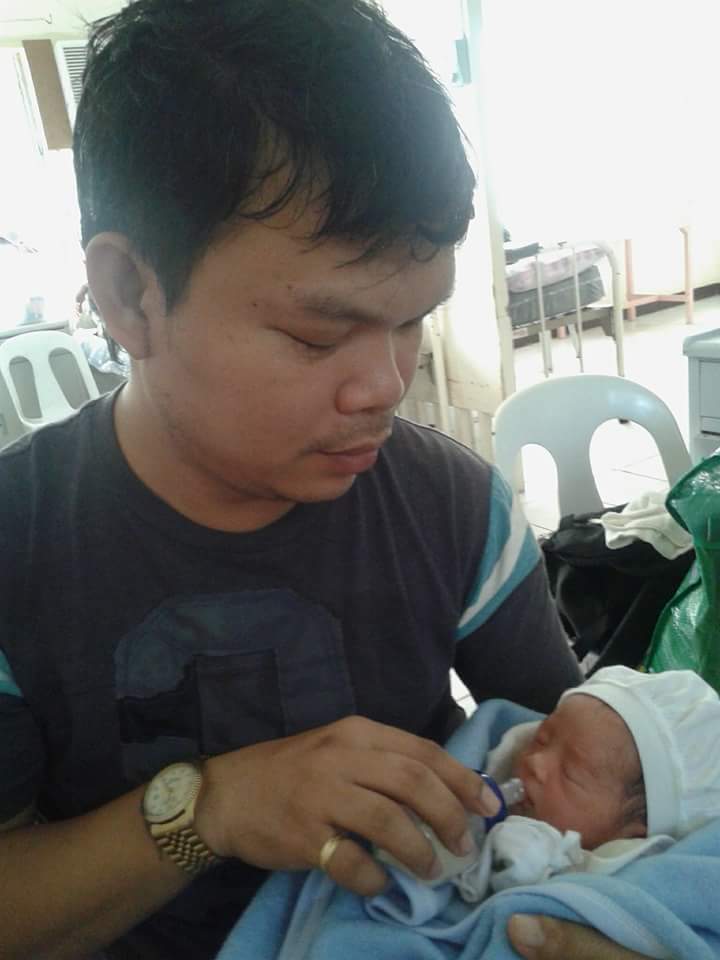 "In our half-century of international research, we've not found any other class of experience that has as strong and consistent effect on personality and personality development as does the experience of rejection, especially by parents in childhood,"
says Ronald Rohner of the University of Connecticut, co-author of the new study in Personality and Social Psychology Review
"Did I play enough my role as a father?"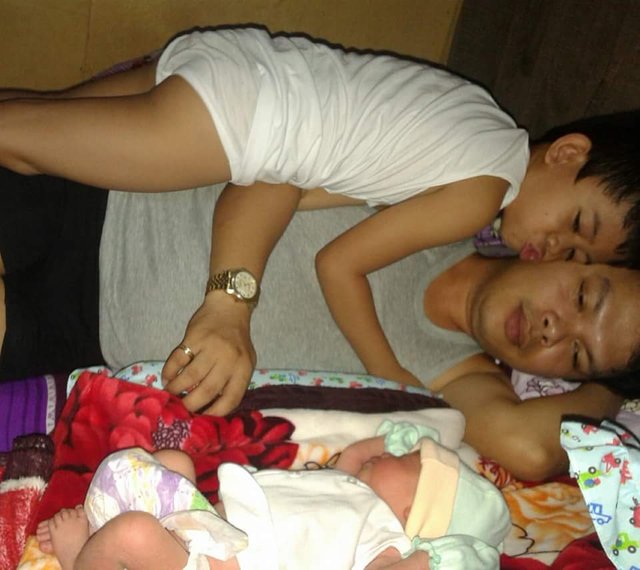 According to the research, a father's love contributes as much -- and sometimes more -- to a child's development as does a mother's love.
Readings these, lead me to a sudden reflection of my life, as a son, a husband, and now a father. And had asked my self immediately, "did I play enough my role as a father?"... Looking into my two sons, I am sure I am willing to do everything for them. Willing to sacrifice my own wants just to satisfy theirs.

"Was there a time when I made them felt rejected?" God forbid...!
I pray my influence as their father can be a great help-not damage, in shaping my son's personalities as they go into adulthood.
I remember when my eldest son was born without me. I was just updating every bits via phone as to what's going on. The moment my wife was pregnant, 'till the day she was sent to the delivery room, and the moment she was sent home, I hope my son knows how much I love him.

I was given the chance to father him, for that I thank you Lord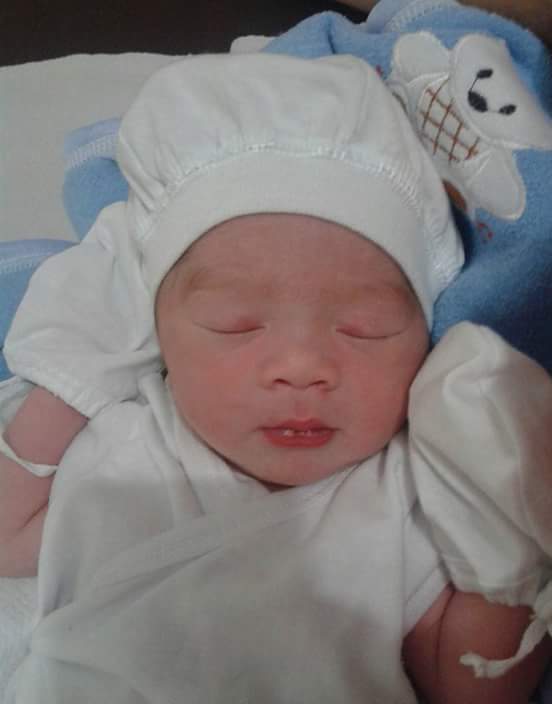 This past two years, I thank the lord for giving me the chance to cuddle my youngest. This time, I was with him from the moment he was conceived, be his first kiss, and be with him on his first sunlight. I cannot express my feelings during those days, but surely I will cherished them all 'till my last breath.
"Dearest children of mine, I hope one day this message will reached to your wall..be a living legacy of how much I have love you both...the time when you will be in steemit too!...
Cheers to all father!
Sincerely,
@juichi