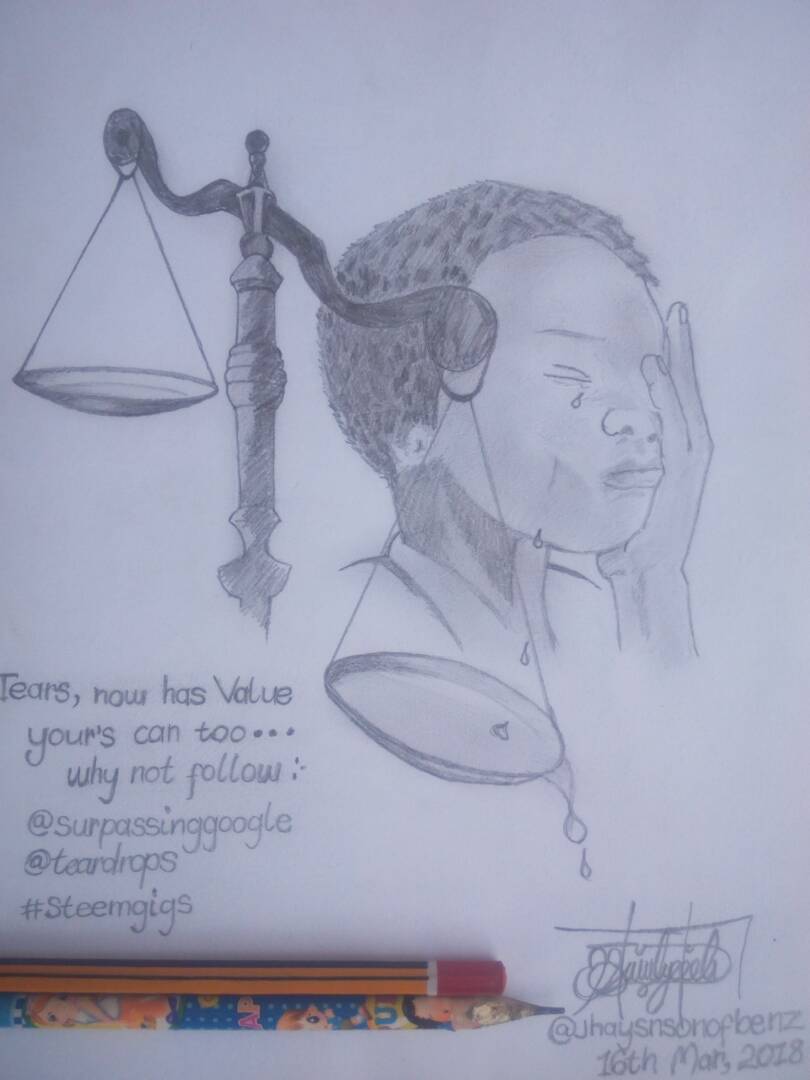 I have been meaning to show my support to sir @surpassinggoogle in the teardrops initiative.
Yes!! He is just awesome with a great heart...
First it was #steemgigs to prove to the world that we all have something to offer, weda as a professional or untalented ... Yes, wether your a whale or a minnow like me, @steemgigs you're voice is worth something ... And now he brought the teardrops movement to tell us that our tears is worth something...
Well, i have been battling with work and other activities to have the time to complete my project in showing my support to what your doing sir and today I had to carry this to work so as to finish it and finally lend my small support...
Hope it means something to others out there because truely, our tears is worth something.
Follow me as I show you how I got this done:-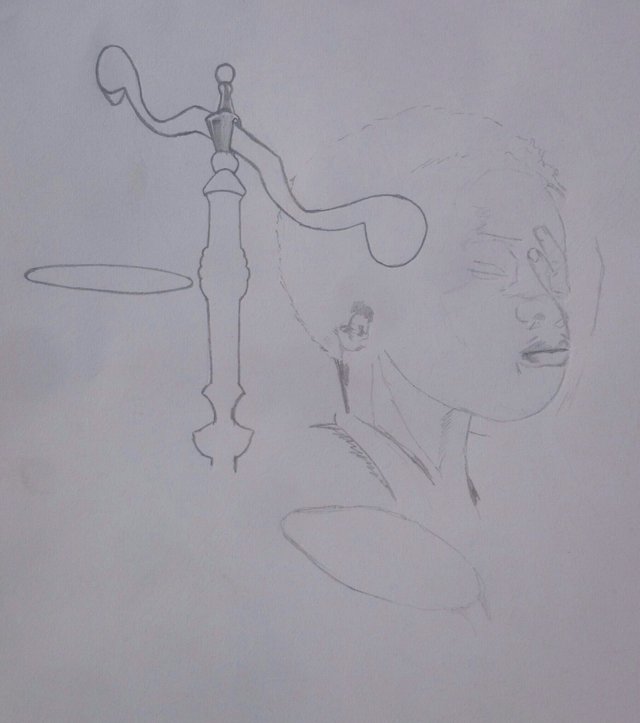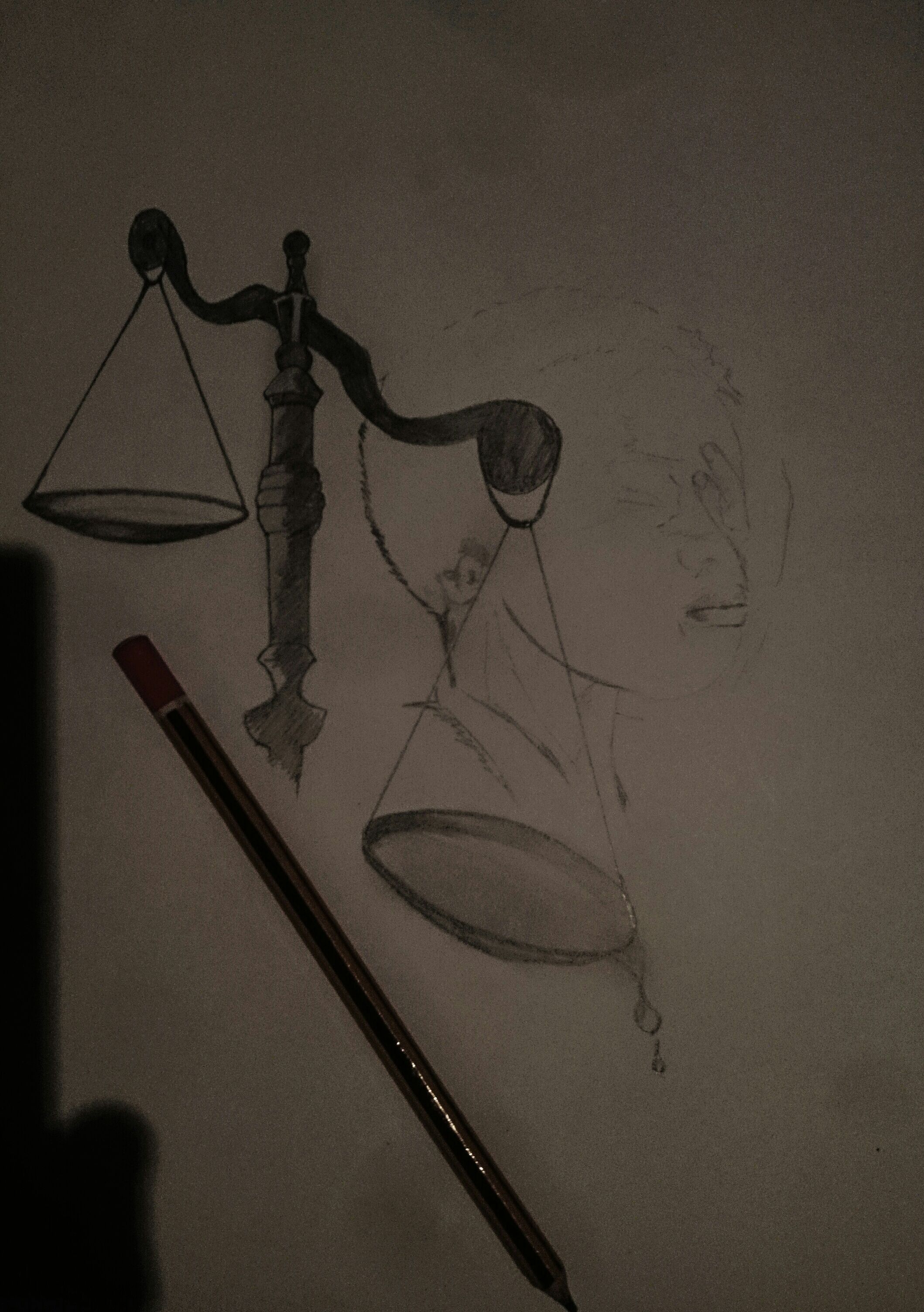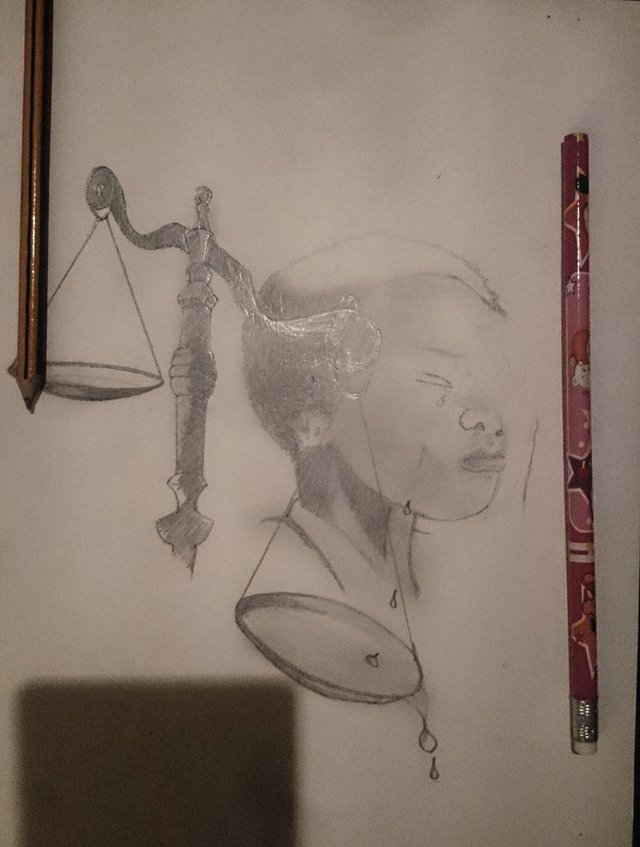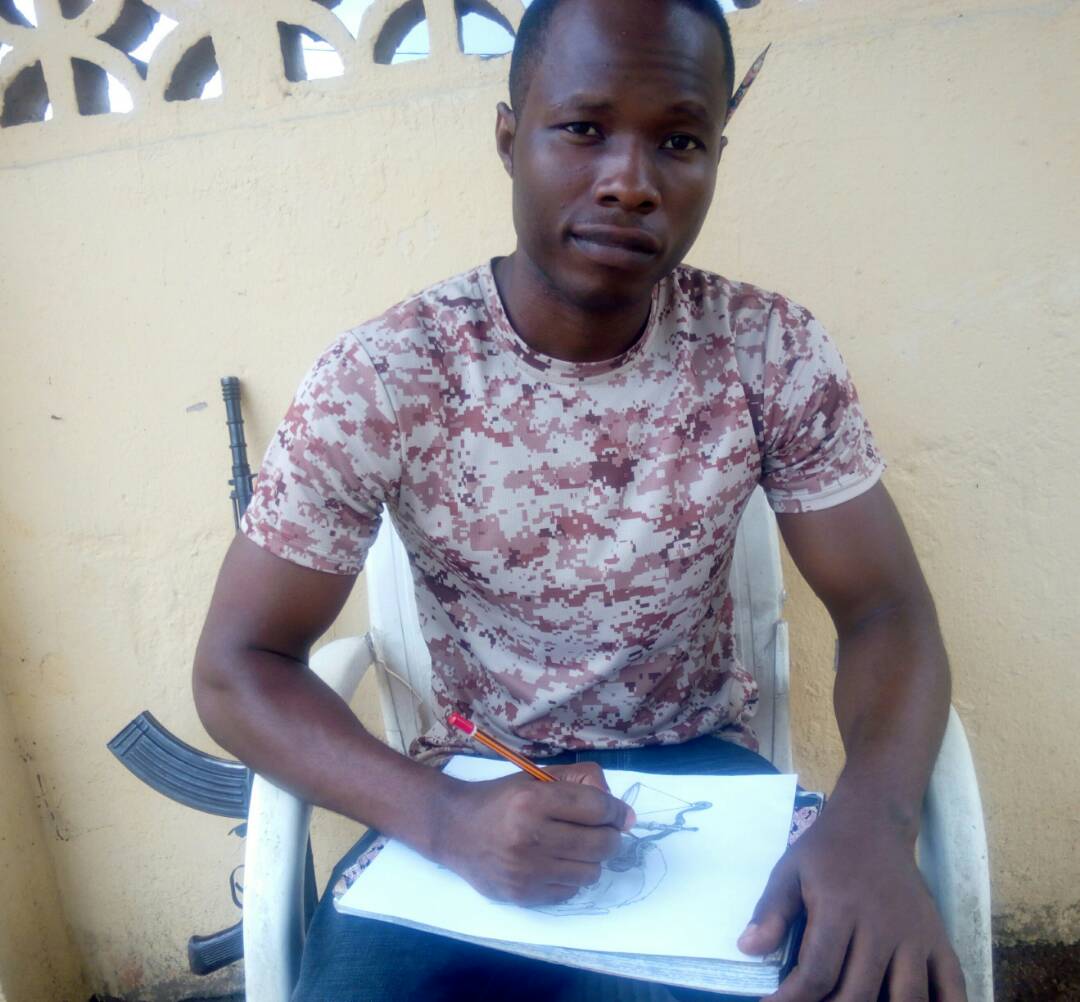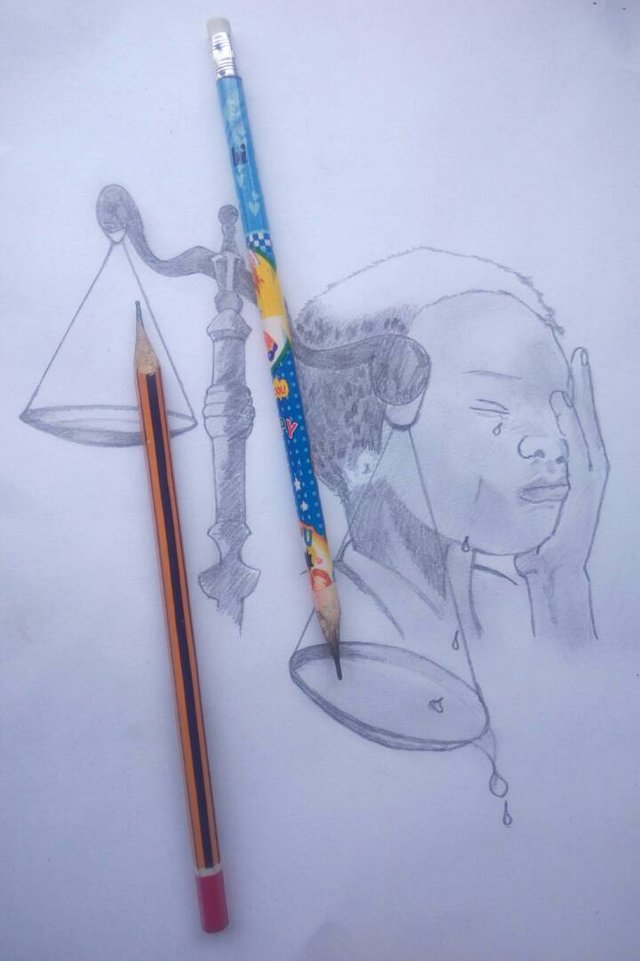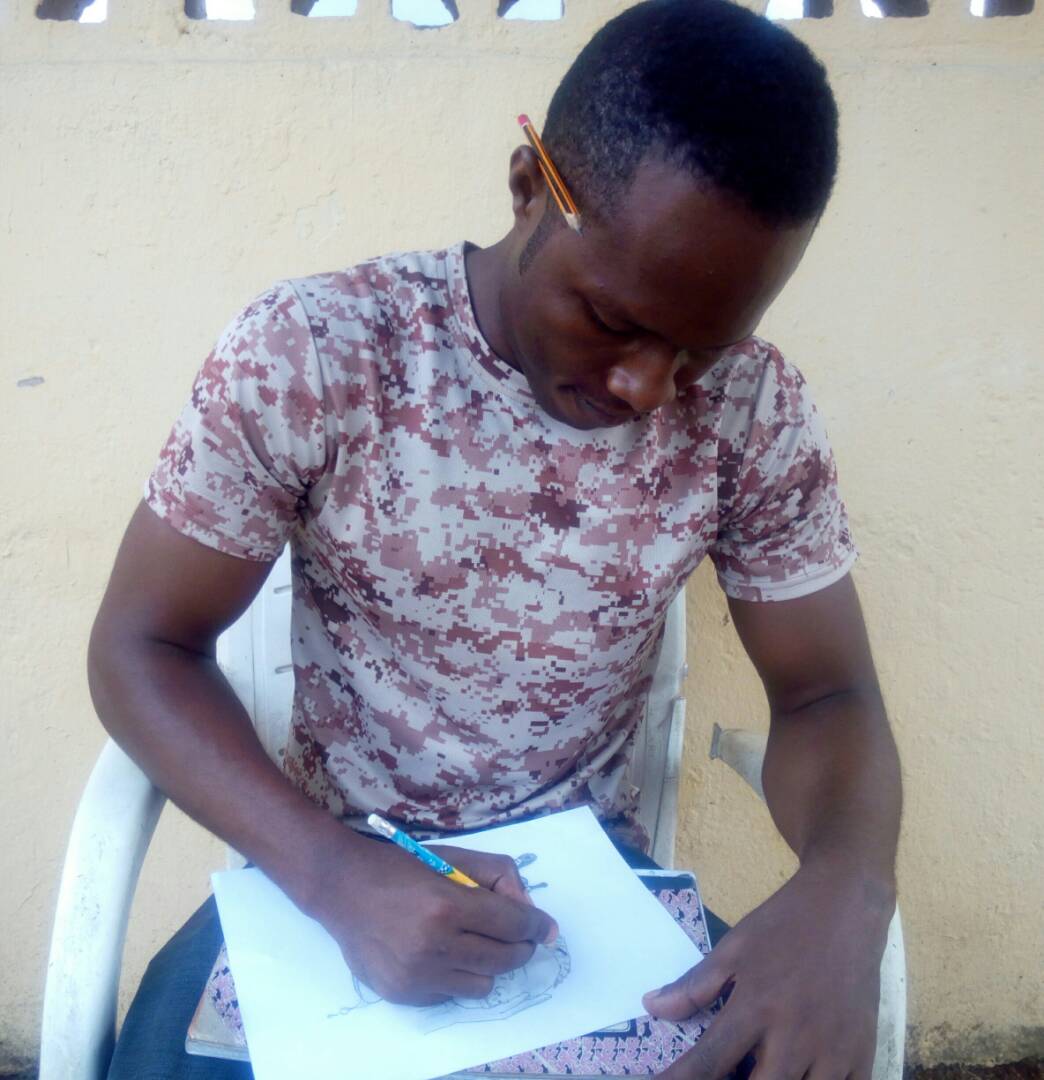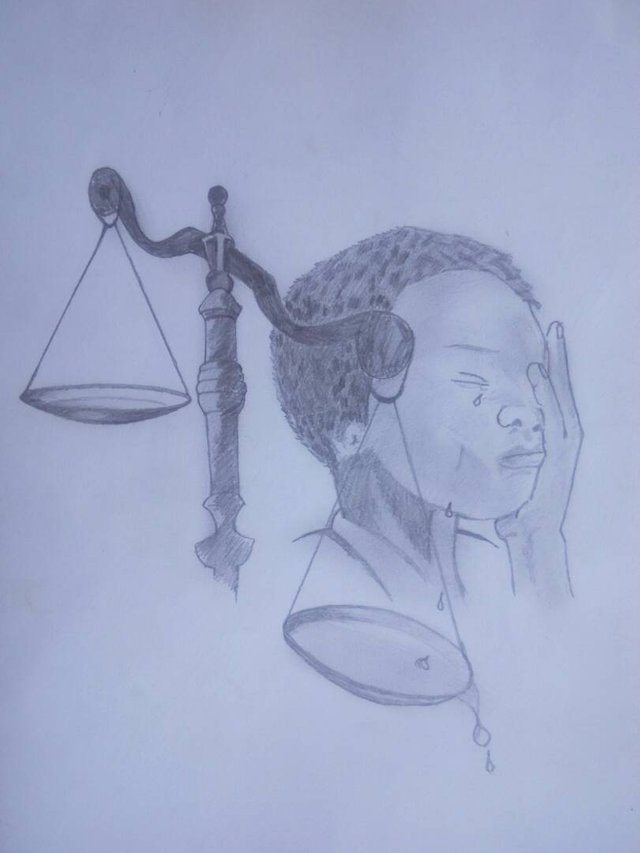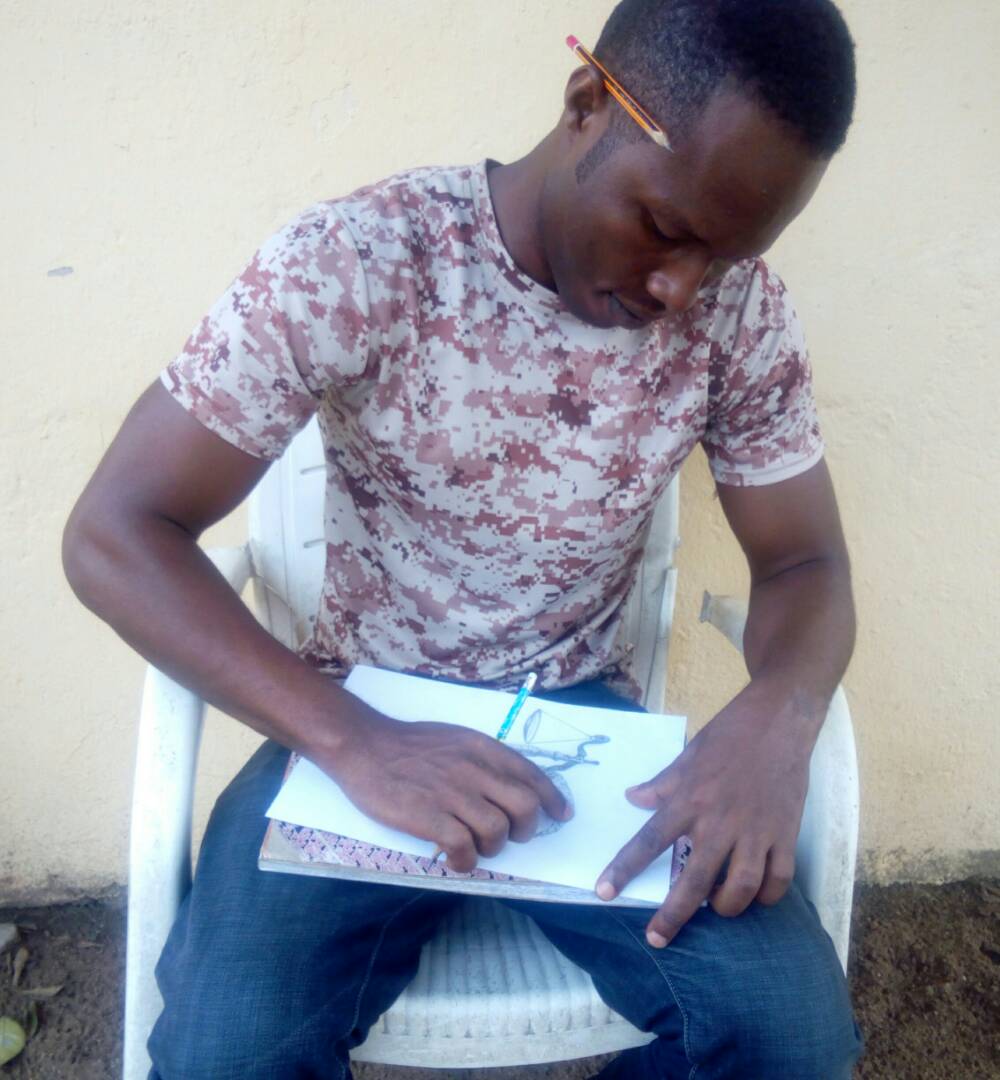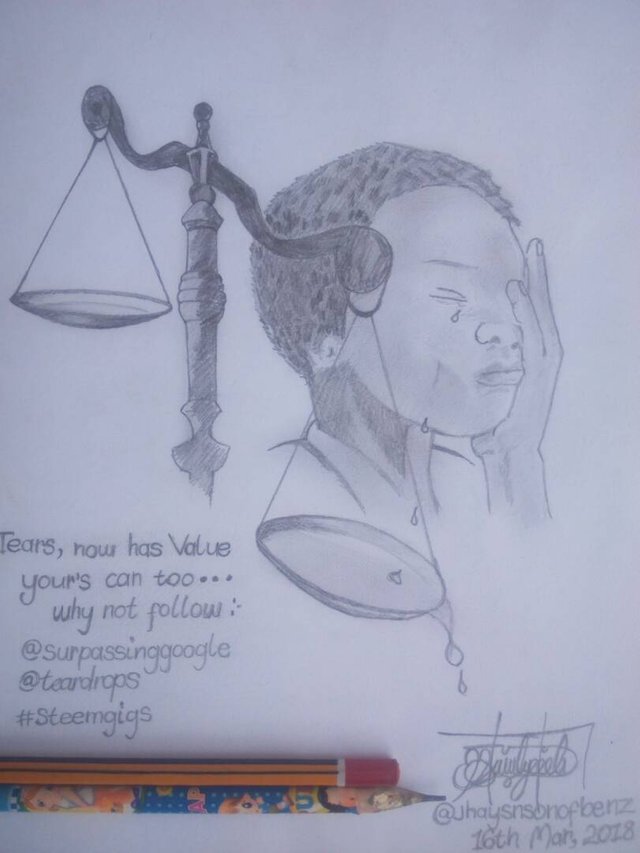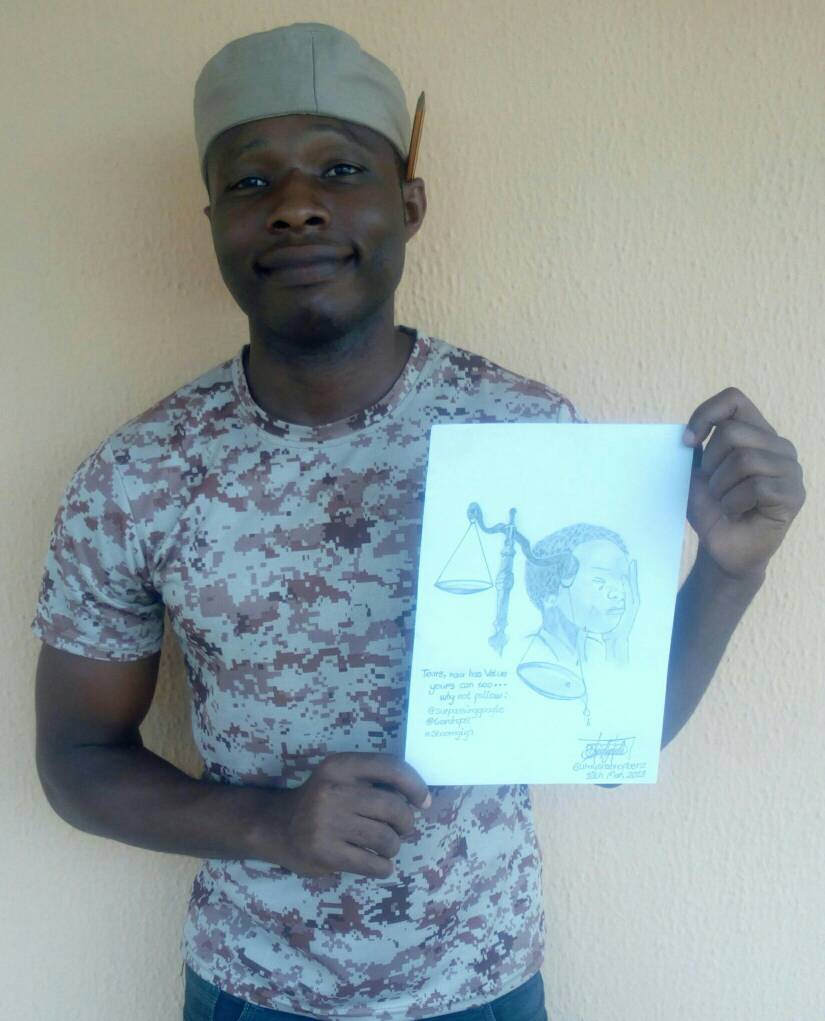 Let our tears keep dropping
Balancing the scale of inequality
Minority for none, equity indeed
And see how powerful we can be....
Well, that's the little I could do to show my support to @teardrops by @surpassinggoogle...
The problem I have is not being able to smile cus it would have helped show how happy I was being able to do this...
Use to do small pencil drawing back then but stopped a long time ago, I guess steemit, @steemgigs and @teardrops has made me realize I can still try in drawing .... Lol...
please VOTE & SUPPORT @surpassinggoogle by typing @steemgigs as your witness at the first search box. Just click here ->https://steemit.com/~witnesses. Your vote is highly appreciated.
If you want him to be your proxy in voting for a witness, you can visit https://steemit.com/~witnesses and type "surpassinggoogle" in the second box.
Surport the @teardrops movement, for every tears dropped , counts...