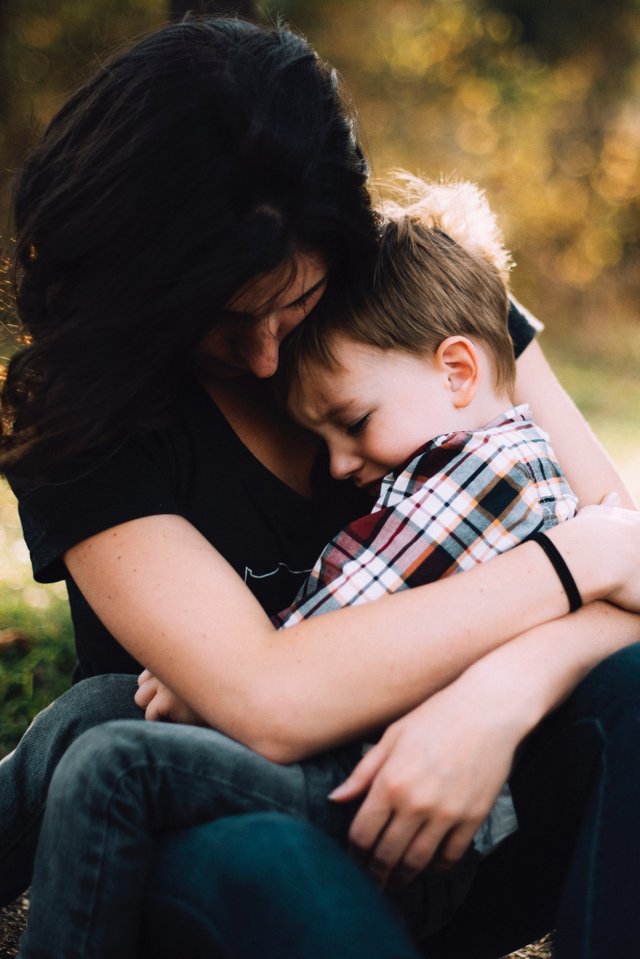 Mothers have one of the most demanding jobs in the world and are always on call 24/7 but sometimes all of our accomplishments in providing everything for our child needs become meaningless when faced with a child crying either of a broken toy or a broken heart.
A few days ago, I snapped at my super "makulit" kid running around the house and badgering me with all sort of things. I attempted to warn him to not to be super active when playing cause he might accidentally hurt himself but to no avail and that is when I slightly spanked him for the first time.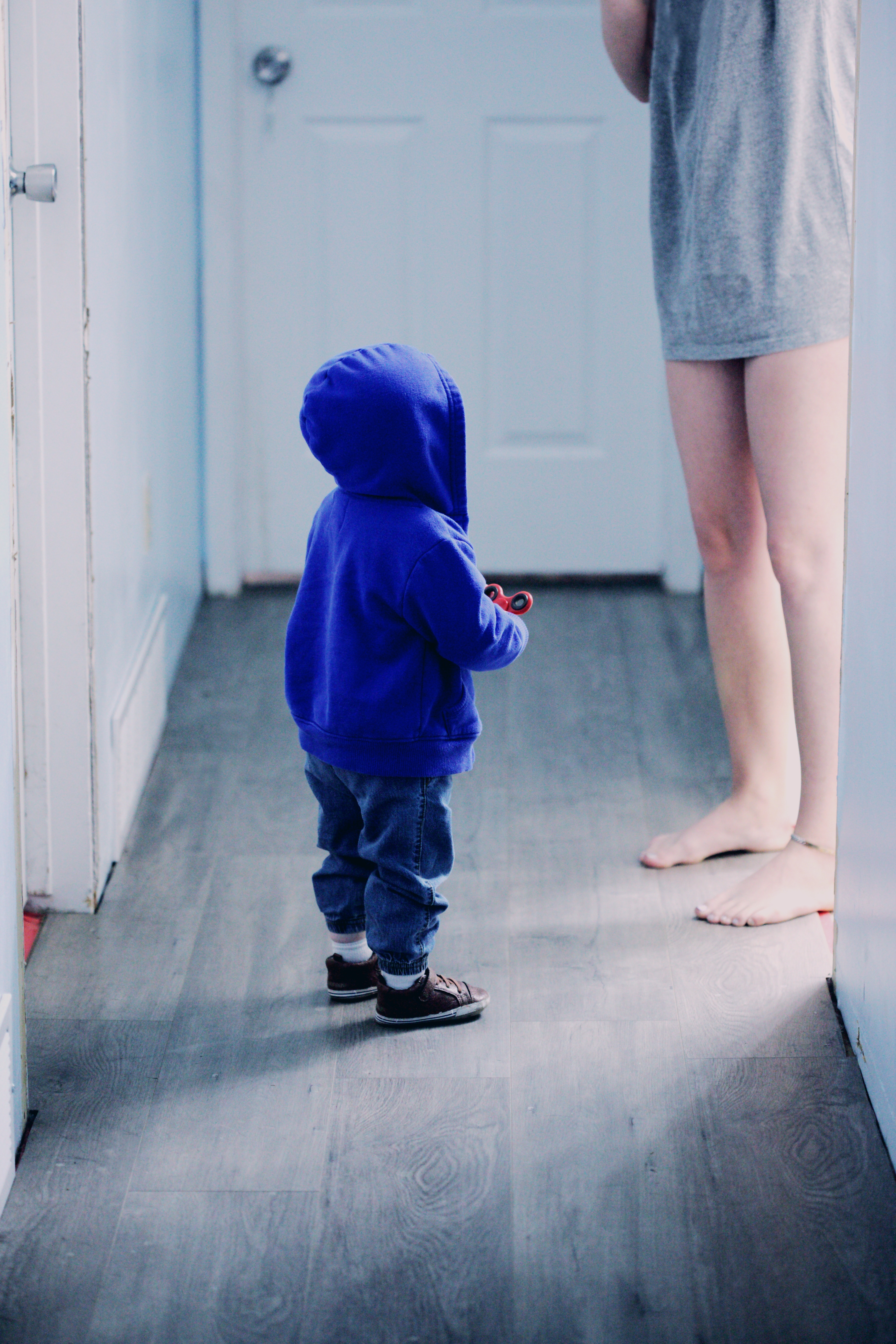 I spanked him not too hard to cause him to cry. I tried to explain to him why I did it and my worries that he might get hurt playing around the slippery floors. But realizing this, I was actually the one that hurt him by spanking him.
I regretted my actions and apologized to him. It didn't matter though cause after that He became very distant and too polite with me. I felt the tension building up between us. I tried everything to make amends but nothing seems to work out.
Lesson learned: To be more patient and not too quick to judge when it comes to our children!